'Another Nude Palette?' I hear you ask. I'm not usually one for nude makeup as I prefer my makeup to be bold. HOWEVER, I have always used Illamasqua products and I love the messaging behind the brand new Nude Collection so I was dying to give the products a try and I was far from disappointed!
I already know this palette is going to become one of my makeup staples and something I'm going to reach for all the time!
I've created a step-by-step to show you how I used Illamasqua's brand new Unveiled Artistry Palette to create an alternative nude eye look to help you stand out from the crowd.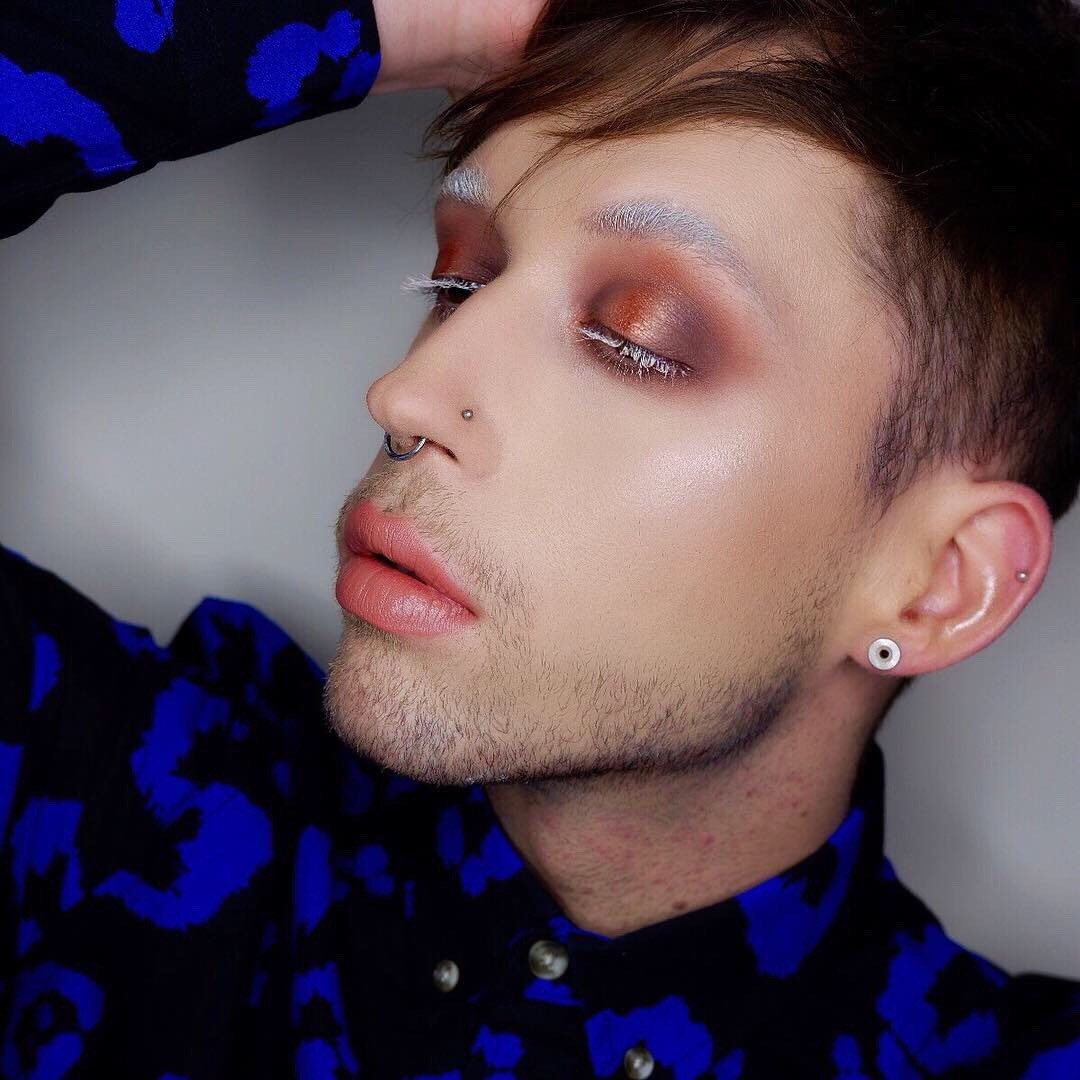 STEP ONE:
Base and Define
Apply a concealer base for stronger pigmentation, leave it wet for maximum colour payoff!
Pack on shadow on the inner and outer corners if your eye and through the crease using a small defined blending brush. I started with shade 'Empower' for a deep tone and blended by moving my brush in small circular motions. Using the same circular motion, I blended shade 'Honour' through the crease – don't worry if this isn't perfect as you're going to blend out later!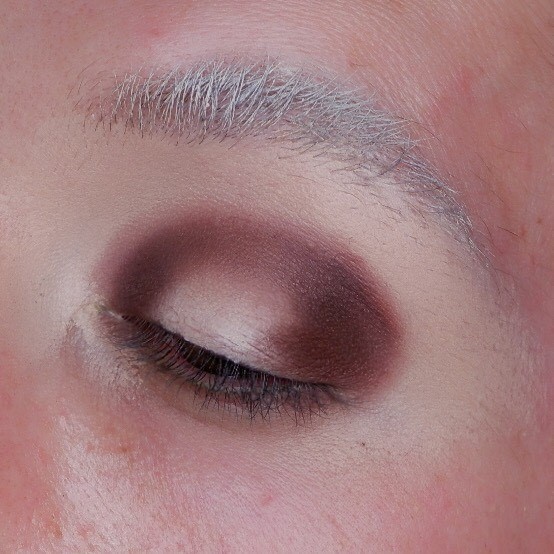 STEP TWO: 
Blend the edges, carefully
Next I blend shades 'Muse' and 'Poise' around the edges of the eye socket with a small clean blending brush. This will help to diffuse the colour you've just packed on.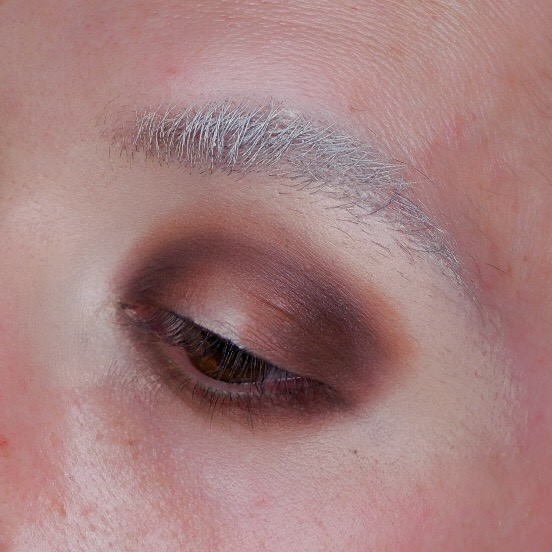 STEP THREE:
Blow it out!
Next, taking a larger, fluffier brush, blow out those edges with shades 'Assured' & 'Spirit'. This is the stage where you really want to blend and shape, so using the lighter shades in the palette will really help to merge the colours together.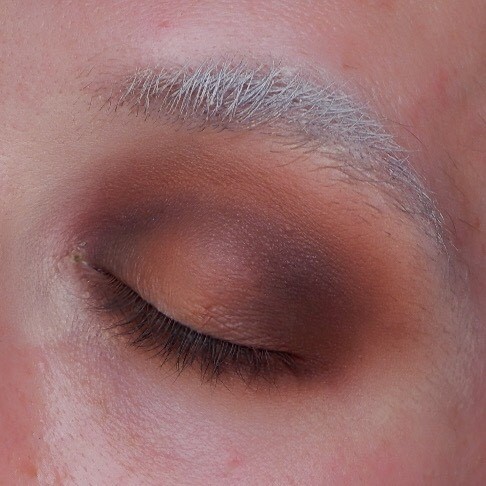 STEP FOUR:
Finishing touches
Using shade 'Poise', blend over the centre of your eye before packing on 'Chutzpah' from the lash line to the crease. This is an intense copper shimmer which will really help to bring the look together. I paired mine with bleached brows and lashes to really stand out!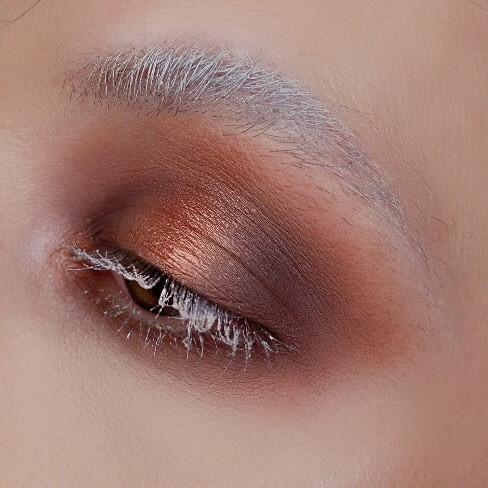 WATCH THE VIDEO
SHOP THE LOOK