Suffering from tired looking January skin? We have asked the Pro's what top tips they have to wake your face with 3 must have Illamasqua products.
These are the Skin Base Concealer Pen, Beyond Powder and Colour Veil.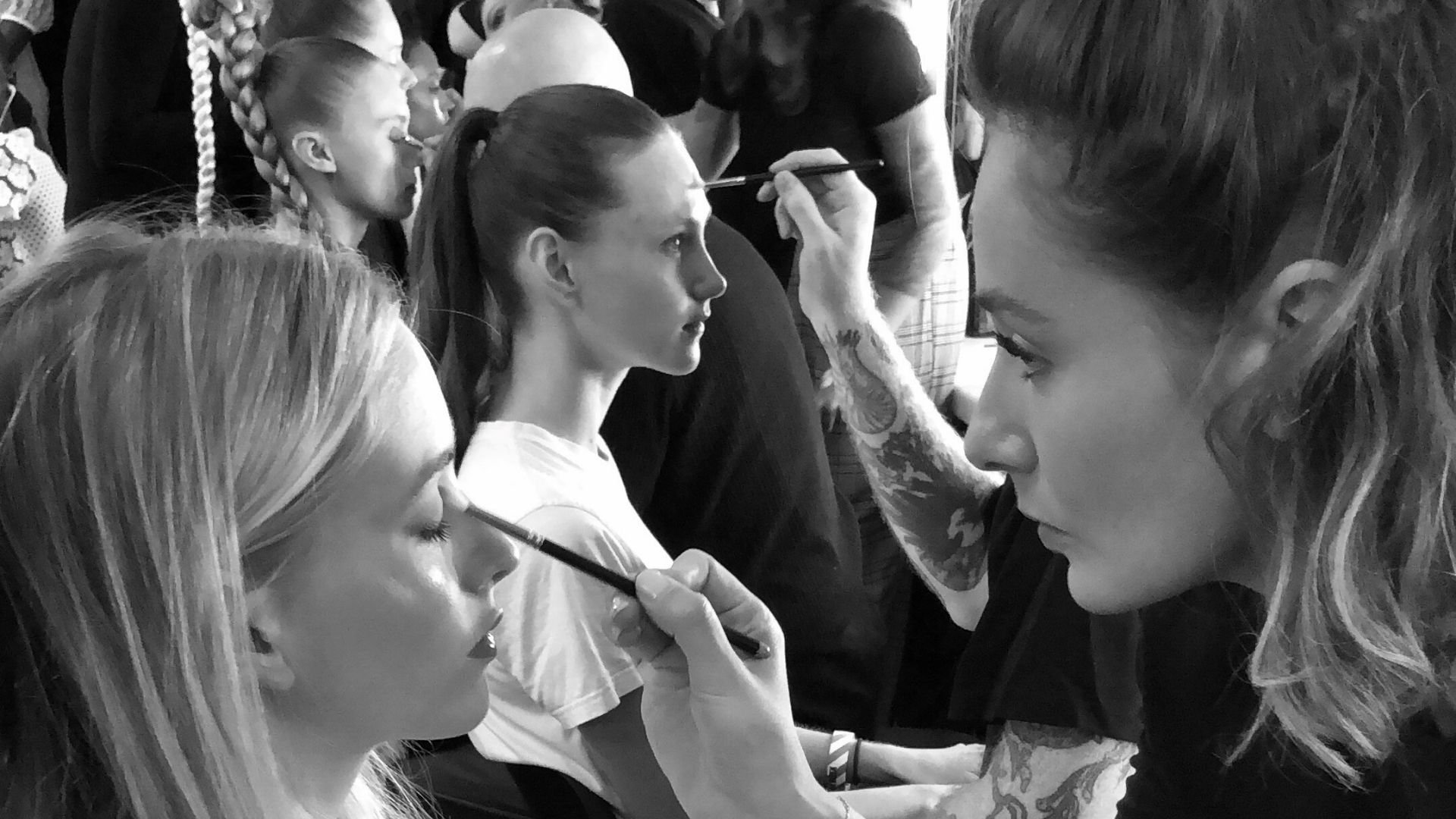 'For a long-lasting eye look, I like to buff the concealer using a fluffy eyeshadow brush under the eyes but then also on the lids, to get rid of any redness or veins. To ensure my eye last all day and all night, I use Precision Brow Gel in Awe to give the eye a perfect base that all additional eye makeup then adheres to with very little creasing for hours.' – Melanie Barrese, Head of Education.
'Great easy to use on-the-go product. Throughout the day, instead of packing on the powder when doing touch-ups, be strategic and dab a bit of Skin Base Concealer Pen only where needed. That can be under eyes, chin or sides of the nose. That will already give the coverage you need, with a matte finish. Powder reapplication should be minimal.' – Pablo Rodriguez, Head of Artistry.
'Skin Base Concealer Pen is perfect for controlling coverage and building up to desired effect. With its unique metal applicator you are in full control of placement. I love to leave this product drying on the skin for around 1 minute then patting in with either my finger or a dense brush. The Concealer pen is matte and contains Vitamin B5 to help balance moisture for a natural skin finish.' – Frankie McKernon, Head of Professional Development.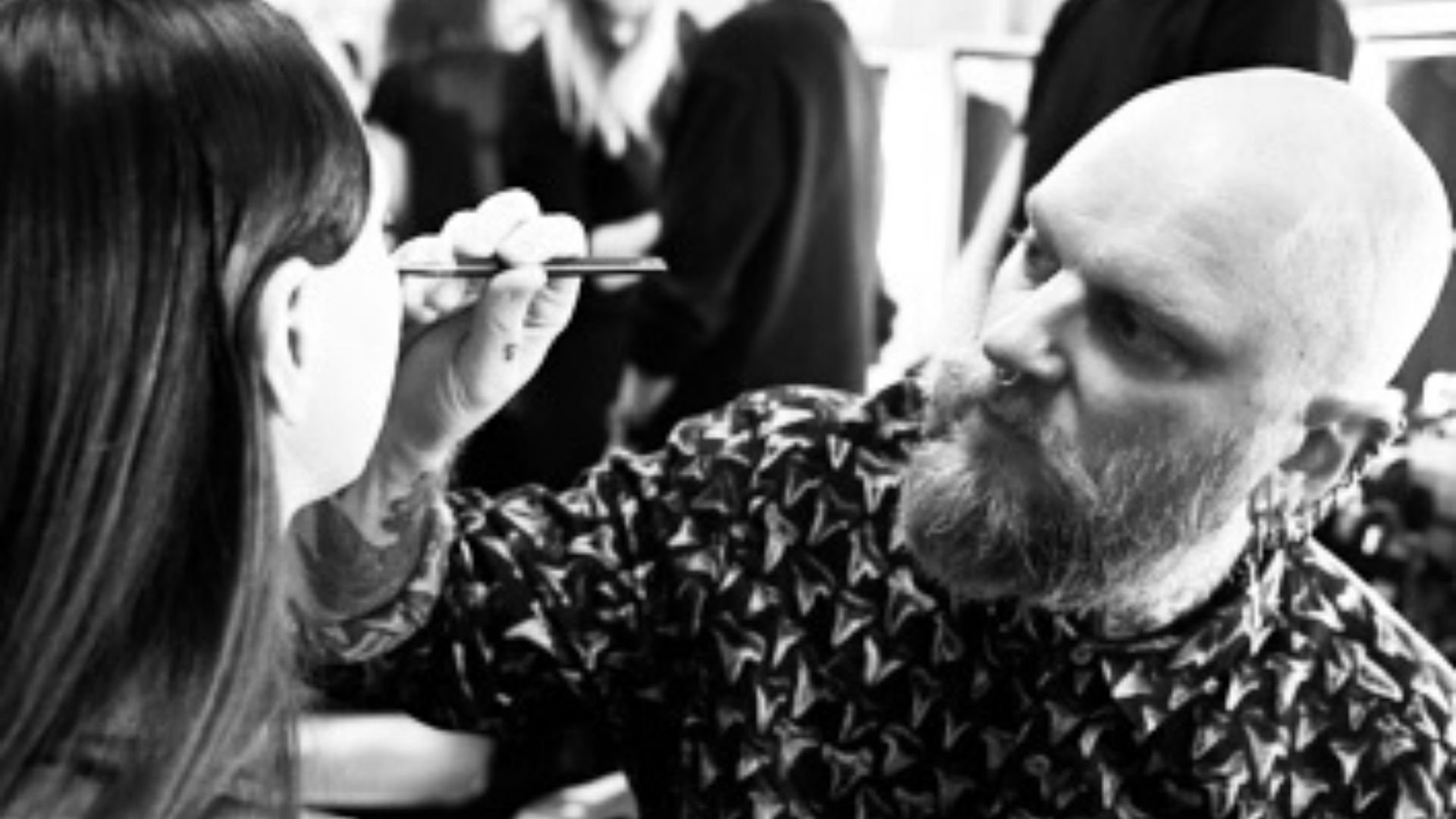 'For an extra intense highlighted look, double layer your highlighting products. Apply our Gleam Highlighter in Aurora (light to medium skin tones) or Supernatural (medium to deep skin tones) on to the high points of the face and then pat Beyond Powder on top using fingers or a sponge. The shimmer will be super intense!!' – Melanie Barrese, Head of Education.
'I like to mix highlighter with foundation first, so there is an overall glow on the skin. Then I'll add a few extra accents with a small blending brush. Pre-mixing highlighter with a liquid foundation will give you a more natural look. For something a little more intense, apply the highlighter as a finishing touch.'- Pablo Rodriguez, Head of Artistry.
'Beyond Powder is the ultimate glow product for all skin types and tones. Choose your shade to enhance or pack a punch! I love to load up a large powder brush evenly with beyond powder and sweep over the highest points of the face. This gives a really natural all over glow. Or use a fluffy blending brush to precisely apply to chosen areas.' – Frankie McKernon, Head of Professional Development.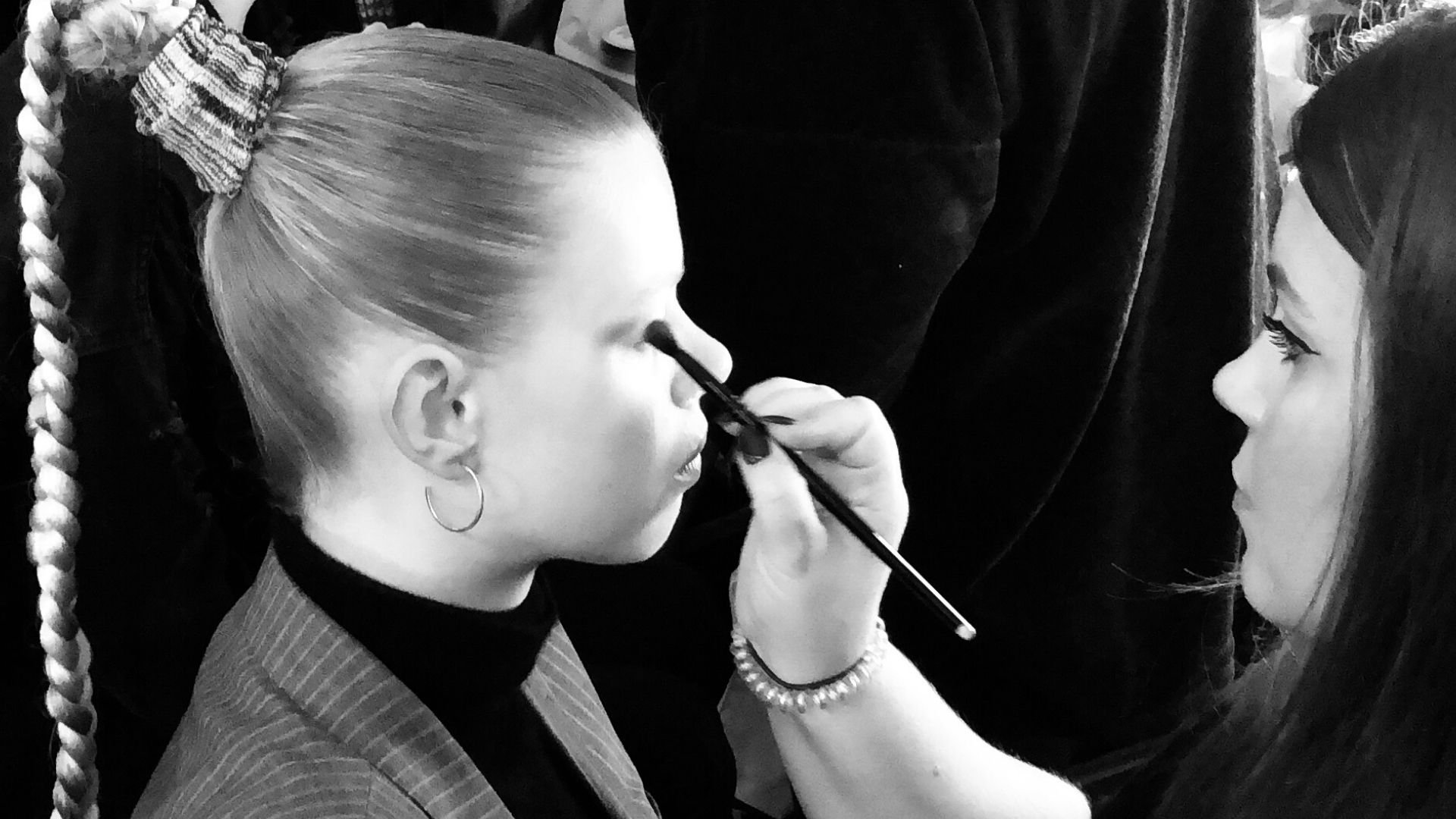 'These are my favourite Illamasqua products! They are so unique; a cream blusher that hydrates but sets for a long lasting finish! For an everyday look, I like to use Colour Veils on different parts of the face for a beautifully flushed and glowing complexion. After buffing Colour Veil onto the cheeks using our round, fluffy highlighting brush, I then swipe a very small amount of product onto the eyes, bridge of the nose and forehead – because you are adding the same colour to the face, it creates a pretty and harmonious look. If I want extra dimension, I'll pop a little bit of our Gleam Highlighter on the cheeks for a healthy, spa like radiance.' – Melanie Barrese, Head of Education.
'Colour Veil works great underneath foundation for a super natural look that looks like you don't have blusher on. Just apply your moisturiser and/or primer as usual, dab Colour Veil on the apples of the cheeks and blend your usual foundation on top. The result is the healthiest rosy glow ever.' – Pablo Rodriguez, Head of Artistry.
'So many amazing things to say about this unique versatile blusher! Its hydrating, cooling and packed full of pigment. With self-levelling qualities of hydra veil, Colour Veil leaves the skin looking fresh and youthful. I love to bounce this product into the skin using a round buffing brush. Apply direct to eyelids for a pop of subtle colour to pull your look together'. – Frankie McKernon, Head of Professional Development.
There you go 3 simple Illamasqua products to wake your face this January and give you a healthy looking glow.