While we all know about the metallic trend, there's a festive classic that never goes out of style: glitter makeup. Whether you're attending a virtual party or getting ahead on New Year's Eve plans, the sparkling trend really takes the spotlight in festive months.  
If you're tired of the same, glittering eyeshadow this year, our pros have shared their top tips for making a sparkling debut. The below techniques are perfect whether you're a makeup artist or simply looking to try something new. With a fresh perspective on the glitter trend, these new approaches to taking your shine to the next level are sure to be a hit.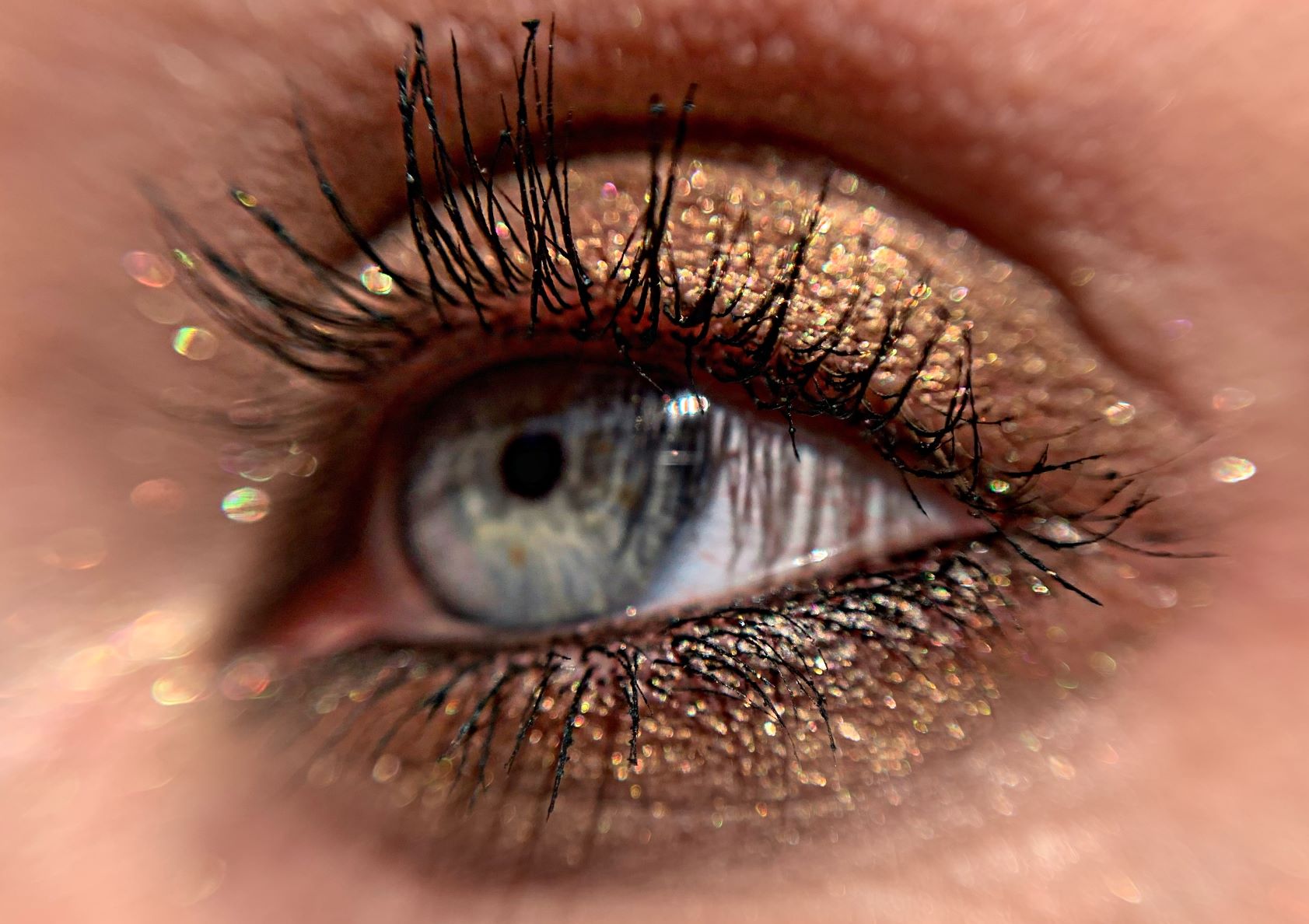 When it comes to glitter, it doesn't have to be as full-on as you may have previously believed. In fact, Head of Training Mel Barrese thinks there's something to be said about an understated shimmer.  
"Glitter doesn't have to be maximum impact. Sometimes it's good to add a subtle level of shimmer and dimension to a classic smoky–eye look. After I've added eyeshadow, I like to lightly dust on some Pure Pigment with a fluffy blending eyeshadow brush. I wash it across the lid and up toward the brow for a soft level of glitter. For a slightly amped-up version, dust the Pure Pigment out towards the temples. What's even better, you can pair this subtle glitter makeup with a bold lip to ring in the new year."