We are heading into the season of layering, hot drinks and Christmas gatherings. With a lot of stressing over what to wear and hunting for the perfect outfit but don't worry about your makeup we have the collection for you, right here!
Our Electro Tartan Collection will ignite your inner artistry; with clashing colours, fall shades and neutral glowing tones we have you covered. Inspired by the tartan trend, our Christmas Collection celebrates Illamasqua's British heritage with a bold, bright twist.  With a range of products and gift sets included, we are going to break it down and show you the potential with this must have collection.
FOR THE CREATIVE
If you are creative we have the Palette for you, with endless opportunities at the end of your fingertips. Our highly pigmented Electrify Palette, features 12 shades of bold and neutral colours in a mixture of matte and metallic finishes. Meaning you can express your individuality while creating a varied amount of looks. Blend or build up on colour to become a master of your own creation. Wear them on your eyes or layer our Bonnie Bonkers shade over your Antimatter Lipstick for the perfect Christmas pout. The possibilities are endless with this palette and the shade range.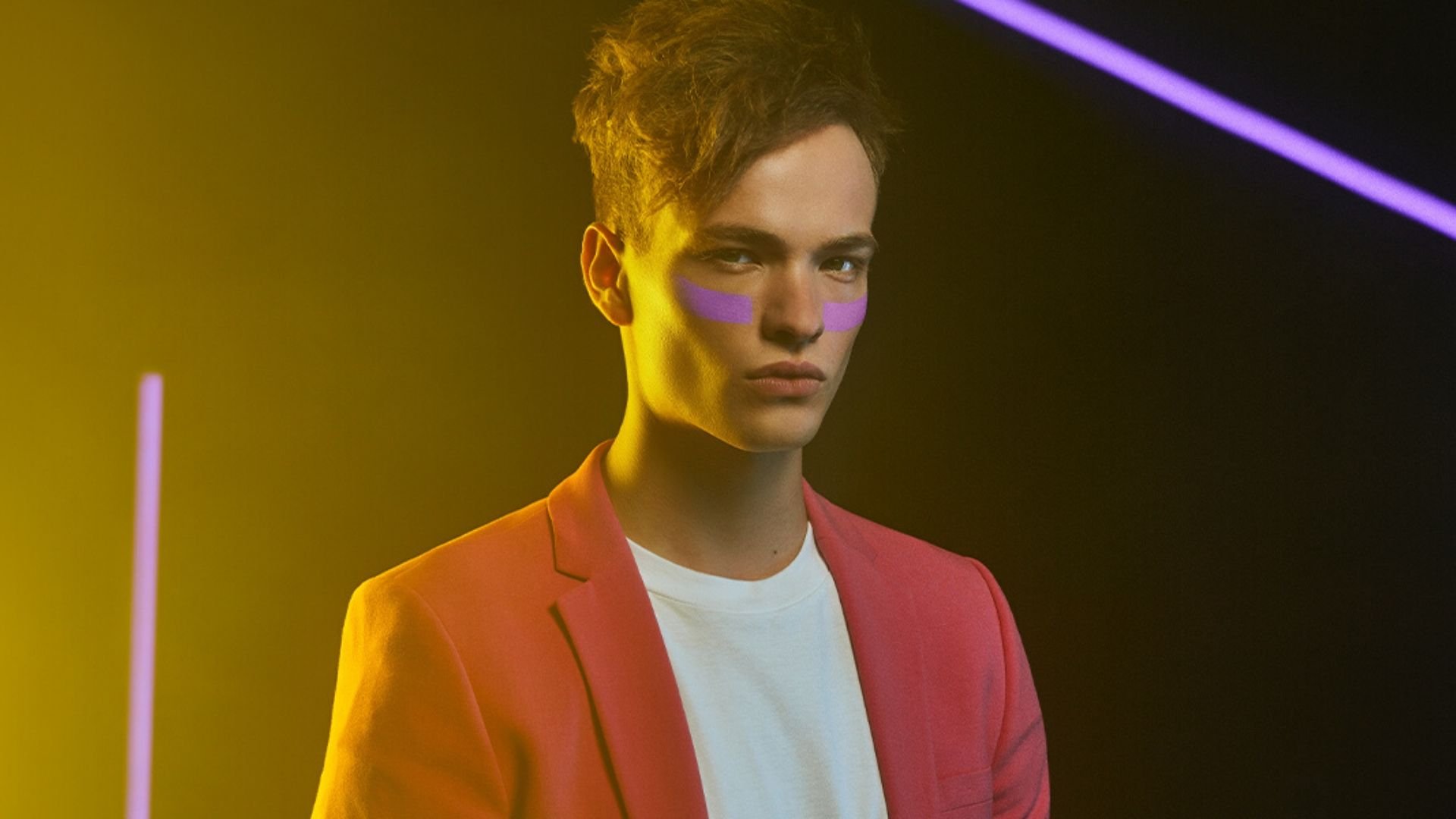 FOR THE BOLD
No matter the occasion, a bold lip is the perfect go to if you are stuck for a look or you haven't got much time. Simply pick a colour that will stand out and apply, wear it on its own like a stained lip or with a liner for that extra statement. The super long-lasting lip look is available in 5 brand new colours ranging from the perfect orange hues for this season to our bright showstopping Techno. Available on their own or with the perfect mini Liner featured in our Lip Duo sets across all the shade variations. Amazing for creating bold lips or striking, ombré  pouts. Making this the perfect handbag essential or ideal stocking filler.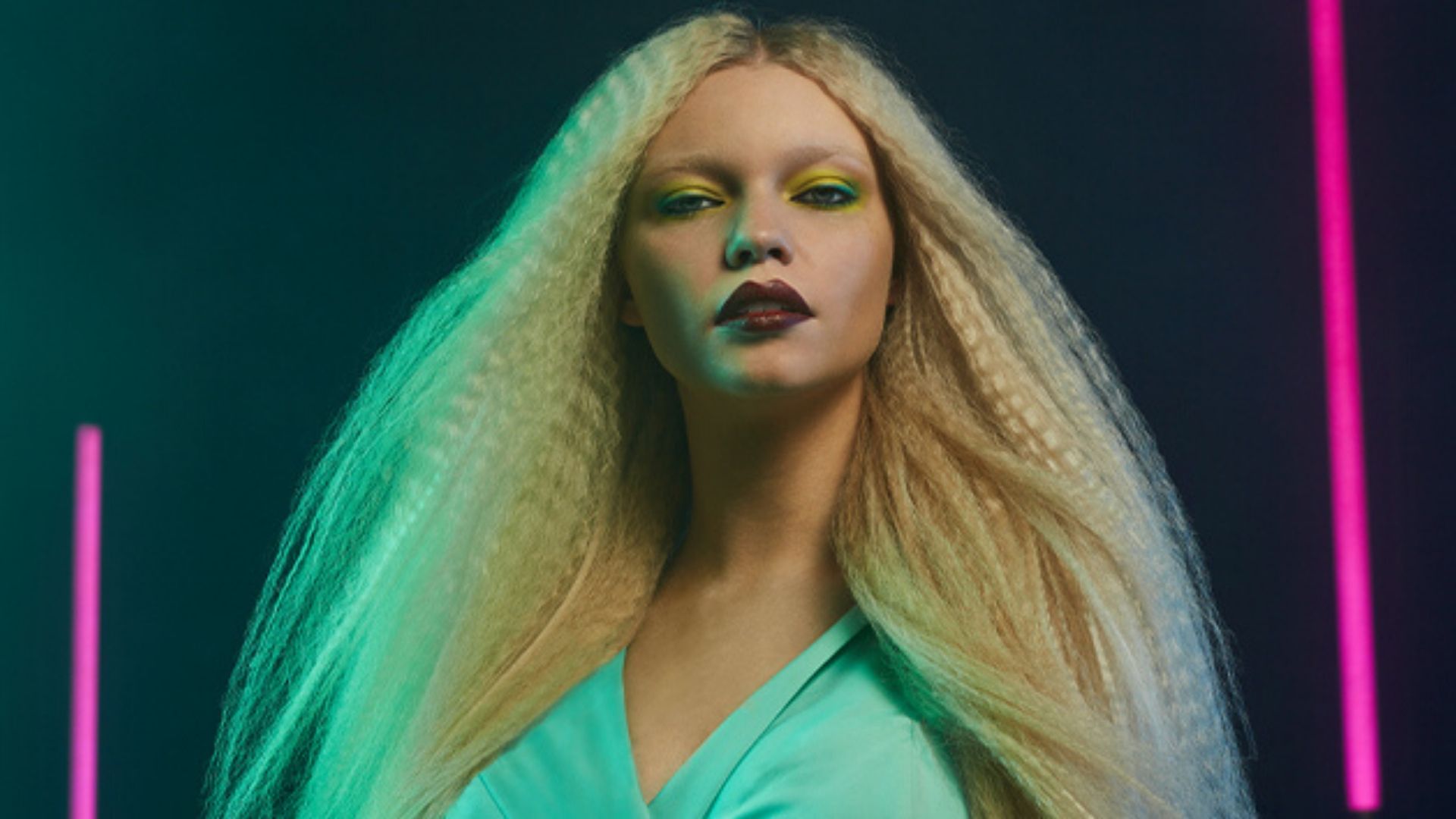 FOR THE DISTINCTIVE
The ultimate party look, our Prep and Glow Vault is the perfect go to for a two-step routine to radiant skin. The set includes our must have Hydra Veil Primer, a re-hydrating gel which creates the perfect canvas for makeup application. It can also be worn alone for a fresh, dewy complexion for a day to day look. This is definitely a product you will thank us for introducing you to. Pairing it with our new OMG Burst Beyond Powder, is for the glow getters out there! Think our loved OMG highlighter but with a bright pink twist through it, the marbled Powder brings an iridescent pink glow to your face. The blushed effect will set you apart from the crowd with an all-over illuminating finish.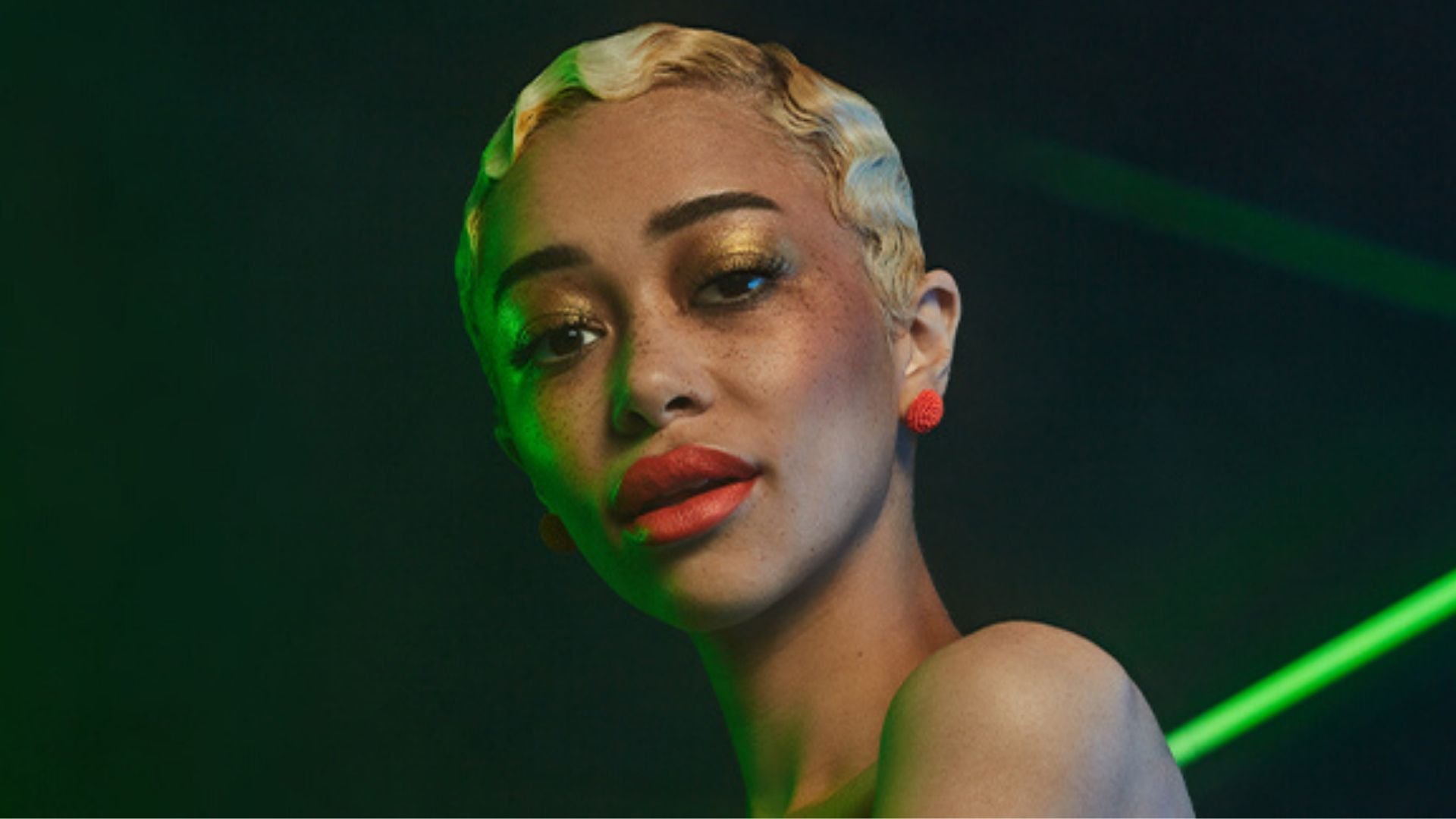 FOR THE FEARLESS
Stand out from the crowds and pair our Electrify Artistry Palette with a flash of colour with our Antimatter Lipsticks for a complete fearless look. Go bright with our Glowstick Antimatter shade or go to the dark side with our Turntable shade. Create clashing eyes and lips or pair the shades for a more toned-down look. No matter your mood, style or occasion this is the perfect party duo. If you really wanted to go for it, you could also add our OMG Burst for that full Fearless (but amazing) party look.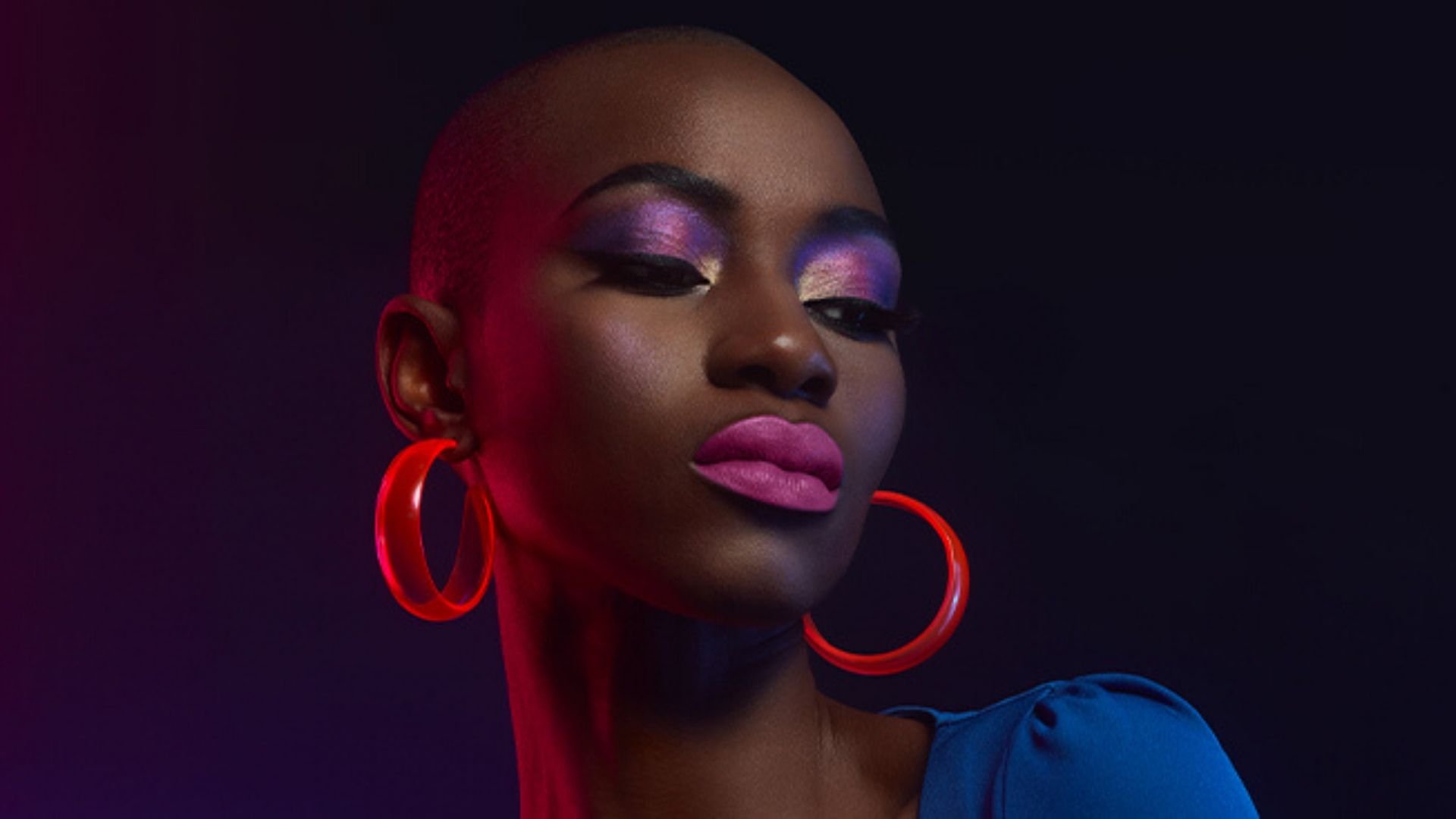 Our Electro Tartan Collection is for the Creative, the Bold, the Distinctive and for the Fearless. Whoever you want to be on the night we have your back. Who will you be?
SHOP THE FULL COLLECTION