Black Friday is fast approaching, deals are coming at you left right and centre. No matter who you are shopping for this year, Christmas gifting? We've got you covered. Self-gifting? Absolutely. We have rounded up our Black Friday steals for you to make your shopping easier.
Electro Tartan
First, lets talk the Electro Tartan Collection, our new Christmas collection. If you haven't managed to get your hands on the amazing Electrify Palette or the stunning OMG Burst Beyond Powder? Well here is your chance! Both are the perfect gifts to create stand out looks no matter your style. The Artistry Palette encourages you to express your individuality with 12 Powder Eye Shadows. Blend or build up on colour to become a master of your own creation.
If bold eyes are not for you, our OMG Burst Beyond Powder will have you glowing through this festive season. The marbled Beyond Powder is one that your loved ones will treasure and become obsessed with. It can also double up as a shimmery eyeshadow or layer it on your lips with your favourite lipstick. The possibilities are endless.
Gift Set's
Within the Electro Tartan Collection, we have sets pre-made up; Lip, Eye and Cheek Set and Prep and Glow Vault. Featuring a mixture of products to make the perfect gift depending on their style, making your Christmas shopping a little easier.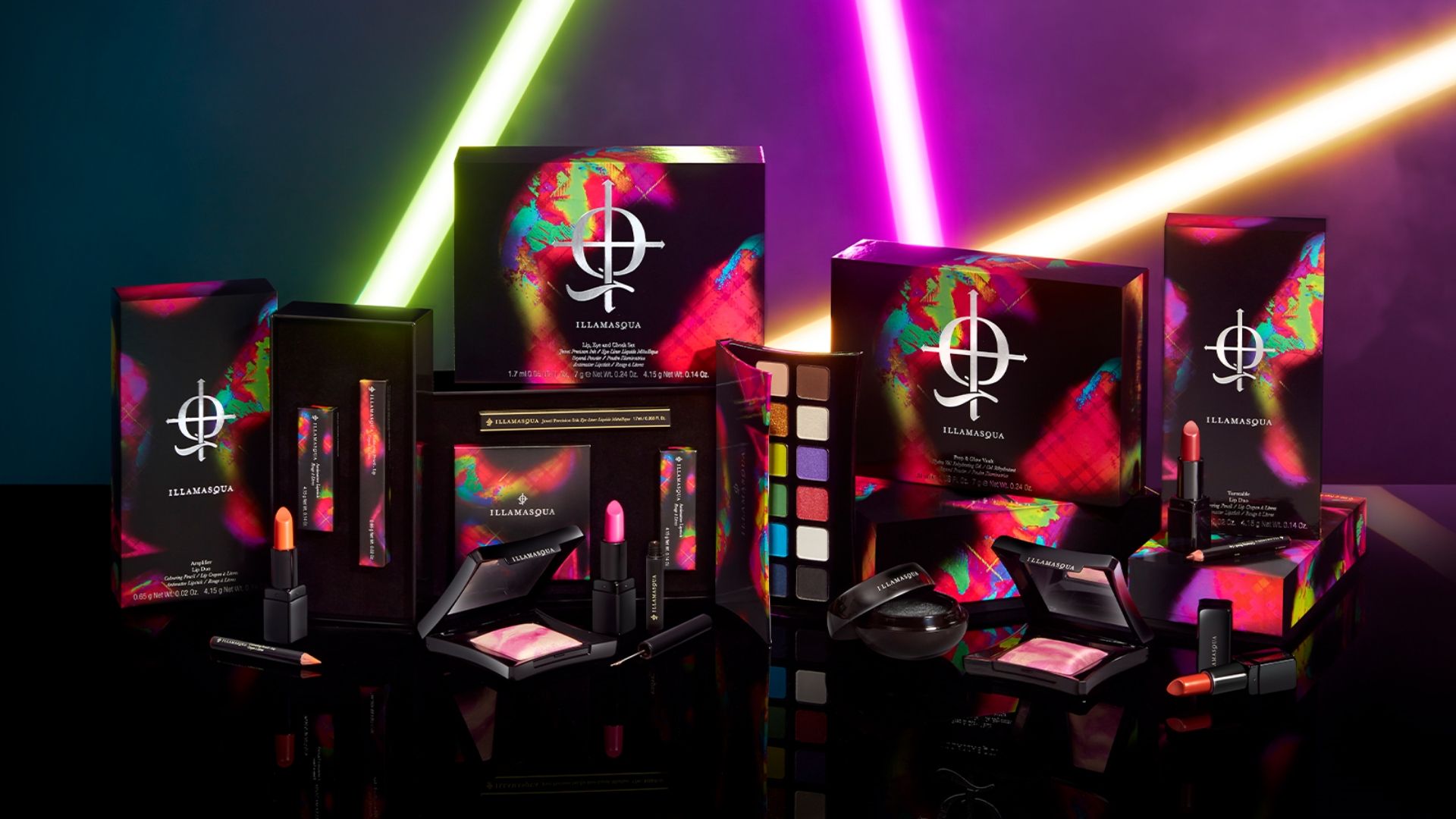 We cannot forget the new Lip Duo's, for the lipstick lover in your life. These make the perfect gift this Christmas, the set includes a full-sized Antimatter Lipstick with a miniature Colouring Lip Pencil. Did we forget to say they are already housed in our amazing gift boxes, less wrapping for those who hate wrapping.
Bestsellers
Other items to be on the watch for over Black Friday weekend include our bestselling products such as Skin Base Foundation and Beyond Powders; Stock up on everything that makes up your normal makeup bag day to day. Or be a true best friend and get them their favourite Beyond Powder to glow right through the festive season. Introduce your mum to a new shade of her favourite lipstick or her own Hydra Veil that she keeps stealing.
What's going to be certain is that this isn't a Black Friday you will want to miss! Make sure you are following our social channels and you are signed up to our Black Friday waitlist to make sure you don't miss anything.
In the meantime, keep an eye on our outlet where you can find some early Black Friday steals.