For beauty junkies, Black Friday is the best time of year to stock up on your favourite products, update your makeup kit and try new things. We all know 'the early bird gets the worm' so we're letting you in on a little secret before our cyber celebration begins.  
At Illamasqua, we think our Black Friday makeup offers are some of the best and we want you to be prepared. Stock up your Illamasqua.com wishlist today to keep tabs on the beauty offers happening across the site. If you've not created a wishlist yet, log in to your account and get started, then read below for a sneak peek of our Black Friday beauty offers over the cyber weekend.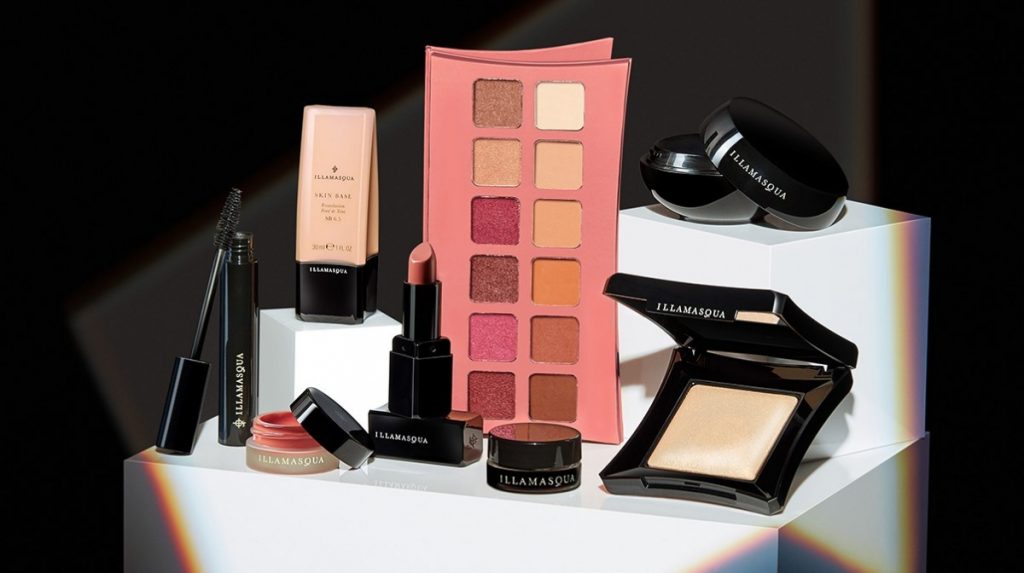 Black Friday beauty: 25% Off Bestsellers
Likely the sale you've been waiting for, 25% off our bestsellers will be one of the Black Friday makeup offers to keep your eyes peeled for. Shop our must-haves like our Colour Veil, Antimatter Lipstick and Unveiled Artistry Palette for an exclusive 25% off. Need tips on how to make the most of our bestsellers? This post outlines our pro tips for cult-favourite products, then add the below bestsellers to your wishlist.