INNOVATE, DON'T IMITATE
Our brand new Nude Collection is here, we've created a nude makeup collection with an Illamasqua twist. Alongside classic nude pigments such as browns, gold, and copper shades, we've given our Nude Collection bold pops of colour to help you stand out from the crowd with your nude makeup.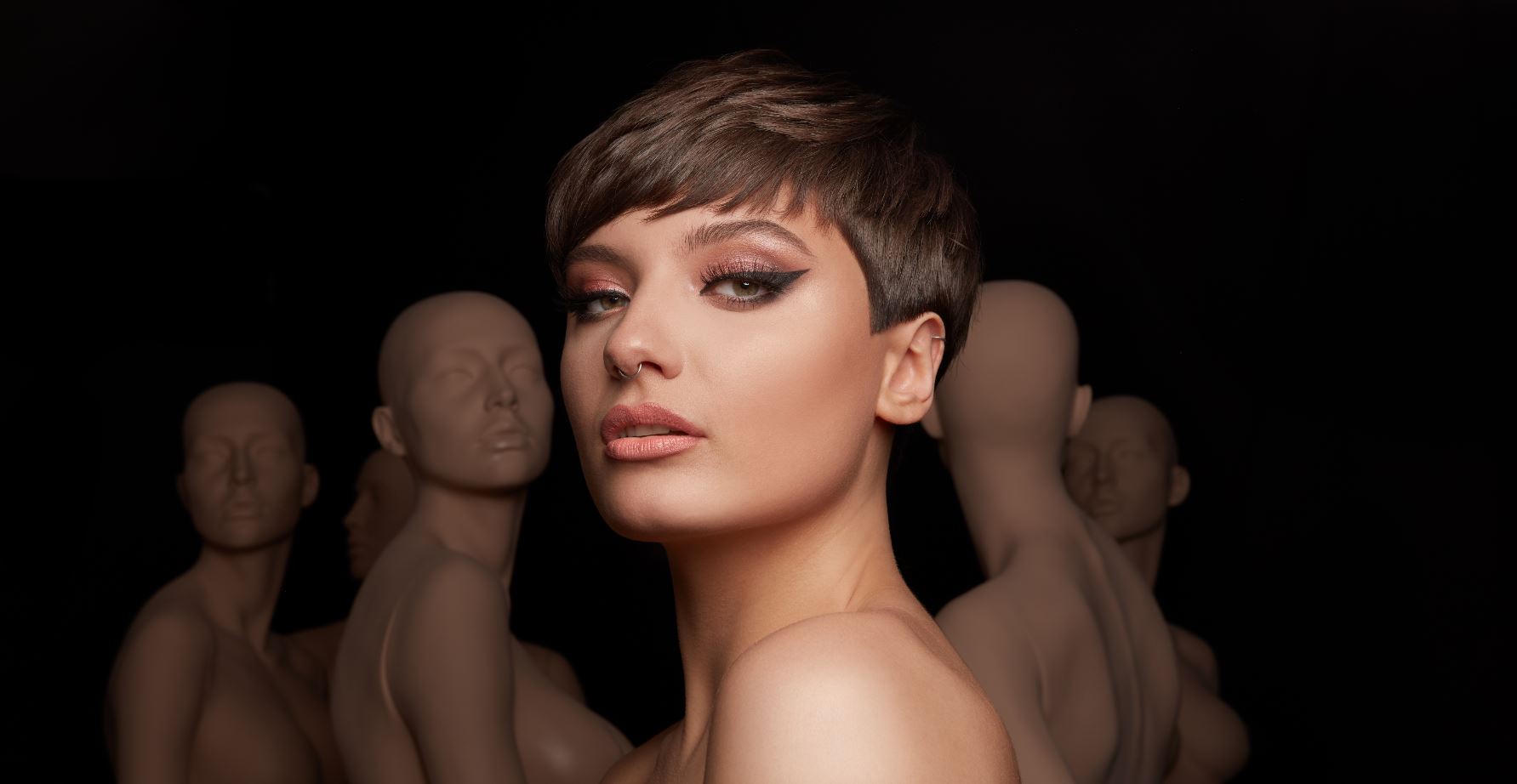 We had the pleasure of working with the amazing @pennold as part of the Nude campaign launch who showed us how to create the ultimate bold nude look with a nude makeup tutorial. @pennold pairs our versatile Unveiled Artistry Palette with our highly-pigmented golden Iconic Chrome in 'Alluring' to create a gorgeous rose-gold colour on the eyes, intensified with our iconic Gel Liner in 'Infinity' to make the eyes pop. The look is finished off with our brand new rose-gold Beyond Powder in 'Dare', paired with a gorgeous everyday nude lip using Antimatter Lipstick in shade 'Seren'.
SHOP THE LOOK