Celebrating our commitment as a cruelty free beauty brand, we are introducing our Movement Eye Shadow Palette. Inspired by the four pillars of Illamasqua whilst breaking the rules of the makeup industry.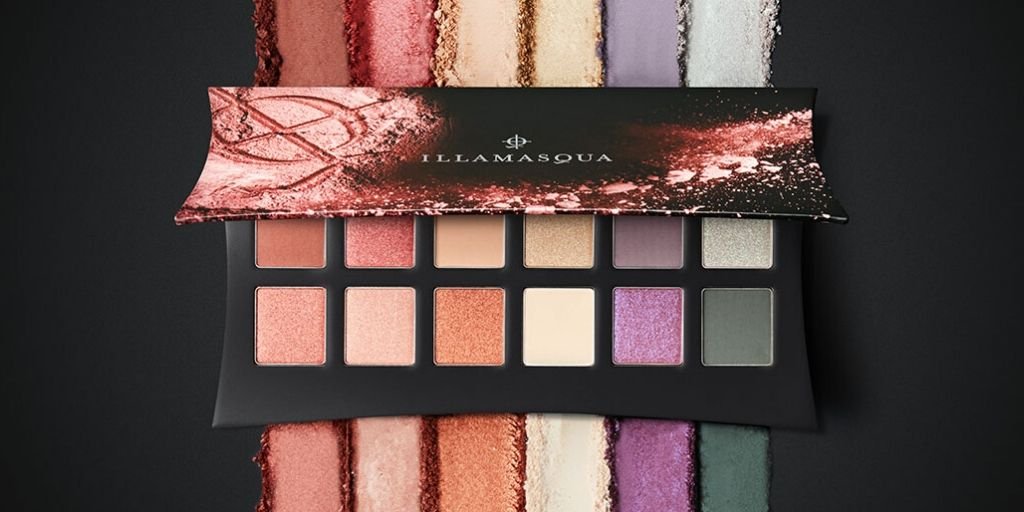 Featuring 12 highly pigmented Powder Eye Shadows in both matte and shimmer finishes representing our 'Movement of Self-Expression'. Allowing you to create multiple colour-intense, unique looks. From champagne shimmer to violet glitter, each eyeshadow delivers intense pigment and smooths across lids like silk. 
THE 4 BRAND COMMANDMENTS  
Beauty Not Brutality  
Illamasqua has never, and will never, test on animals.  The Movement Artistry Eyeshadow Palette is 100% vegan-friendly, certified by PETA and registered with the Vegan Society. We are making steps to make Illamasqua fully vegan as we believe in beauty not brutality. 
Revolutionary Artistry  
Led by our Director of Artistry, Pablo Rodriguez, all our products have been crafted using the highest professional standards within the industry to inspire makeup artists and enthusiasts at every level. Giving you the tools to be your creative self. 
Pioneering Attitude  
Use the highly pigmented shades in multiple artistry-inspired combinations to express yourself and attitude. Inspired by all things subcultural and standing by our heritage of pushing boundaries and redefining beauty conventions.  
Unrivalled Colour 
With unparalleled pigments, the colour payoff is unlike any other and gives you the freedom to unleash your own unique creativity through experimentation and self-expression. 

Join the movement of Beauty not Brutality and celebrate with us being part of an all-inclusive, self-expressive, unapologetically British, and professional artistry family.