The Illamasqua Lip Lures are a highly pigmented liquid lipstick that glide effortlessly onto the skin, leaving behind a vibrant mirror-like shine, helping your lips to feel both moisturised and nourished.
The Illamasqua Lip Lures are dewy however they do not feel 'tacky', meaning they are super comfortable to wear. The unique cushioned wand allows for an easy, yet precise application and will prevent the product from bleeding, giving your lips a fuller appearance that will last throughout the day.
---
RECEIVE YOUR FREE LIP LURE IN VIRTUE NOW! 
---
We thought we would treat you to a Lip Lure in Virtue (RRP £20) absolutely free when you spend £50 online – just in time for Valentine's Day.
Virtue is a deep, vibrant classic red colour that looks amazing on all skin tones. Can be worn lightly to create a subtle, stained everyday lip look or can be layered to create a rich, highly-pigmented colour that will have you mistaken for Jessica Rabbit!
---
In order to give you some inspiration, we thought we would show you Virtue in action:
---
@beautsoup uses Virtue to perfect her pout: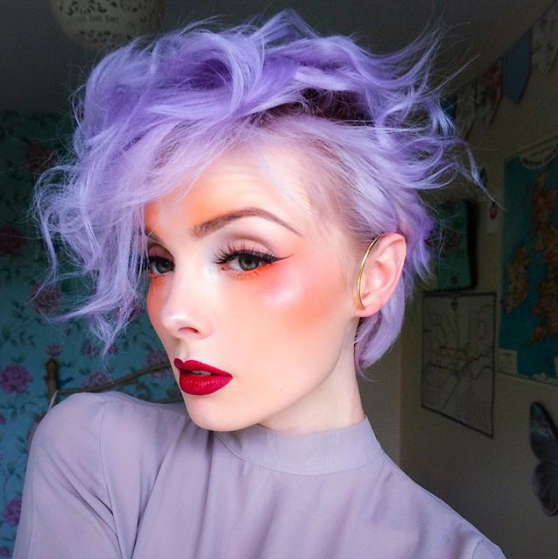 @ears_will_bleed thinks outside the box and uses Virtue around her eyes: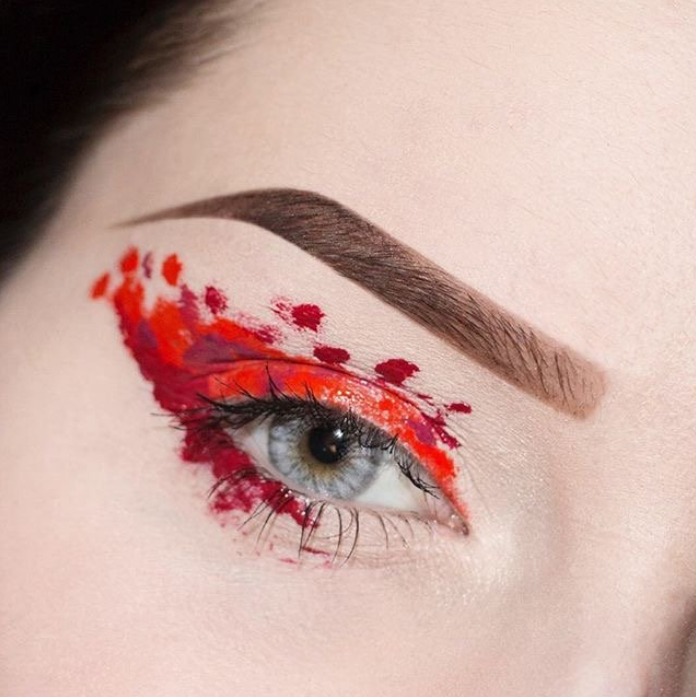 @muageorgia_ also uses Virtue on the eyes to help create a gorgeous flick: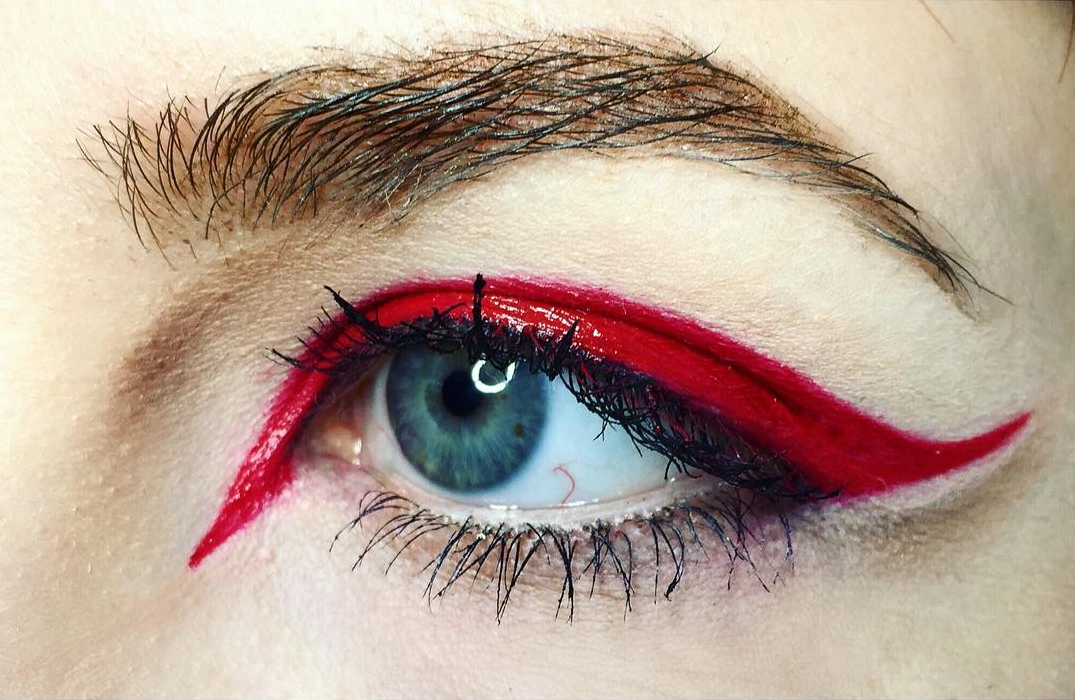 ---
PERFECT PARTNERS: Try pairing your Lip Lure in Virtue with our Lip Pencil in shade 'Lust' for ultimate precision
---
---
Don't forget to show us how you wear yours
---
REMEMBER TO TAG US @ILLAMASQUA AND SHARE YOUR LOOKS USING THE #ILLAMASQUA HASHTAG. WE CAN'T WAIT TO SEE THEM!