Our Beyond Liquid Highlighters have the power to take you from subtle to strobe. Giving you the opportunity to go even bolder for an overall flawless, glistening glow. Formulated on our bestselling shades from our cult favourite Beyond Powder, we have a shade for everyone – finding your glow has never been so easy!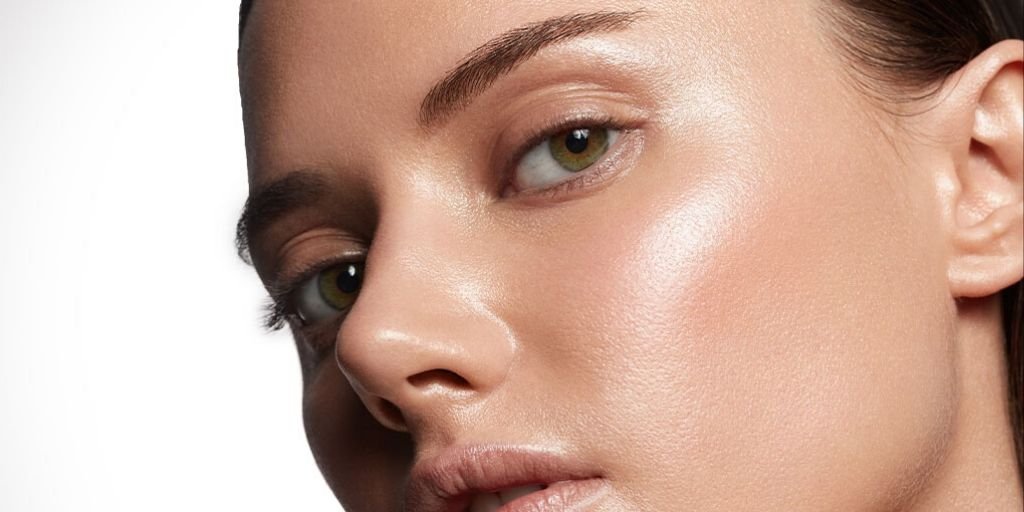 Mel Barrese, Head of Education here at Illamasqua is here to tell you how you can up your Highlighter game. 
'This iridescent liquid highlighter is a great multi-tasking product that adds a radiance boost to your skin and make-up routine. For a healthy glow from within skin look, apply Beyond Liquid to moisturised skin before layering on your foundation and concealer.   
To take your highlighter to the next level, use a small brush and apply over your foundation to the high points of the face, such as cheekbones, brow bones, the bridge of your nose and cupid's bow. A smaller brush allows for a more targeted application and once applied, you can set the entire look using Translucent Powder to ensure your makeup lasts.  To take your look from subtle to strobe, apply Beyond Powder over the top of your Beyond Liquid application for that extra glow and shimmer.'
– Mel Barrese, Head of Education.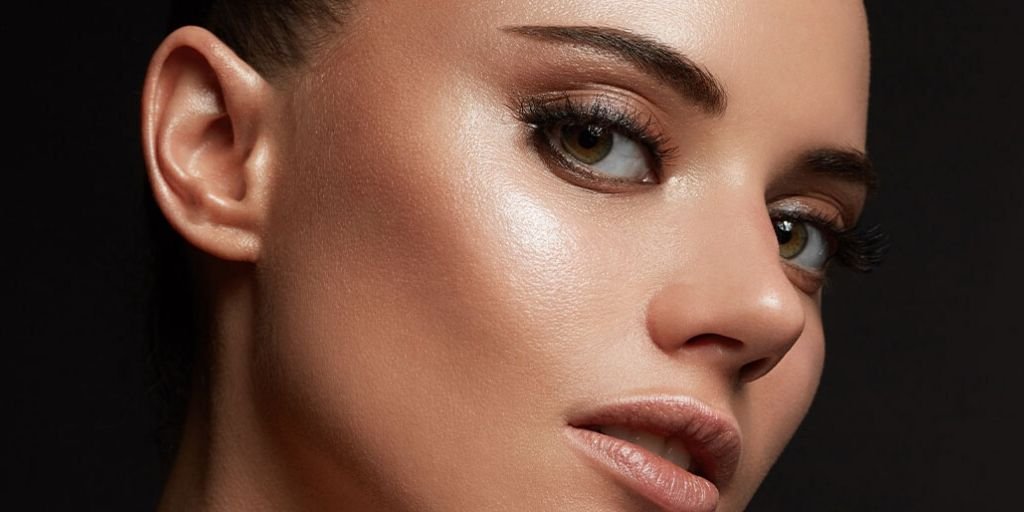 CREATE YOUR OWN GLOW