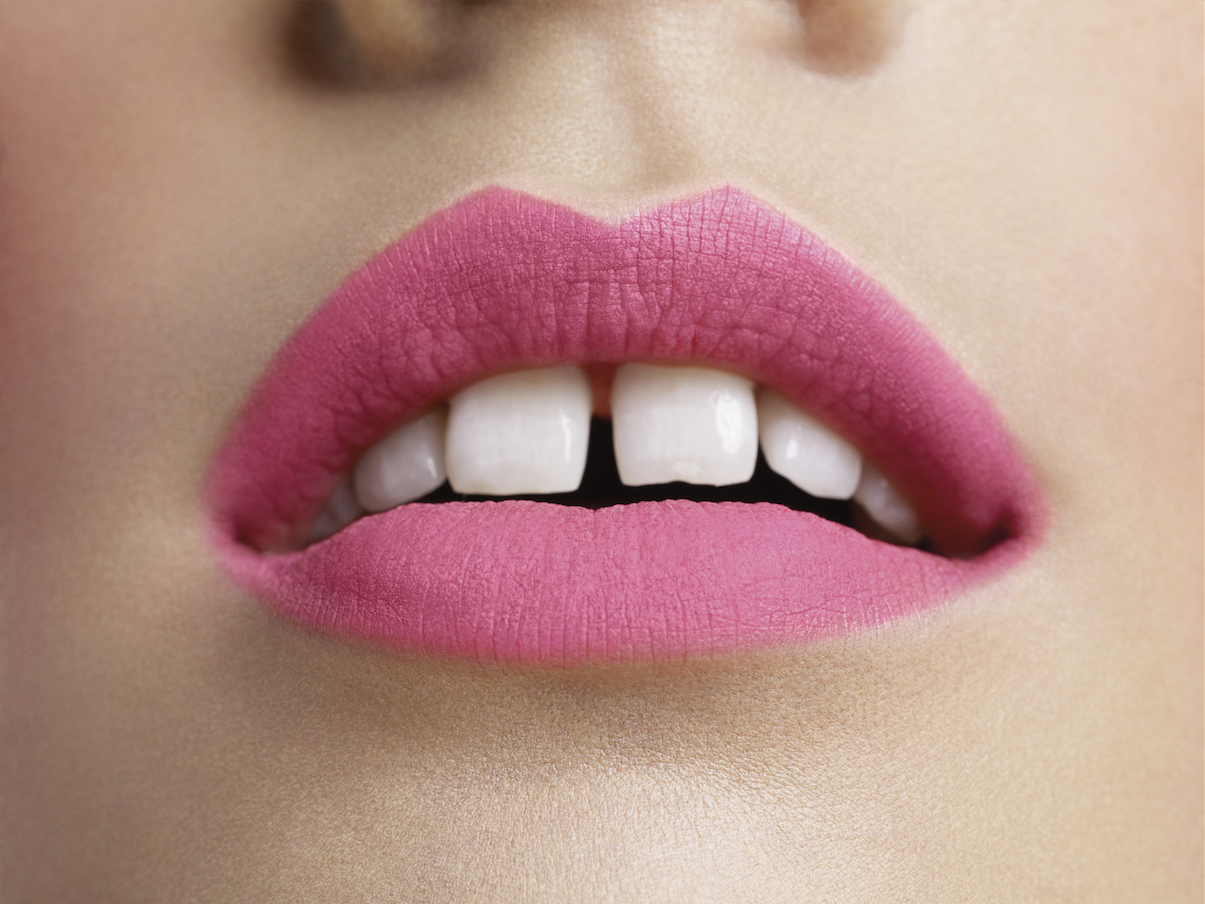 We kiss and tell! How to take the perfect lip selfie…
Our lips are no longer sealed – we reveal our top tips to taking the perfect lip selfie.
If like us, you love everything social and post swatches of your lips but feel they are always a little grainy or not crisp enough, you have come to the right place. We think its time we gave our lips a little more attention and reveal our top secrets to the perfect selfie pout. This is a chance for you to showcase not only the range of your impressive Illamasqua lipstick collection, but also your mad artistry skills.
@charfen_ takes the perfect lip selfie with the help from the our Pure Pigment in Berber on her top lip.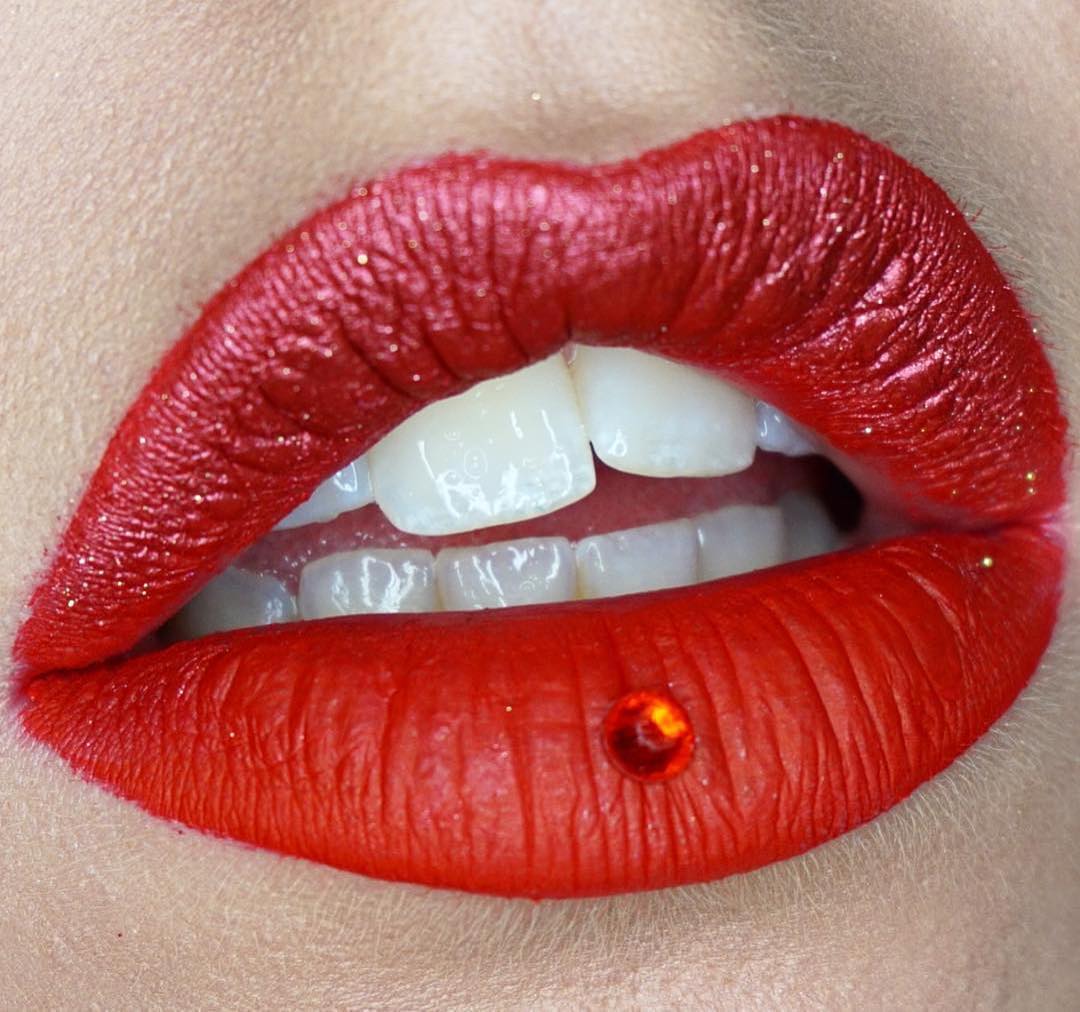 All you need:
The perfect location
Your Illmasqua makeup collection
A mirror
Your mobile phone or digital camera
NO CLUTTER
When deciding where to take your photo, make sure your mouth is the focal point. No mess or distractions is key – we just want to see your perfect pout. Make sure you have plenty of light and clean your teeth – nobody wants to see the leftovers from your lunch. The crop of a photo can make or break your shot, so no awkward cropping! Remember, if your hands are in the picture; don't forget to manicure those beauties before you put your photo up.
@mamu_makeupartist creates this amazing marbled lip look using our semi-matte, Antimatter Lipstick in 'Hadron'.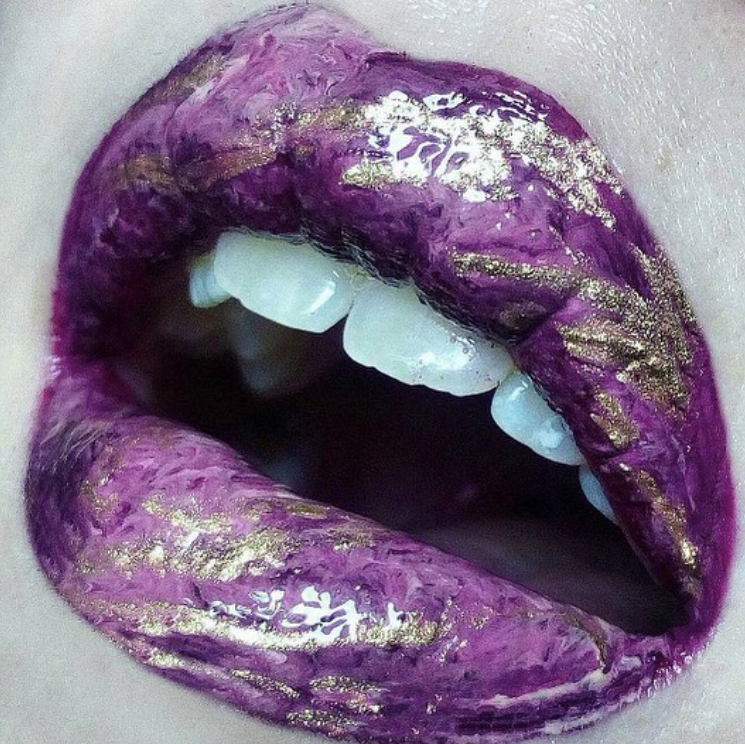 DEVILS IN THE DETAIL
Angles are everything, so take note of our golden rules – chin down, eyes up and hold the camera high above your face. If you just want to include your mouth in the shot, hold the camera straight out in front of you to capture a superbly centred shot. You may need a few attempts to capture your perfect pic – just a warning, you may get arm ache!
ARE YOU IN THE MOOD?
Taking an off the hook lip selfie is all about attitude – think Cara Delevigne meets Kate Moss – a cheeky wink and serious edge will cut the mustard. A little smile can be fun – so play around and mix it up until your lip selfie pops!
Props can help – holding a colourful ice cream can add a little naughtiness to your pic and some extra colour.
A fresh tip from the catwalk: When taking your shot, be proud of your freckles or goofy teeth – they're what make you unique.
@BeaSweetBeauty uses our matte lipstick in 'Flare' to create this gorgeous orange lip that is definitely selfie worthy!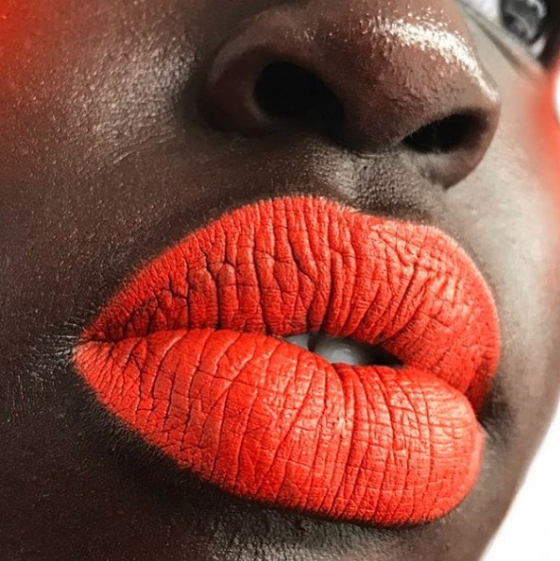 FACE THE MUSIC
If you want to have your face in shot, dig into your makeup bag and make sure you have all areas covered. Like your beautifully manicured nails, you want everything looking tip-top.
If you want to have your eyes in the pic, be bold and hold eye contact – keep your viewers clued to your lips – not literally! Props as we said before can add a little fun to your shot – cuddling your kitten can add a cute factor or biting down on your neatly manicured nails can add the sex factor.
BE CREATIVE
Be playful with your shot. If you are feeling a little shy, a lip selfie does not to always have to have your mouth on show. It could be a colourful kiss on your favourite mug of tea, a champagne flute or a kiss on your best friend's cheek. Having fun and trying different looks are the main ingredients to the perfect lip selfie.
Written and contributed by Sarah of Rae + Words
Many thanks Sarah xx