Express your individuality with twelve highly pigmented Powder Eye Shadows in satin, matte and metallic shimmer. Each one delivers a colour-intense finish, allowing you to create any number of unique nude looks on their own or pairing them up. Unleash your inner creative. 
With renowned Illamasqua pigment pay-off, formulated to seamlessly blend and build upon, our nude palette enables you to be the master of your own creation. Whether you want to express and stand out or perfect a natural everyday smokey eye, unleash your creativity with the Unveiled Artistry Palette.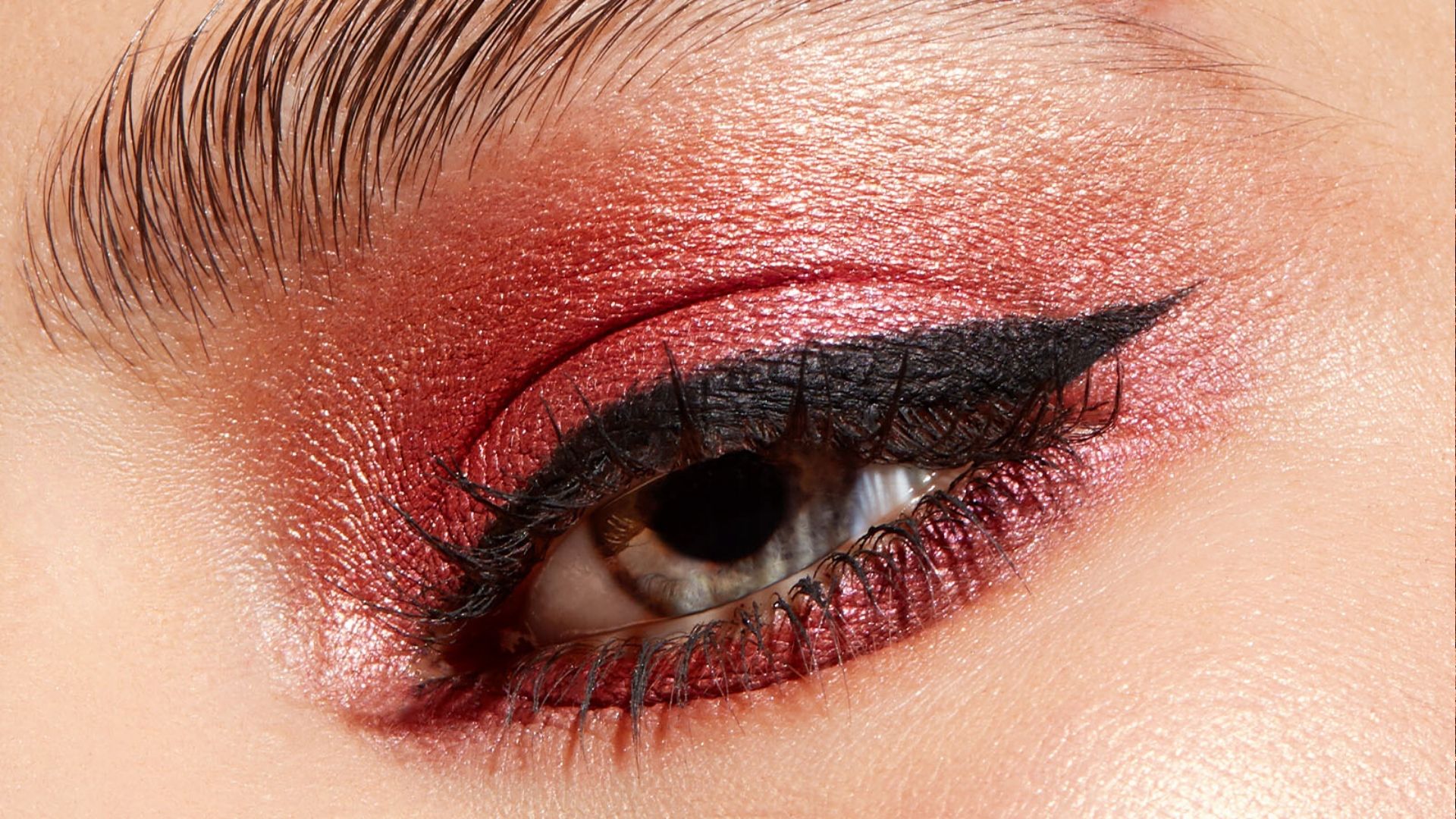 With 12 amazing shades to pick from it is easy to not know where to start. That's why we asked our Illamasqua Professionals what their favourite shades are and why to help you.  
'There is an Eye Shadow called Muse that does miracles on blue, green or hazel eyes, because it is a rusty medium brown, borderline orange. Also I really like all the plummy pinks.' 
– Pablo Rodriguez, Head of Artistry 
'Vivacity! It's perfect to pair with any of the other shades to add some drama ' 
– Frankie McKernon, Head of Professional Development. 
'Love so many shades in this palette, but my favourite is Empower – it's the perfect warm medium brown, create for a soft smokey eye, without being too dark.' 
– Mel Barrese, Head of Education.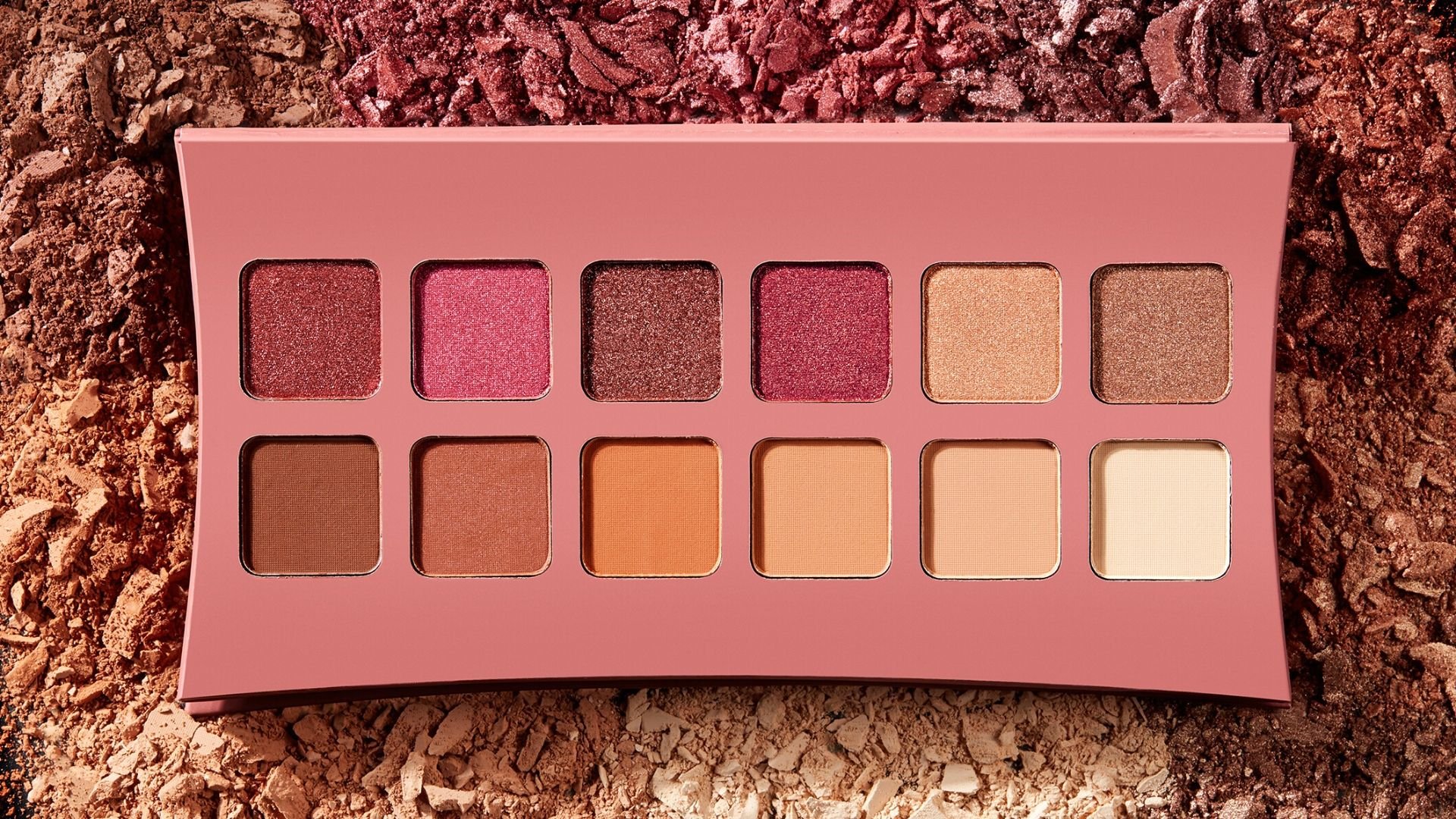 This palette is not only a favourite with our Professionals but our Illamafia too, the go to palette for makeup artist's doing bridal makeup and for the perfect everyday natural eye. It's clear to see why this is one of our Illamasqua Icons with its classical, timeless shades and the looks that are created from the palette. Perfect for pairing with Precision Gel Liner and Masquara Raven for a show stopping eye look.
SHOP THE PALETTE