Our Beyond Liquid Highlighter is vastly becoming the go to Liquid Highlighter for an all-over versatile glow and is becoming a favourite amongst our llamafia. Available in three stunning shades to suit any skin tone to create a healthy radiant complexion that is lightweight and easily buildable. 
It is easy to see why everyone is loving it so we thought we would share some of our most recent reviews on why everyone is loving the newest addition to our Beyond family.  
'Great product 
Really lovely product and so pigmented. I've always used the powder version of this but couldn't resist trying the liquid one when I saw it. You only need a small amount to create a really nice effect, application is also super easy, I just use my fingers but I'm sure a small brush would also do the trick.'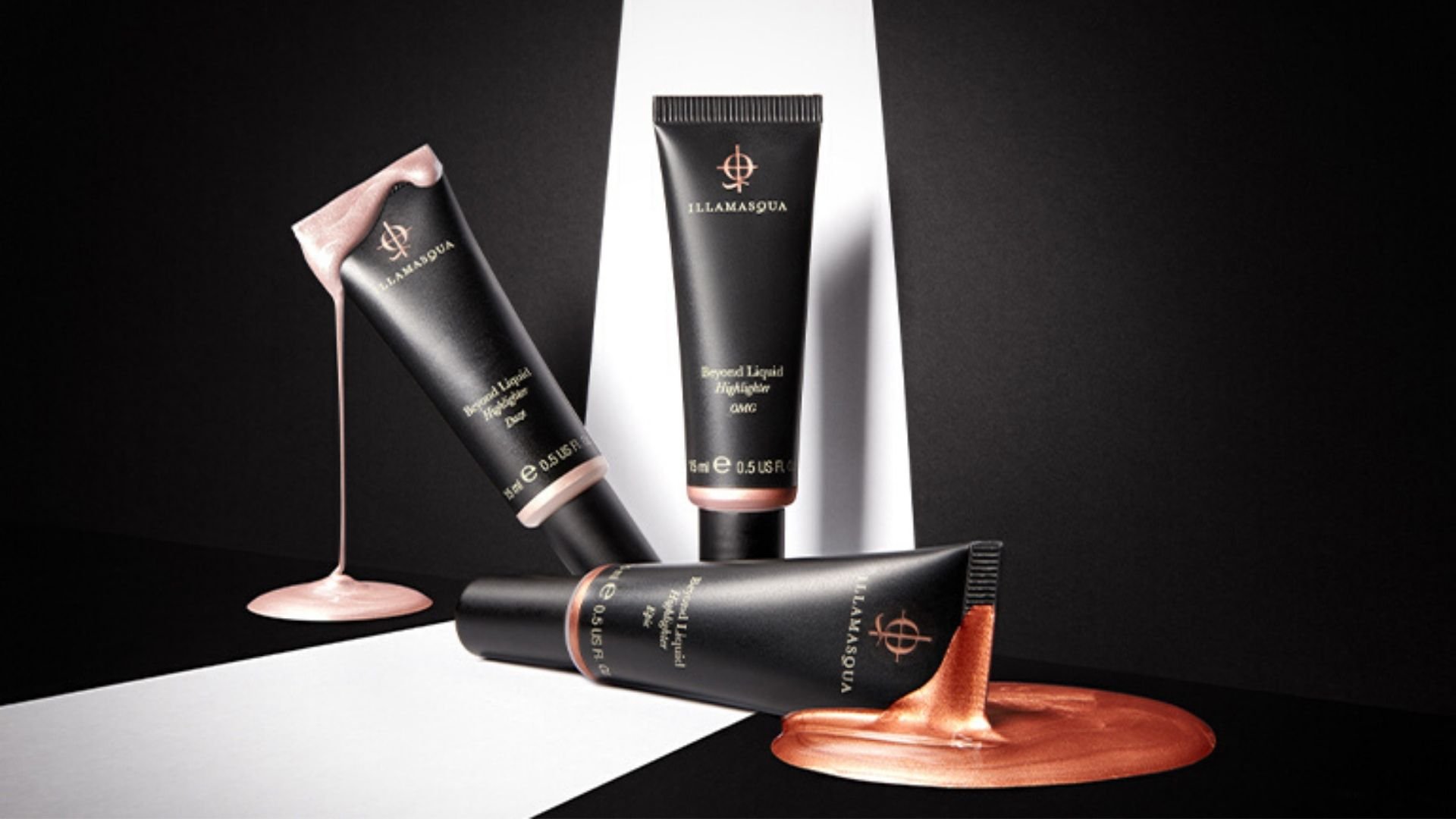 'Love it! 
This highlighter gives an insane glow and it's the perfect shade. Amazing mixed with foundation or just on top of your makeup. It blends really well and doesn't drag the rest of my base makeup away when you buff it into the skin. Very impressed.' 
'Absolutely love this highlighter. One of the best liquid highlighters I have ever used. It's really nice mixed with blusher as it already has a pinky tone to it, and it's great for those of us who are on the pale side!' 
'A little goes a long way 
I ended up buying all three for my kit. They are so versatile, and you don't need a lot of product to create an effect. Will definitely be buying again.' 
'Must have! 
I bought all 3 shades and they exceeded my expectations! So easy to blend, very refined, and gorgeous colours. Love them.'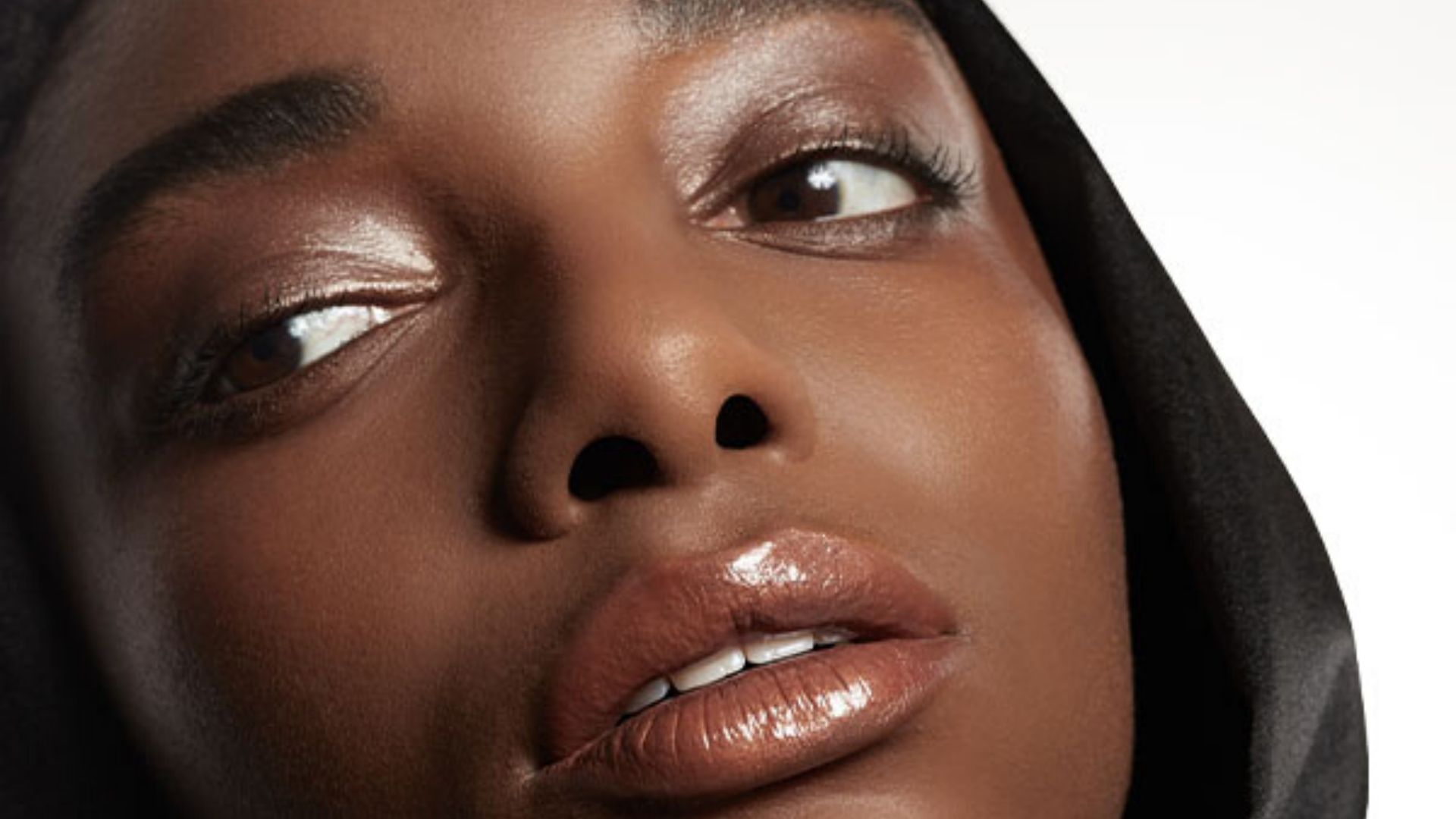 Let us know what you think of our Beyond Liquid Highlighters and tag us in looks you create so tag us so we can share the love.