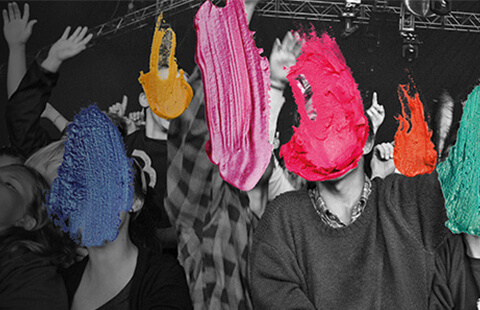 EMBRACE DIFFERENT
'You Are Beauty' defines our philosophy. Our statement of intent that everyone should feel confident expressing their individuality in an open and tolerant society.
Ten years ago, in August 2007, 20-year-old Sophie Lancaster & her boyfriend were brutally attacked – for nothing more than looking different. Sophie later died from her injuries.
SHOP NOW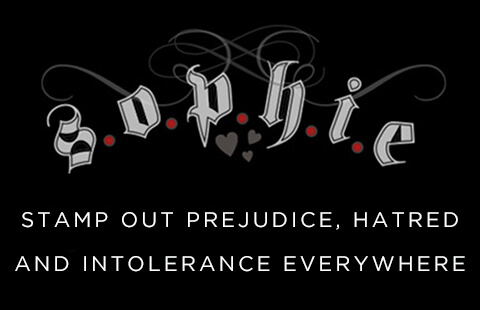 SOPHIE LANCASTER FOUNDATION
Over the past decade, Illamasqua has proudly supported The Sophie Lancaster Foundation. Primarily working with schools, the Foundation seeks to educate a more tolerant and broad-minded generation of young people, stamping out intolerance and discrimination. 
As a brand that promotes the right to experiment and self-express, Illamasqua is proud to support The Sophie Lancaster Foundation in its commitment to changing attitudes towards subcultures.
Shop Now