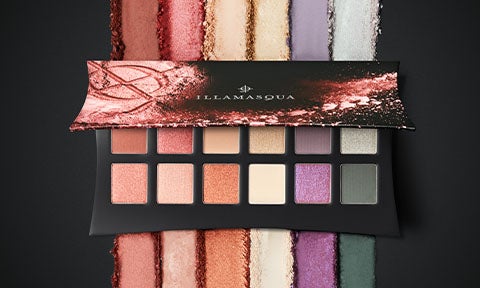 The Movement Artistry Palette
The New Movement Artistry Palette is the perfect expression of Illamasqua's four commandments.

This vegan and cruelty free palette has bold & highly pigmented colours that can be used in multiple artistry-inspired combinations to help everyone express their unique attitude.
Our Four Commandments
The 4 commandments are at the heart of everything we stand for as a brand, and we believe in following the commandments whilst always breaking free from the conventions of the beauty industry.
Shop the Movement Artistry Eyeshadow Palette With:

Discover the Movement Artistry Eyeshadow Palette