Illa-musthave Vegan products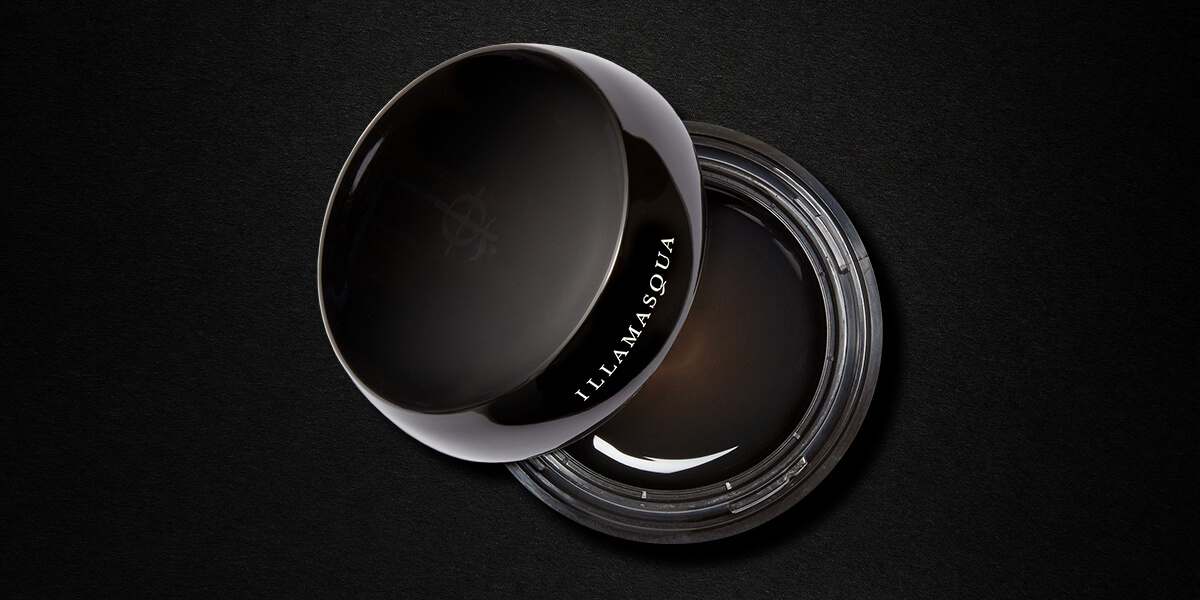 Hydra Veil
Part hydrator, part primer, Hydra Veil instantly hydrates and smooths skin through a self-levelling, futuristic clear gel. Microalgae, Vitamin C and B3 work together to help maintain skins hydration levels, creating a healthy looking, balanced finish. Plant extracts also provide a calming and refreshing feeling, leaving skin fully prepped to apply your chosen foundation.
Shop Hydra Veil
Gel Sculpt
Gel Sculpt is a unique contouring gel that offers definition to cheeks with ease. In 3 shades, it is perfect for all skin tones. The water based formula creates a soft shadow under cheekbones and along the jawline which can be blended with ease to achieve flawless natural contours with no harsh lines.
Shop Gel Sculpt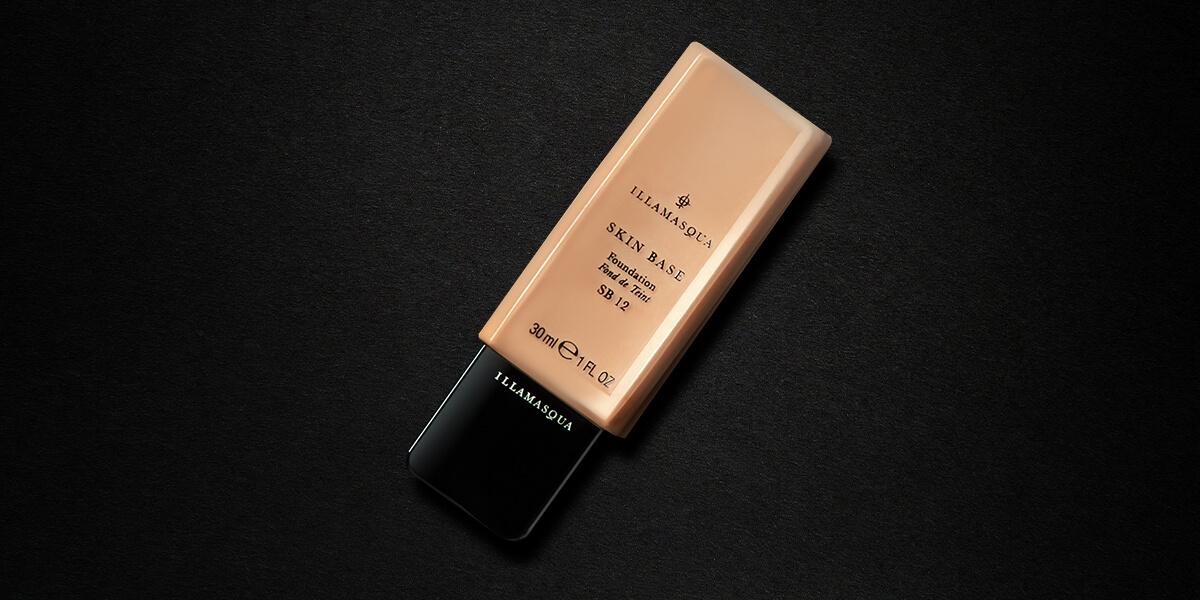 Skin Base Foundation
Our award-winning Skin Base Foundation is the go-to choice to create a flawless complexion every day. This lightweight, easily blendable foundation smooths, softens and conditions your skin and is is suitable for most skin types. Tested in HD environments, this foundation also provides the ultimate skin realism effect and with 26 shades to choose from, finding your perfect match has never been so easy!
Shop Skin Base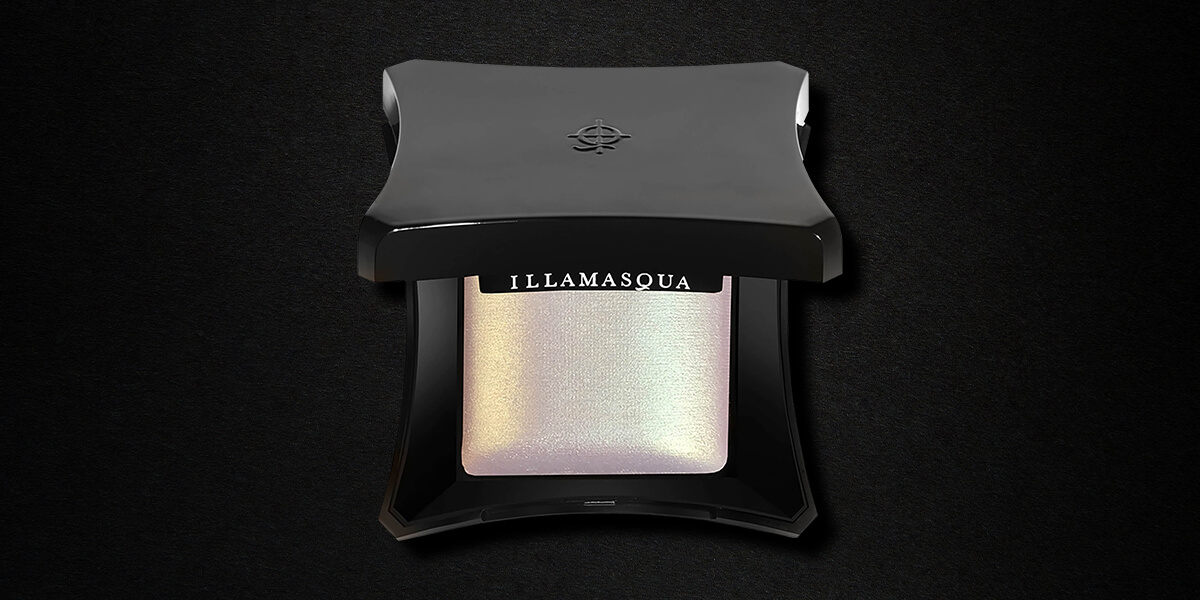 Beyond Powder - Deity
Invoking the fresh radiance of a spring morning, Beyond Powder in Deity has a unique golden green shimmer. This baked highlighting powder and its lightweight texture add a subtle warmth and healthy glow to your skin for an iridescent shine and silky finish.
Shop Deity
100% synthetic hair professional make up brushes