Shop Our Beyond Collection
The Beyond Family is a collection of products that will give radiance and shimmer for every area of the face, giving you a spotlight glow wherever you need to shine.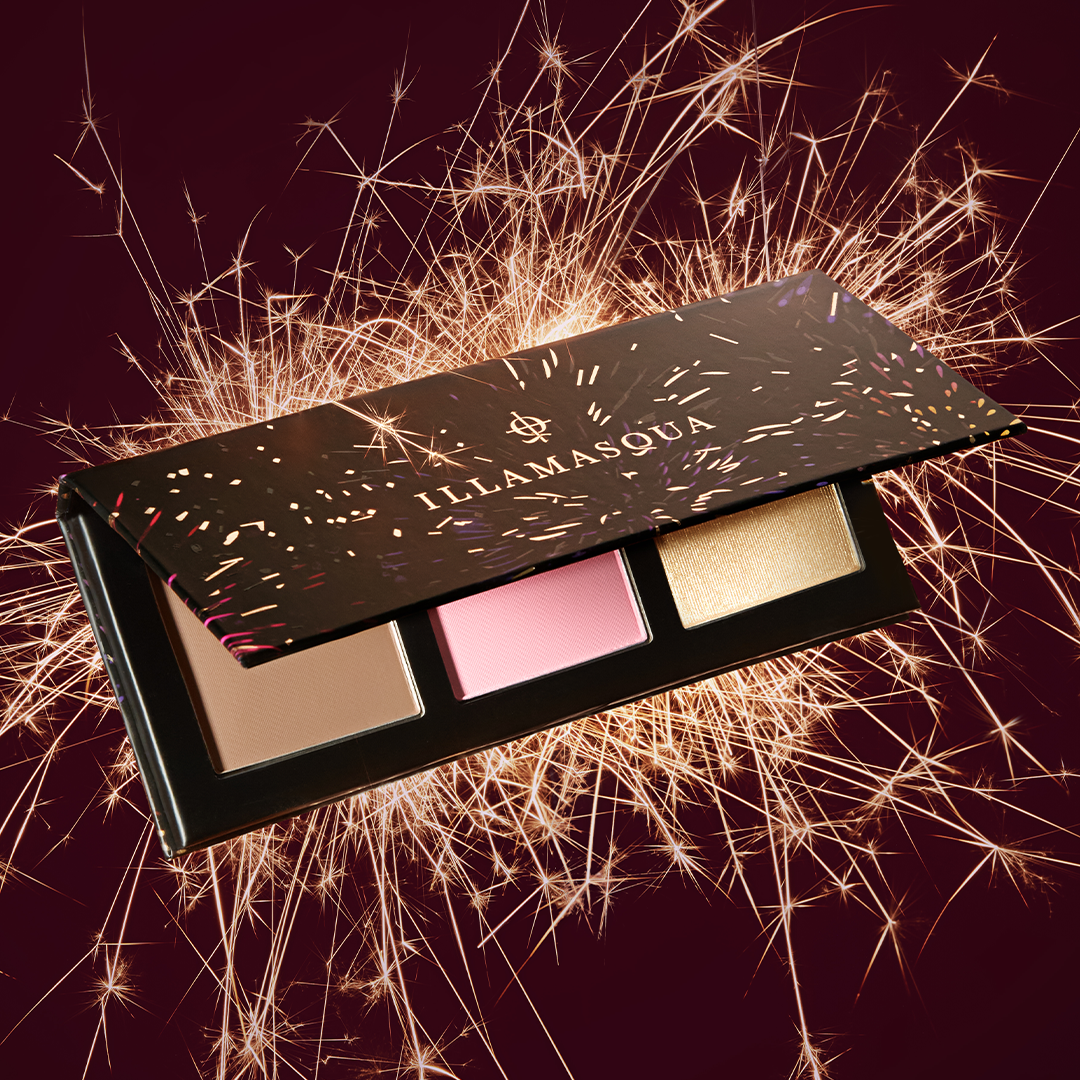 NEW IN: SPECTACULAR FACE PALETTE
Guaranteed to cause a glow, our new Face Trio Palette has three complexion essentials in one compact.

With Powder Blusher in Katie, Beyond Powder Highlighter in OMG and our new Powder Sculpt contour powder in Silhouette, this trio will help you sculpt, colour and brighten.
Shop Now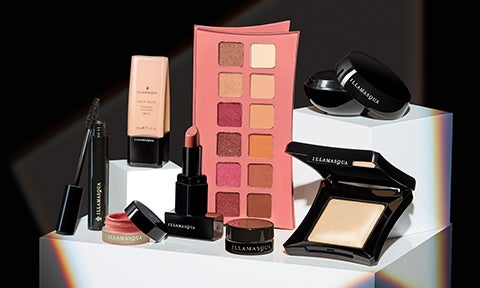 Shop Our Vegan Bestsellers
Discover high-performance, colour-intense make-up that is ethically conscious and 100% vegan friendly.