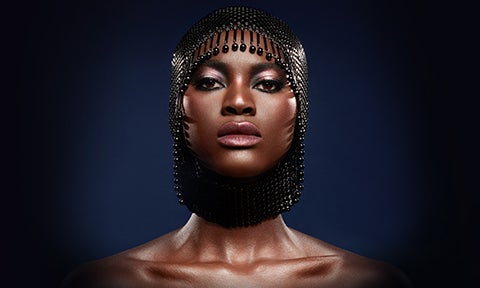 NEW TO ILLAMASQUA?
Express your true self with our high-quality, perfectly-pigmented and long-lasting products.

Enjoy 25% off your first order* with code ILLANEW25
*Exclusions Apply
NEW TO ILLAMASQUA
Get summer ready with our three new velvet-finish Colour Correcting Bronzers that give a natural-looking, sun-kissed warmth while helping balance the skin tone. Our five new dual-toned Hydra Lip Tints cleverly mix two contrasting, bold colours seamlessly to create a subtle, hydrating and ultra-wearable balm.
Skincare Inspired Makeup
When our skin looks and feels it's best, that's when we feel our most confident. Embrace the Skinimalism trend and discover some of our favourite products with an added skincare boost to help you feel empowered.