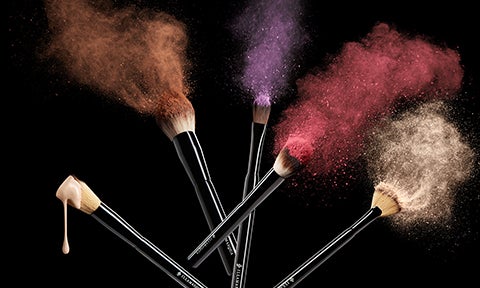 YOUR PRO EXCLUSIVE
Enjoy exclusive early access to shop our new Professional Brushes.
DARE TO PLAY WITH 18 NEW PROFESSIONAL BRUSHES AND 3 BRUSH KITS
Re-imagined and expertly curated, the cruelty-free brushes you love have had a glow-up. Now better than ever, exclusively shop the perfect set of face, lip and eye essentials.

*Your professional/student discount will apply at checkout.