Illamasqua presents The Reign of Rock Collection…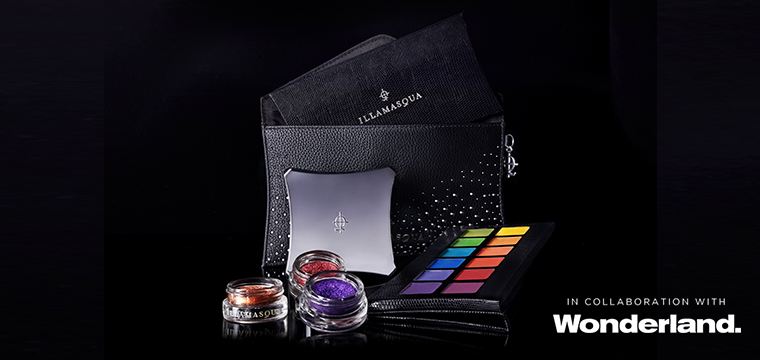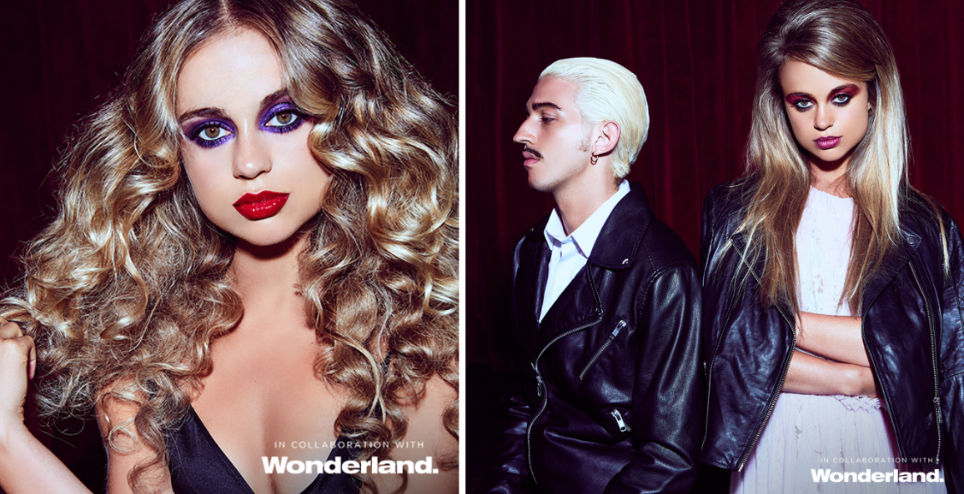 We are celebrating a 10-year reign of convention-defying beauty, raising eyebrows, championing artistry and always advocating self-expression with our biggest and most exciting campaign yet. In collaboration with Wonderland magazine, Amelia Windsor takes centre stage as the face of The Reign of Rock campaign. Our 10 year anniversary collection combines our brand values with high-performing, professional products and innovative formulations with rock and roll inspired artistry led by Pablo Rodriguez.
Armoured with high-performing, professional formulations and ground-breaking artistry, The Reign of Rock collection presents some of our hero products alongside NEW innovative, unique product formulations in limited-edition, metallic packaging.
Limited Edition Antimatter Lipsticks
Our best-selling Antimatter lipstick range is loved for its semi-satin, semi-matte texture, with pigment like no other. The Reign of Rock collection brings to you a vault of our three most popular shades in, Bang (rose nude), BTCH (deep violet) and Midnight (deep, brick red) and a two-shade extension of Orion (black) and Storm (silver).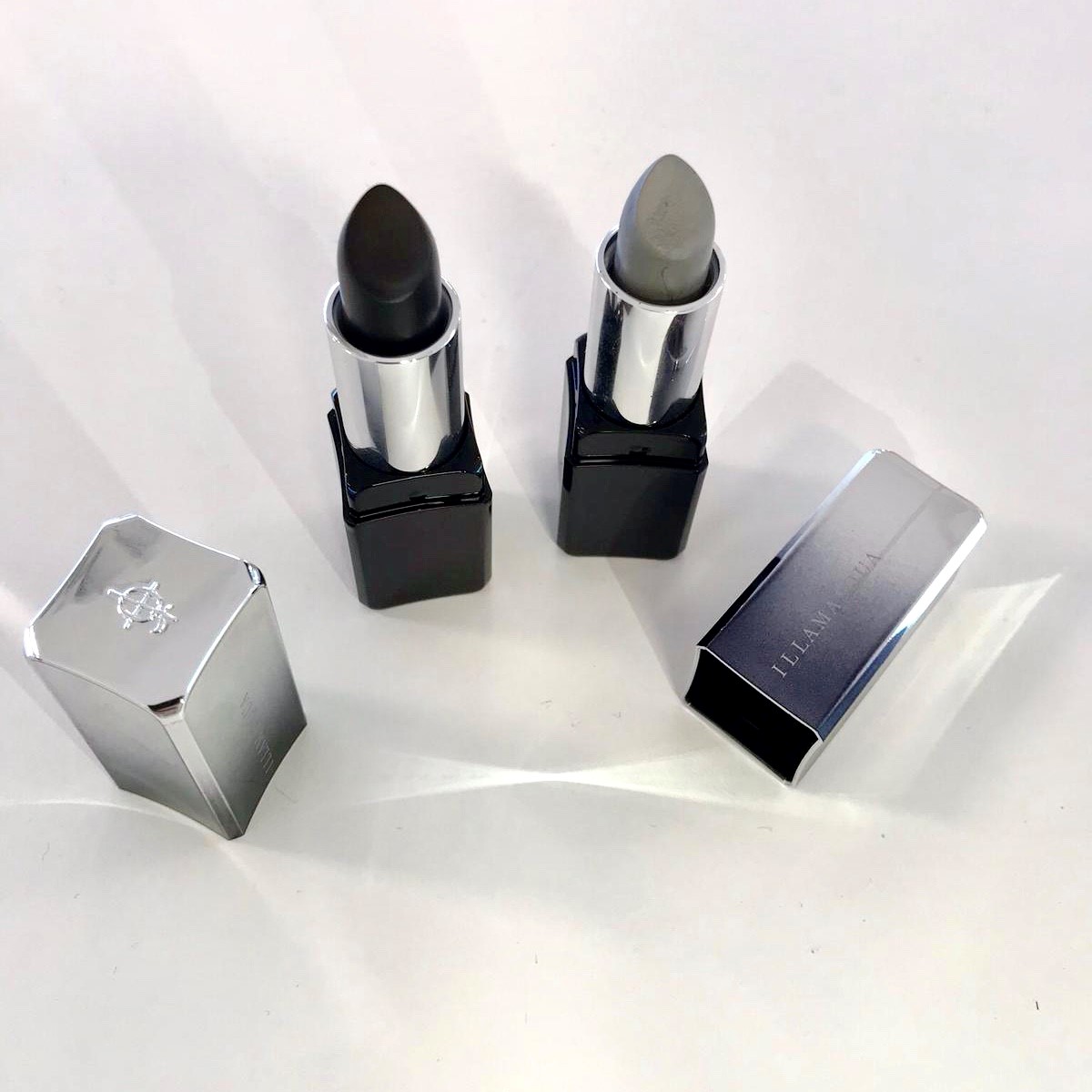 NEW Iconic Chromes
The Iconic Chromes attribute unique, cream-to-powder hybrid formulation glides onto the skin leaving a multi-dimensional colour pay-off. This innovative formula can be applied with fingers for the ultimate high-impact look, or buffed onto the eyes or lips with a brush for a subtle finish. Available in the shades Avant-Garde (gold), Inspiring (bronze), Empowering (gunmetal), Audacious (deep violet) and Passionate (fiery red).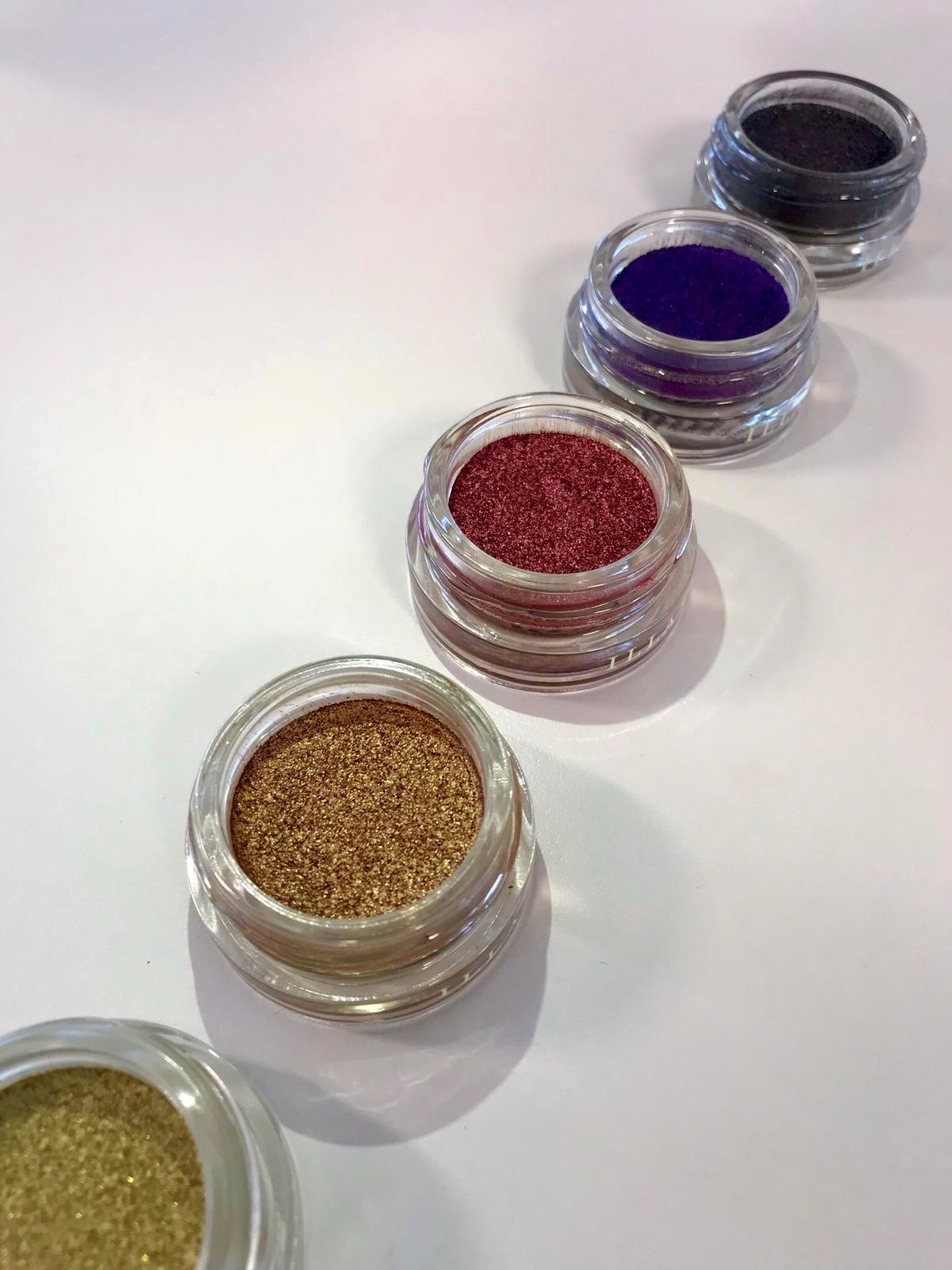 Limited Edition Beyond Powders
Our emblematic Beyond Powder range extended with two limited-edition skin finishes. Inspired by the pantone of the year, Electric offers a reflective ultra-violet finish, while Frost attributes a strobe-like ethereal, iridescent radiance with a cool, frost undertone.
Our Beyond Powders offer a subtle, silky glow to the skin, or applied with a damp brush, can create a more intense strobe-like effect depending on your desired finish. Add to the high points of the face: cheekbones, centre of the nose, brow bones and cupids bow to achieve a naturally radiant skin finish.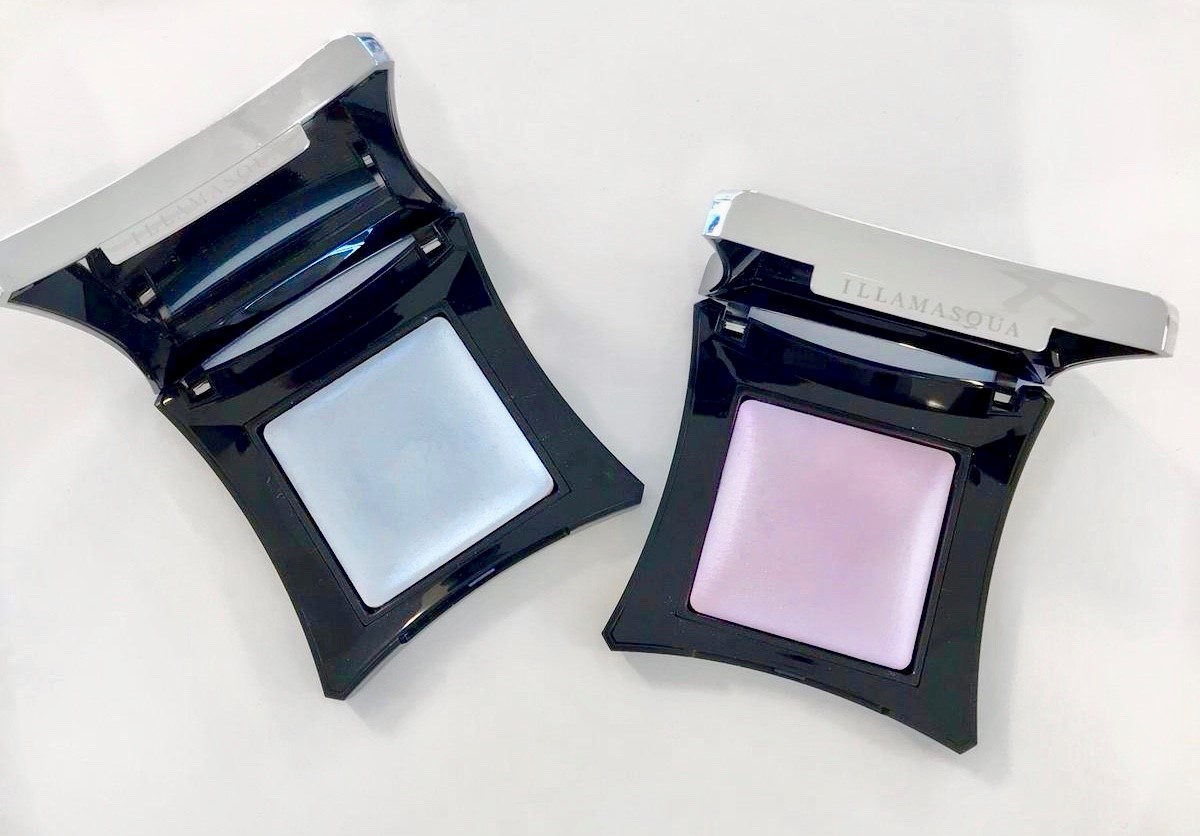 Jewel Vinyls
Be experimental with the innovative balm formula of the Jewel Vinyl face and body glitter. The luxurious, high-pigment glitter particles adhere to the skin, instantly creating a rainbow of iridescent colour. Work the glitter onto the finger to activate the balm properties and apply directly onto the skin for the most intense glitter payoff. Available in six shades, including Blondie (gold), Bowie (oil slick), Stardust (dark rainbow), Wizzard (silver), Heavy Metal (gunmetal) and Roxy (ruby red).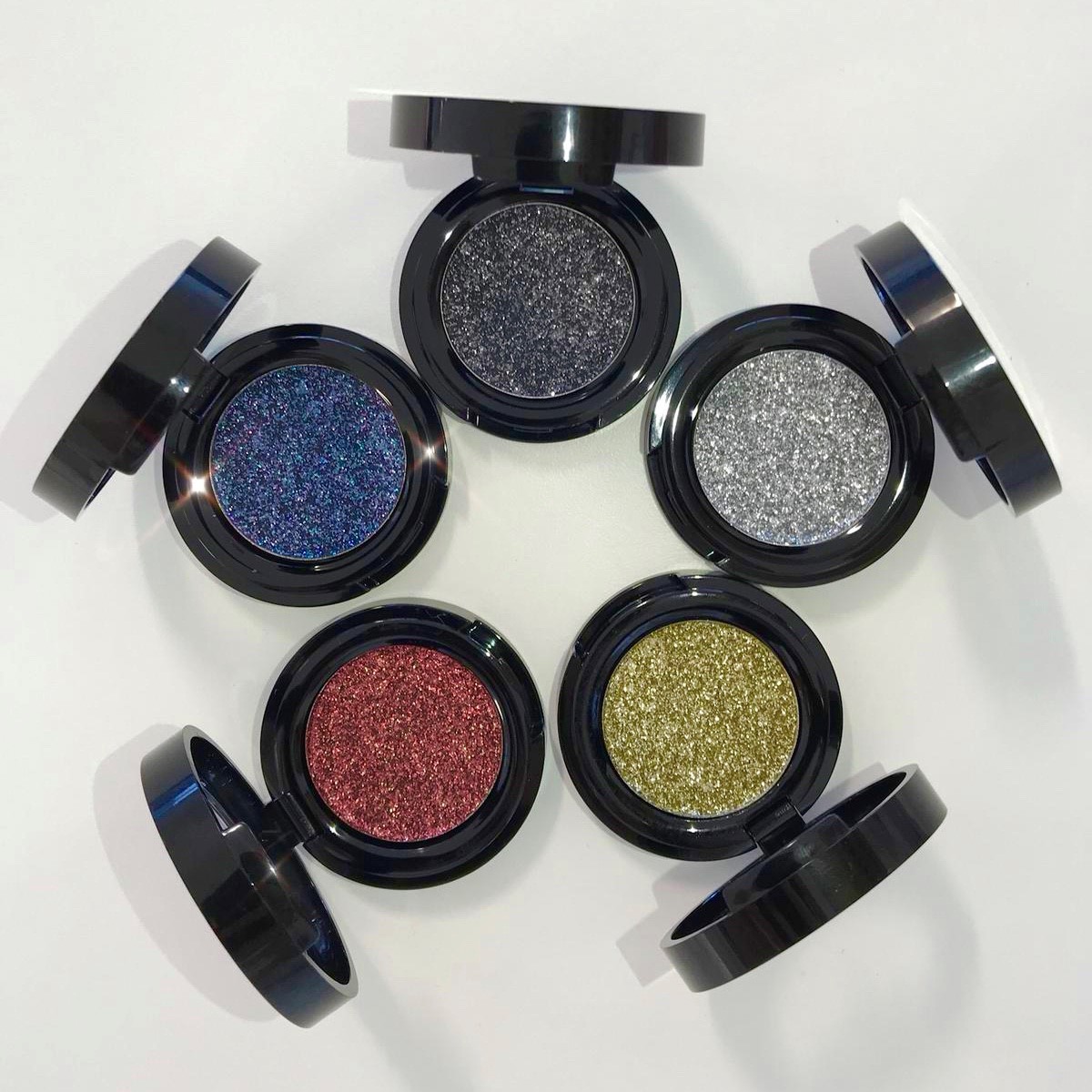 The Palettes
The Experimental Palette
The Experimental Palette features a full colour wheel of primary, secondary and tertiary tones. Experiment with effortlessly buildable, harmonising and contrasting colour with eye-popping hues to complement any eye colour or skin tone.
The Elemental Palette
A staple in anyone's make-up kit, The Elemental Palette. Made up of 12 universal powder eyeshadows, it is the ultimate palette to take you from day-to-night. The Elemental palette presents a variation of cool and warm-toned pigments to suit any skin tone.