INNOVATE, DON'T IMITATE
We're defying the beauty industry's conventional take on nude with our highly-anticipated Nude Collection, featuring bold and vibrant pigments that sit alongside gold and copper tones, making it the perfect collection for any makeup enthusiast.
We worked alongside the extremely talented @anchalmua, who showed us how to create the perfect everyday golden nude makeup look.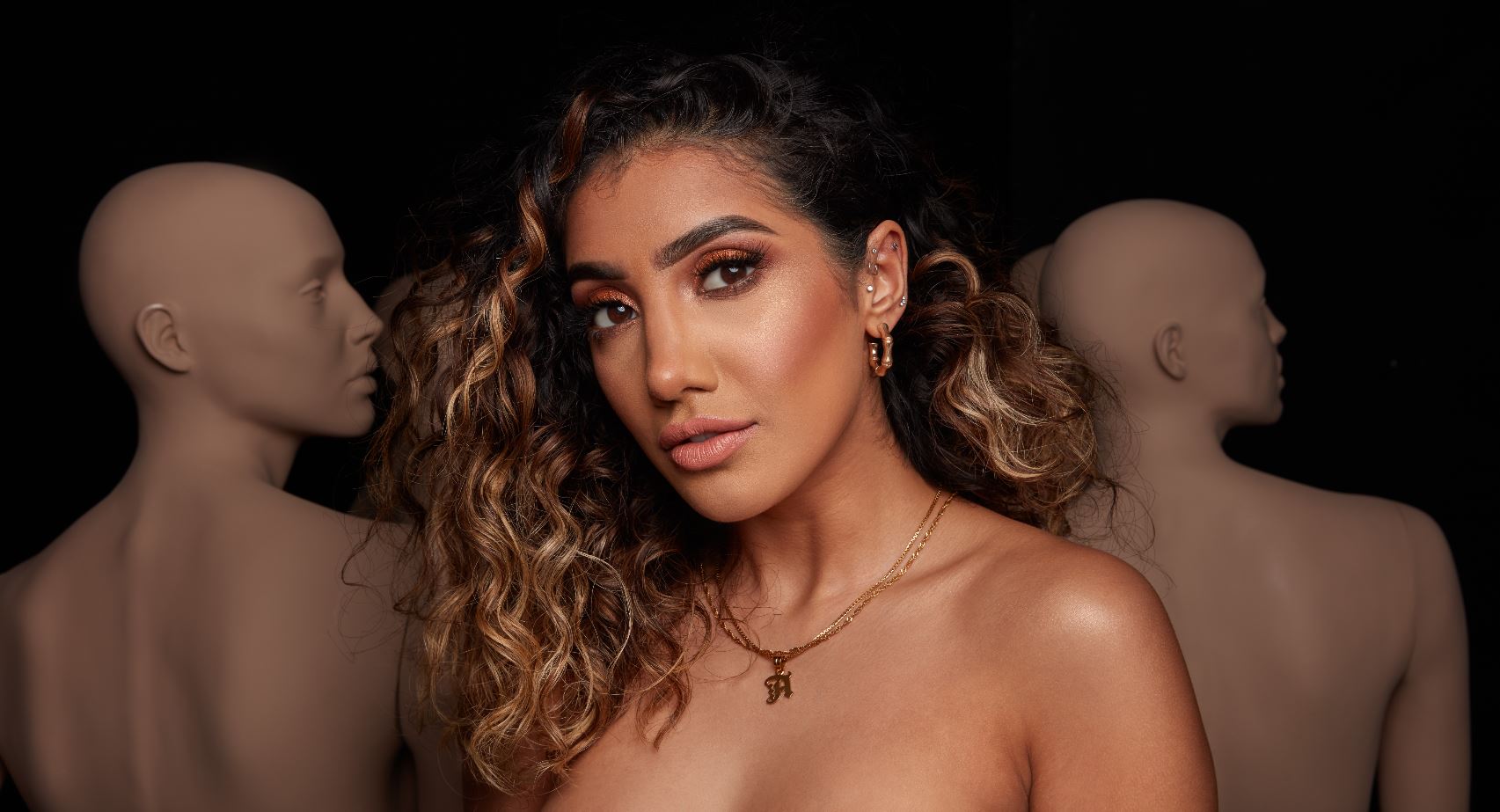 In her nude makeup tutorial, Anchal starts by using our Iconic Chrome in 'Mesmerising' to create a highly-pigmented metallic base on the eyes, which is then blended with our Unveiled Artistry Palette and Precision Gel Liner in 'Oblique' – a deep brown eyeliner, perfect for adding a subtle depth to your nude makeup look. Anchal finishes off her nude look with brand new Antimatter Lipstick in 'Vela' and adds a unique twist to her look by using the shimmery shades in the Unveiled Artistry Palette as a highlight.
 SHOP THE LOOK