Last weekend saw the Bullring host a magnificent AW12 fashion show – and who better to create the make-up than the Key Art team from Illamasqua? The ethereal looks [read the how to from Adam here] were a real hit – Illamasqua Key Artist Charlotte Savoury worked on the show and told me: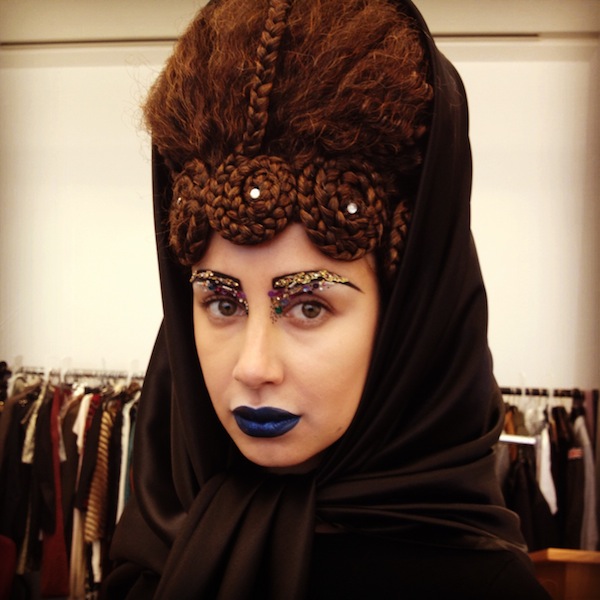 "The Birmingham show was great and was great to put an Illamasqua twist on the show. Everyone loved the make-up and under the lights it looked outstanding!"
Top 3 Illamasqua Products from the show
Skin Base – we applied skin base under the eyes to brighten and conceal, and to even out skin tone. It was amazing to see how little was needed to make such a difference to the models skin.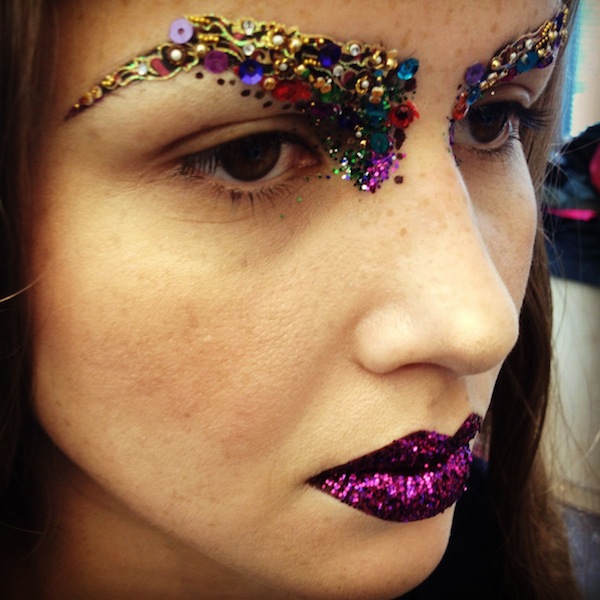 Gleam – Gleam got everyone talking at the show; they all wanted to know how the skin appeared so luminous throughout the day. We buffed Gleam over the skin, focusing on cheekbones and down the centre of the nose and chin bringing light and a beautiful, soft illuminating finish to the skin.

Liquid Metals – Liquid Metals were used for the perfect deep A/W lip.
We lined the lips with Medium Pencils in Honour or Severe when using liquid metal in Resolute, and Sophie when using liquid metal in Superior.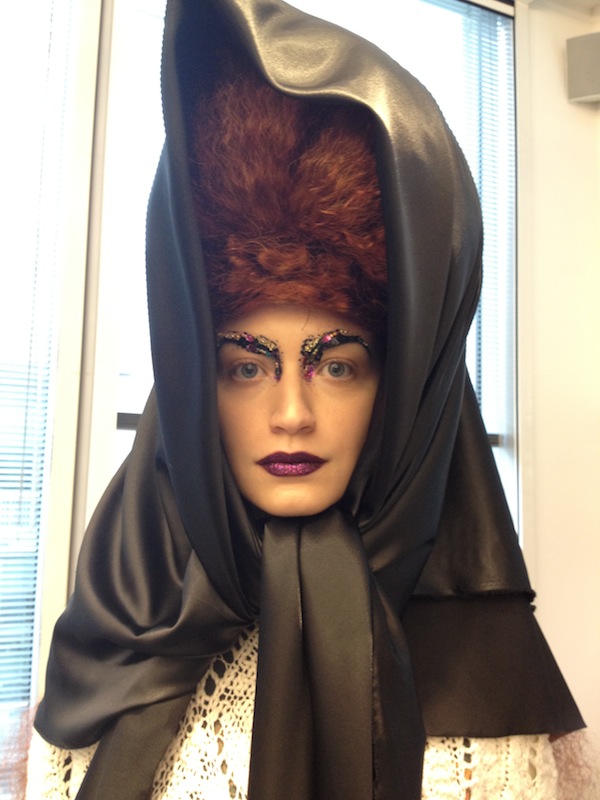 We used Eye Brow cakes in Gaze, Vehement for a strong brow. This gave the perfect foundations for our placement later on consisting of, beads, sequins, glitter, bindis and gems.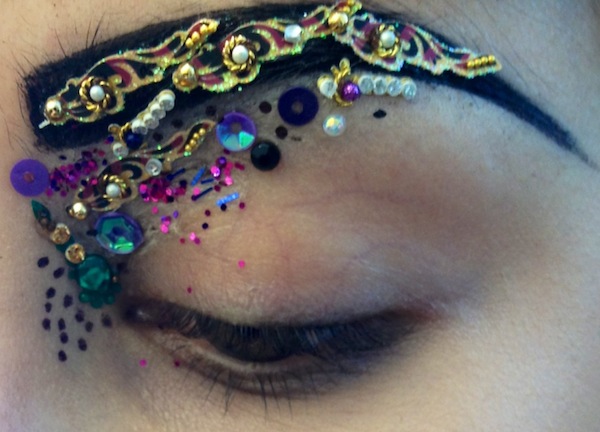 The decoration was applied with our Eyelash glue and then later decorated further with our Precision Inks in Abyss and Havoc.