In February 2012 we launched our second Distinction In Make-up Artistry Awards, offering non-professionals, make-up students and professionals the chance to show off their talent and skills to Illamasqua's elite Judging panel in October.
This years judges are…
Julian Kynaston; Founder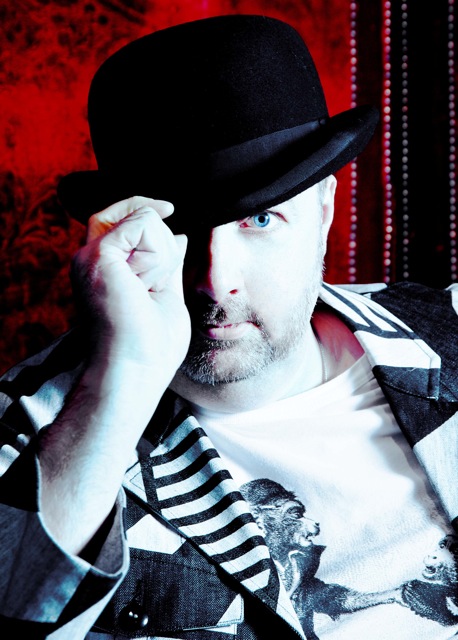 Jospeph Corre; Brand Director
Alex Box; Creative Director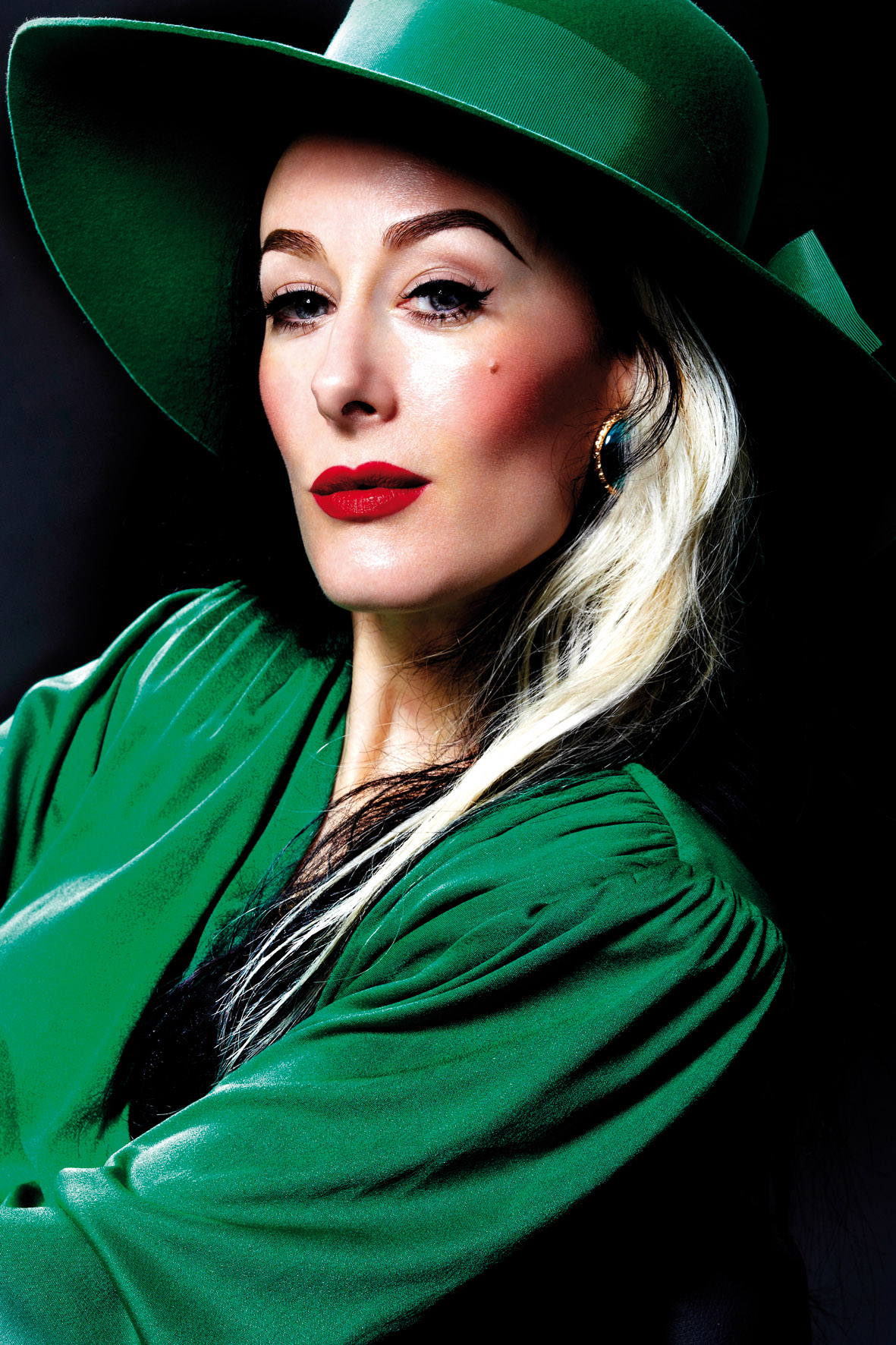 David Horne; Director of Product Development and The School of Make-up Art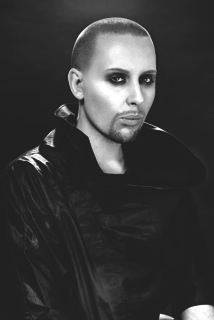 Spob O'Brien; Head of Professional Development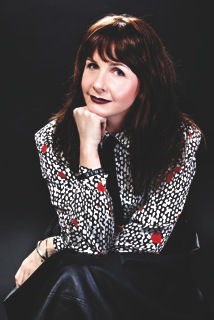 Pixiwoo; YouTube phenomenon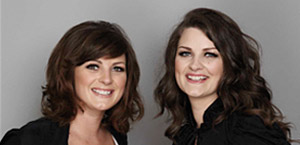 The first stage of the competition requires two photographs to be handed in; one Fantasy look and one Beauty look. We've been inundated with entries since the launch, but of course we'd love to see more of your creations and talent!
The photo round closes on the 27th of August (1 week left), so apply now and you could be one of twelve lucky finalists chosen to compete in the Live final on the 13th October 2012.
Here are a few photo's form last years Live final…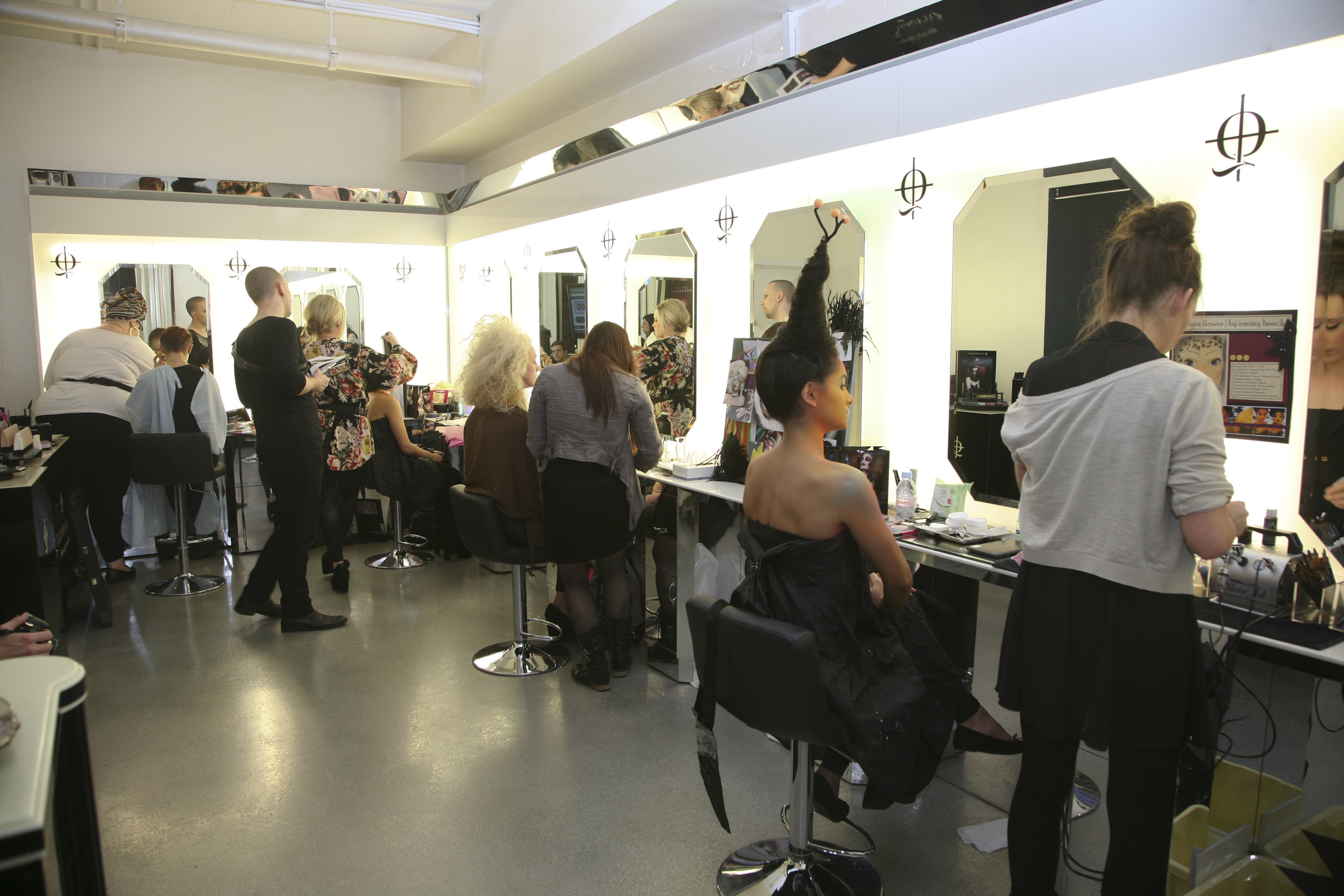 The finalists setting up their stations before the competition began…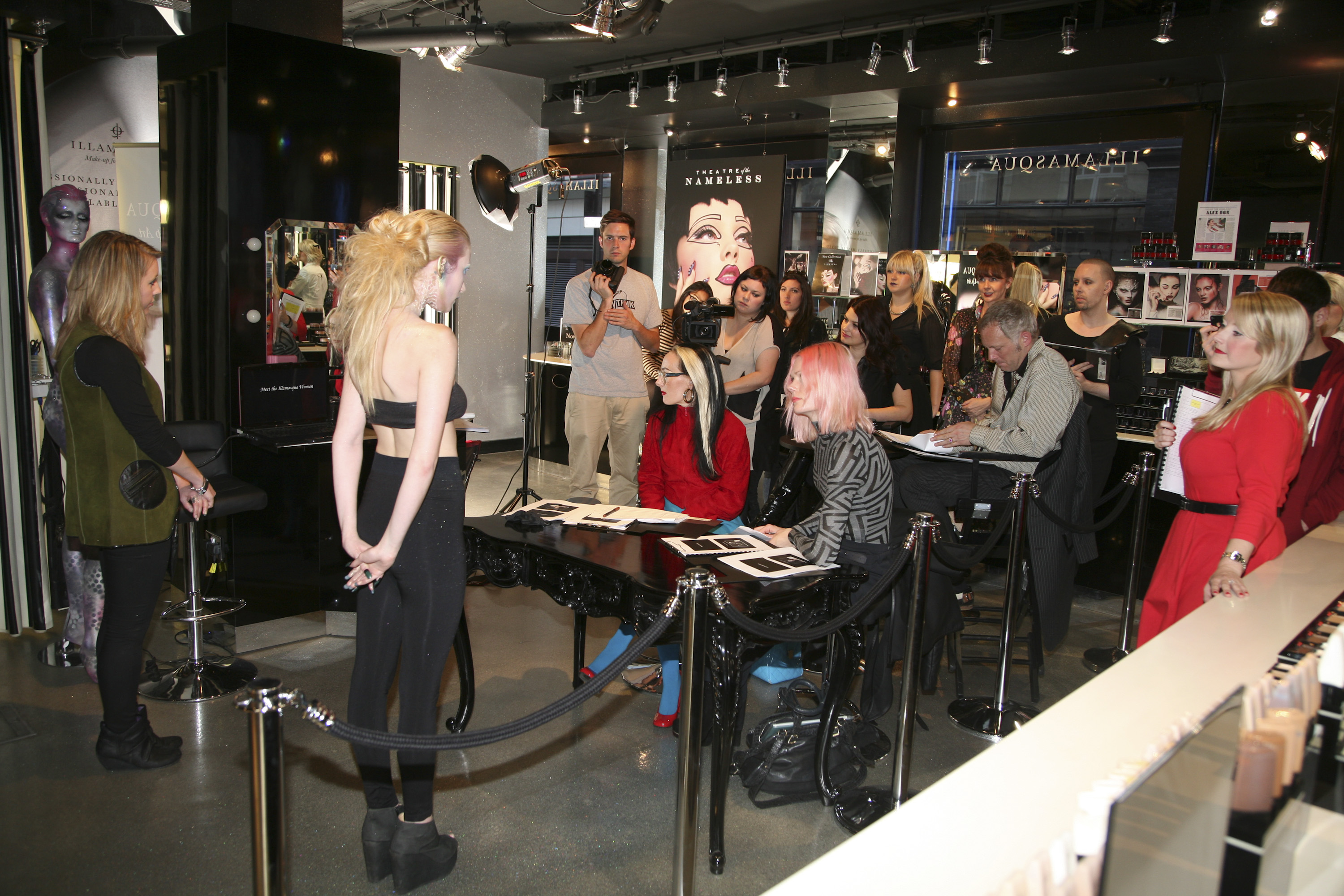 Lara Himpelmann presenting her final look to the judges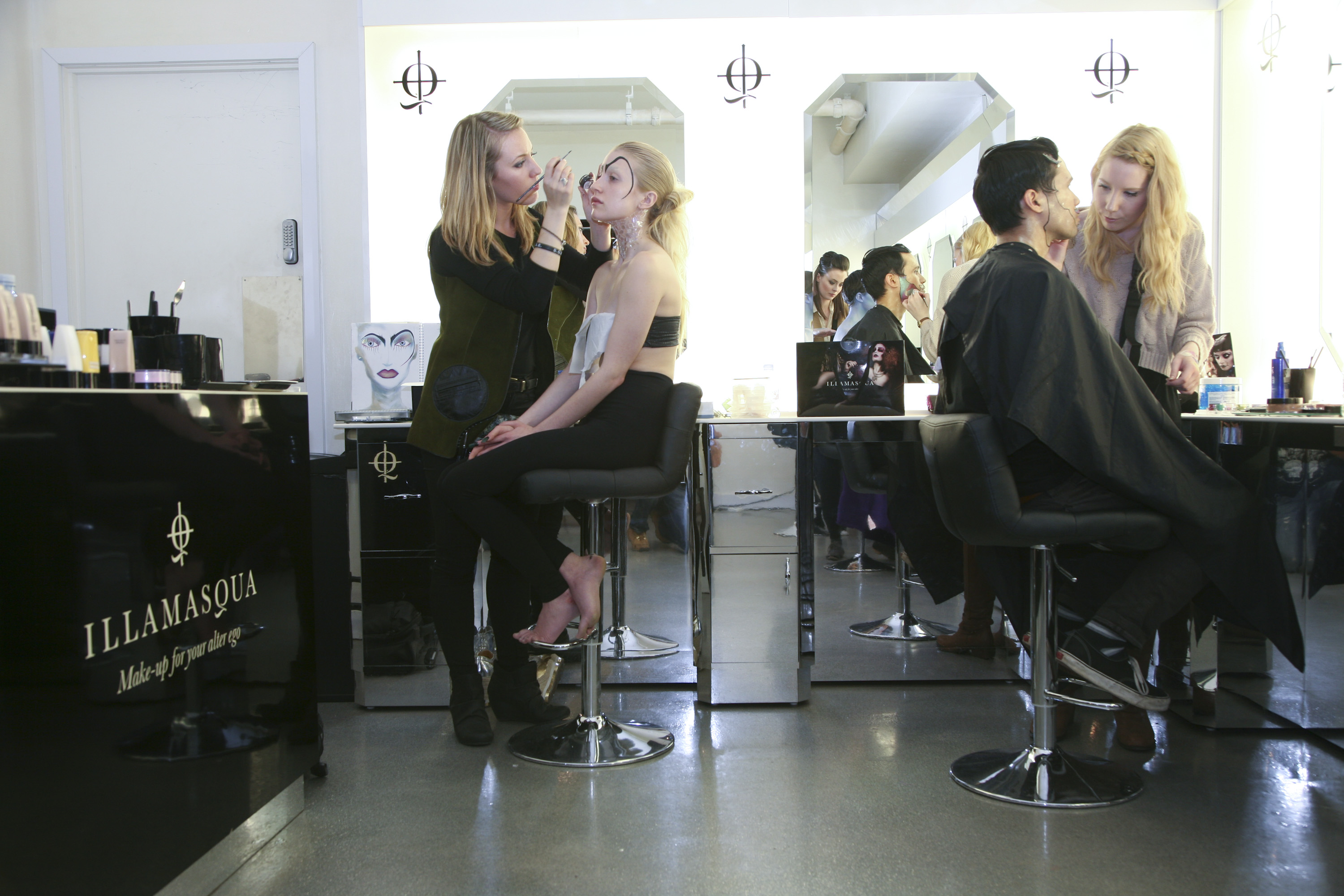 Lara Himplemann and Rhiannon Salter during their 1 hour and 45 minutes of creation time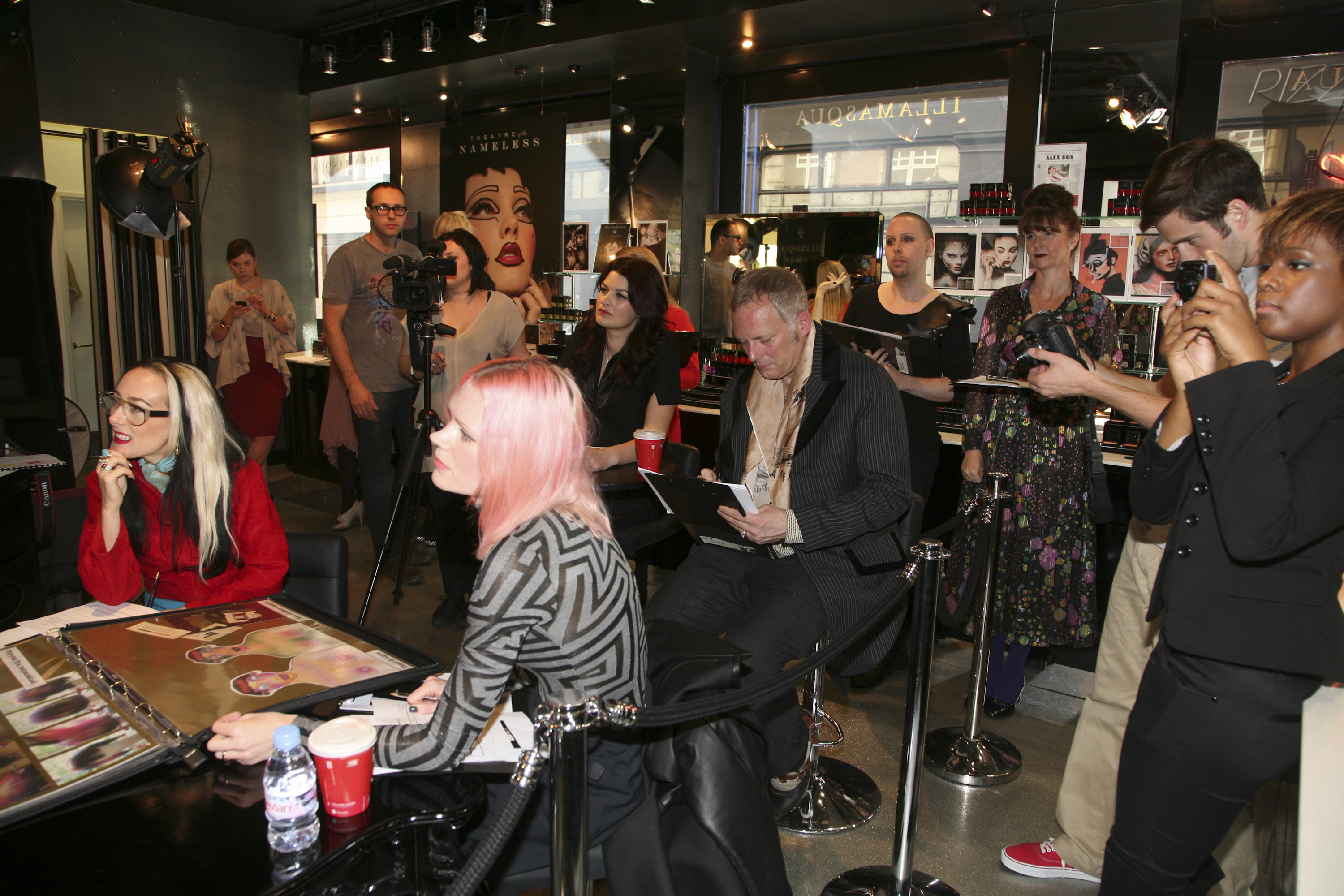 The judging panel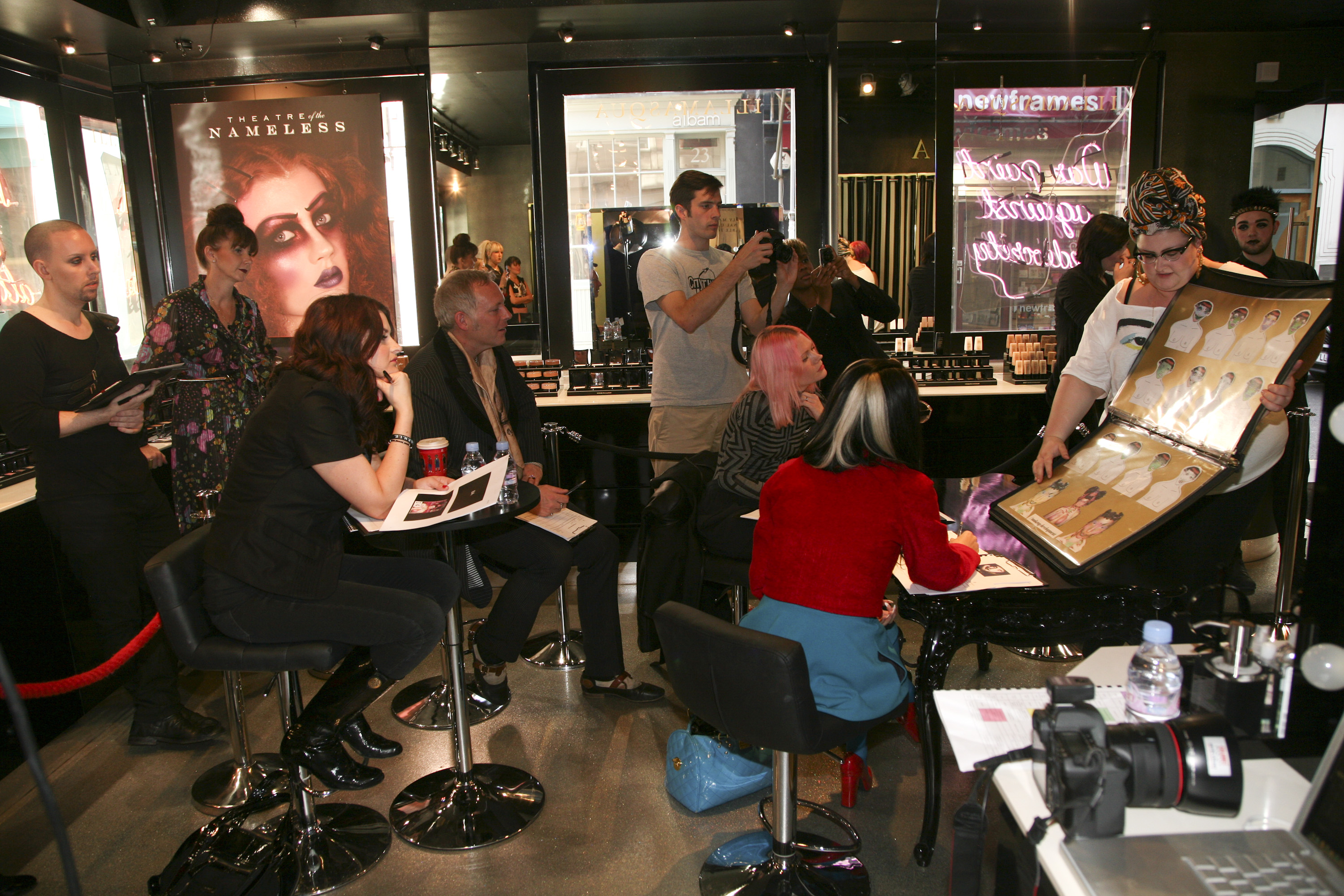 Bea Sweet showing how she came up with the look
The Live competition was held at our Flagship store on Beak Street
This week I caught up with Spob O'Brien and David Horne, the fabulous duo who are in charge of selecting the twelve finalists. Spob and David will be acting as the floor judges during the competition, watching the finalists create their looks and the techniques they use throughout. Both Spob and David gave me the top attributes they look for when picking a winner for both looks.
David Horne
1. Self Expression
2. Confidence with colour
3. Element of unexpectance
4. Bravery with make-up
Spob O'Brien
1. Bending and breaking of the rules
2. Surprise and show me something I haven't seen
3. Unique way of displaying your images
4. Remember it's your take on Beauty and Fantasy
To enter this years Distinction In Make-up Artistry Awards click here. Good luck!