Help us to raise awareness of the importance of your smear test by sharing your Jo's Trust #SmearForSmear lipstick selfie.
Smear For Smear
This week marks Cervical Cancer Prevention Week and we are joining Jo's Cervical Cancer Trust in their Smear for Smear campaign. This campaign aims to raise awareness of the importance of attending smear tests. This matter is so close to our hearts here at Illamasqua after we tragically lost a young talented young lady, Kate in 2014 to cervical cancer. We have since run races and raised money for charities but it also our duty to encourage young women to book in and attend their smear tests without fail.
What is a Lipstick Selfie?
Jo's Trust are asking us all to raise awareness by taking a smeared lipstick selfie and posting it up using #SmearForSmear and encouraging others to join in.
A #SmearForSmear lipstick selfie is a photo of your face wearing a bright coloured lipstick smeared to one side across your face. You can smear your lipstick with a brush, however we find it's easier to smudge your lip products with your fingers.
Gemma was fortunate enough to find her cancerous cells early enough to be treated, read her story below: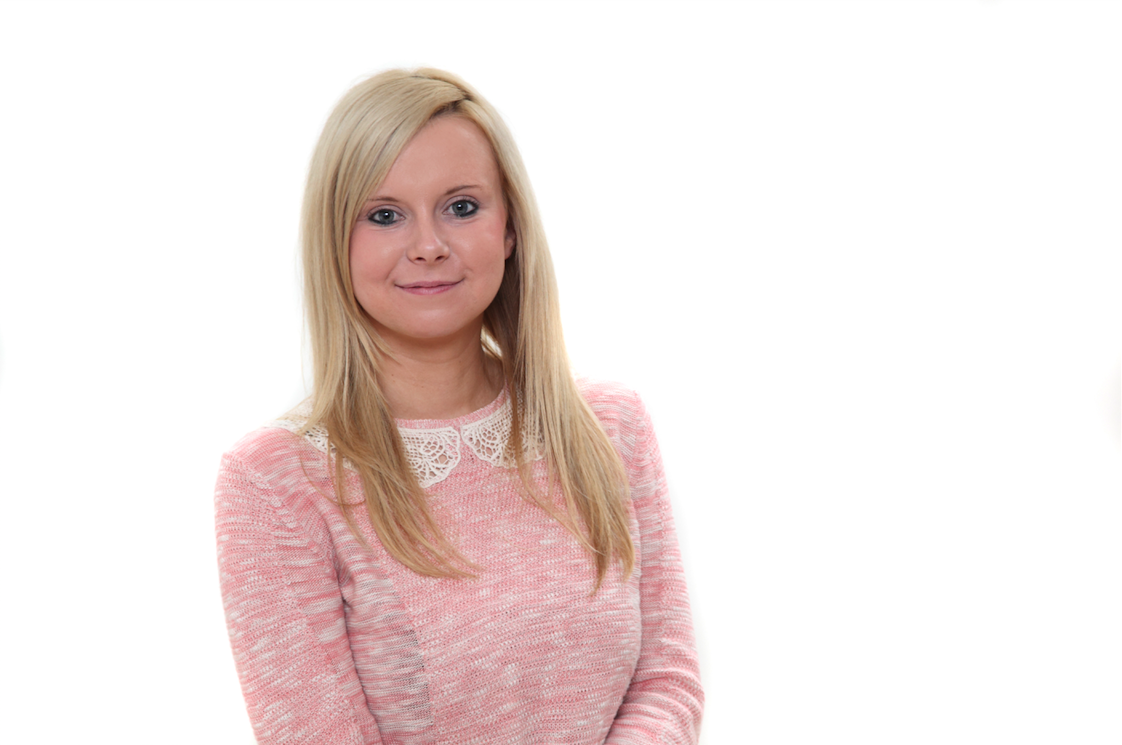 "I was diagnosed with cervical cancer stage 1a1 two weeks after my 25th birthday.
I received my cervical screening invitation a couple of weeks before my birthday and immediately rang my doctor to arrange an appointment. I thought it would be absolutely fine as I'd had no symptoms and  was only young anyway so everything would be ok. A week later and I received the news that I had severe dyskaryosis and so an appointment had been made for me at my local colposcopy clinic.
During this appointment I had treatment, which removed a large part of my cervix. The Colposcopist and nurse were both amazing and really helped me get through it. One week later the Colposcopist rang to let me know they had found cancerous cells.
After that I couldn't really take in what she said. I was extremely lucky that both the cells hadn't spread and that the Colposcopist and consultant had managed to remove it all. This meant no further treatment was needed and I could then have six monthly check ups.
It's now coming up to two years since I was diagnosed and I am so lucky that all my check ups have been all clear allowing me to progress to yearly check ups.
Receiving a diagnosis has had a massive impact on my life both positive and negative. Not being able to concentrate on anything other than what lies ahead, whether that be hospital appointments or waiting for results – that's all you can think about. I also worried about the effect it had upon my loved ones.
Believe it or not there are positives! I feel extremely lucky and grateful that it was caught early enough to be able to treat it surgically and with my fertility kept in tact. It wasn't a pleasant experience but I know that if I hadn't have gone for my cervical screening test when I did I may not be here today – I lead a much healthier and active lifestyle now.
Another positive is the fact that my friends and family do not and would not ignore their cervical screening letter and make that appointment straight away, otherwise they'd have me to deal with! I am very proud that I can give advice and support about cervical cancer and abnormalities. And of course cervical screening, because I know without a doubt that mine saved my life.
I'm now supporting Jo's Cervical Cancer Trust's #SmearForSmear campaign because I think it's a fantastic way to raise awareness of cervical cancer. Once people see a Smear for Smear photo I think it will provoke thought, discussion and research into the disease, which I believe will potentially save lives."
Need the lip make up for your #SmearForSmear selfie? Find your perfect red lipstick.