This weeks 'Ready for the Weekend' look was inspired by the amazingly talented Georgia from @Dixiewolff on Instagram!  Georgia created this gorgeous eye look using pink and purple shades and I'm feeling a colourful look this weekend so I will definitely be trying it out! I thought it would be nice to focus on an eye make-up this week rather than a full make-up look. I have collated five Illamasqua products to achieve Georgia's look so if you want to create a colourful look this weekend as well then keep reading to find out what they are.
Georgia used our Cream Pigment in Androgen to create the pink shade in her crease and under her eye. With our Cream Pigments being crease resistant and intensely colour rich, they are perfect to use for the eyes. Here Androgen looks like a coral shade however when blended with Cancan it creates a gorgeous pink colour.
For the beautiful lilac eyeshadow across the lid, try our Powder Eyeshadow in CanCan. In order to create the gorgeous blend of Cancan and Androgen a Blending Brush is ideal!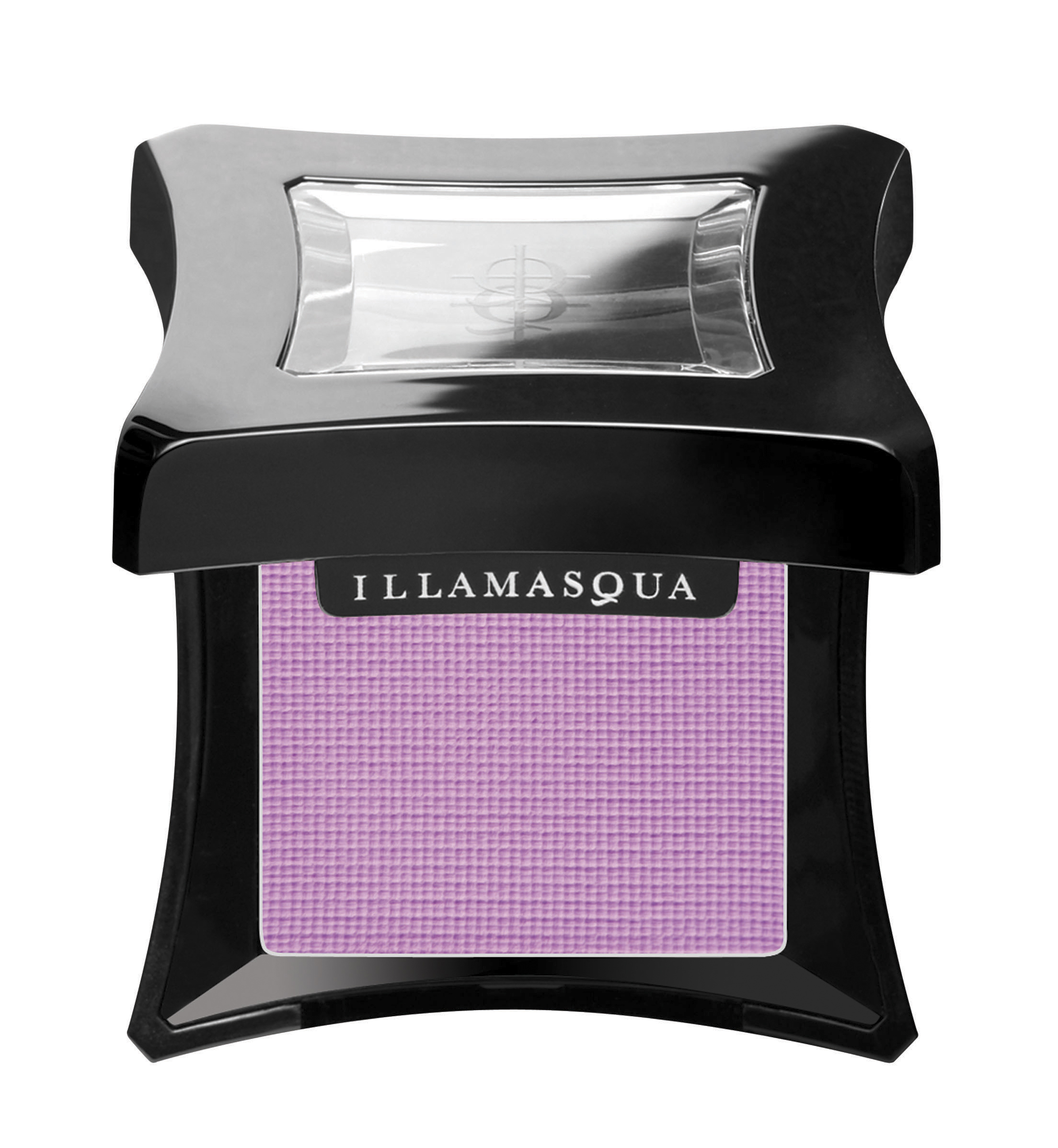 Georgia used our Pure Pigment in Beguile on the browbone and in the inner corner of her eye. Our Pure Pigments are amazing to add some sparkle to your make-up, so why not add some more of this to your eyes if you have a speical event to attend this weekend!
Georgia finished off her eye beautifully with a feline flick. Our Precision Gel Liner is perfect for creating a flick and also to run through the waterline. To create a neat flick use a Fine Eye Liner Brush.
Georgia's eyelashes look amazing in her photo! Our Masquara in Raven is perfect for lifting and curling your lashes. You could also add some of our Lashes to the look if you want to create a more dramatic eye.
Hope you like this make-up as much as we do! Please check out Georgia on Instagram @dixiewolff for more amazing eye make-up looks! If you recreate this look yourself this weekend be sure to share a photo with us through #Illamasqua on Instagram, @Illamasqua on Twitter or post a photo on our Facebook wall.
Until next time, Samantha x