As you may have already heard, we recently announced the news that we have a brand new Director of Artistry, Pablo Rodriguez. We gave you a chance to get to know Pablo a little better through a Q&A on our Instagram channel – in case you missed it, here's a recap…
Q: What's your favourite Illamasqua product? 
A: Powder Eye Shadow in Vapour – it's a gorgeous burnt orange colour that looks great on all skin tones.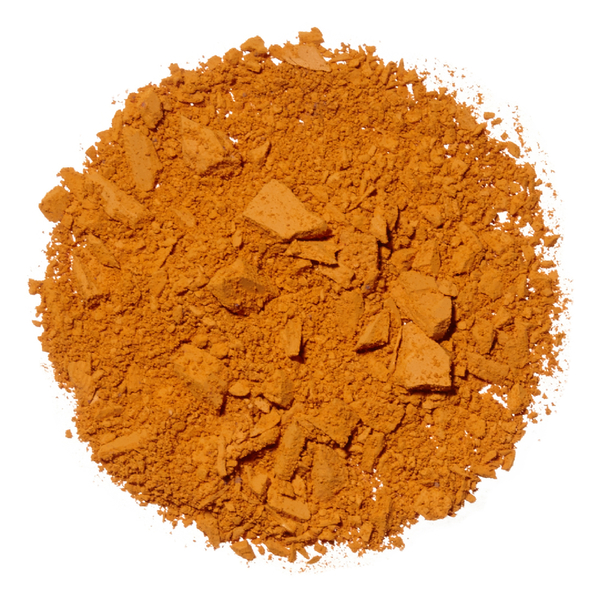 Q: How do I get a flawless base?
A: Not a lot of foundation, then perfect with a little bit of concealer here and there.
Q: What is creativity for you?
A: Thinking outside the box, and coming up with something new.
Q: What's your go to Illamasqua product?
A: Antimatter lipsticks and Beyond Powder in Epic – the perfect rose gold highlighter.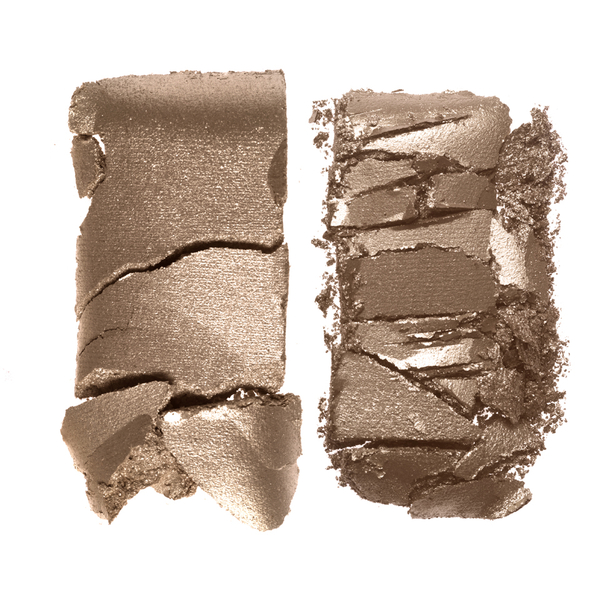 Q: Which lipstick is most suitable for dark skin toned people?
A: Depends on your skin undertones. In general, I prefer warm colours, instead of cold ones.