A collection of 16
New semi-matte lipsticks
Lifts off 05.01.17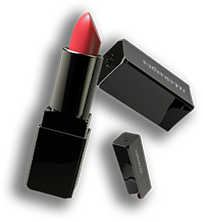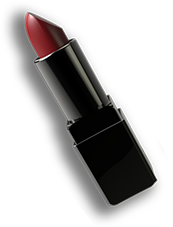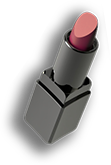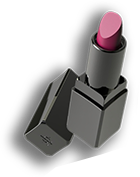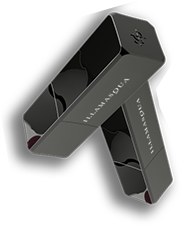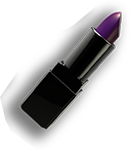 Harnessing our unruly nature and sub-culture
roots, we introduce antimatter. A range of
semi-matte lipsticks that celebrates rebel-nature
and the rule breakers that look far beyond
traditional beauty techniques and formulations.
Available in a range of 16 dynamic shades, Antimatter
lipsticks, are a futuristic and stellar blend that oppose
predictable lip textures. A beauty anomaly in today's universe,
the matte yet cream finish provides lips with an eclipse of
colour while letting you explore a new and diverse aesthetic.
Launching globally on 05.01.17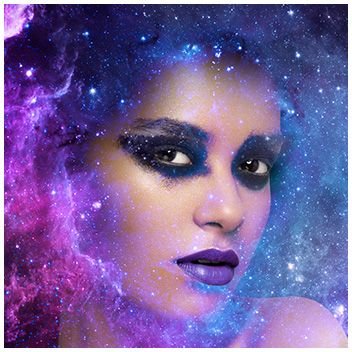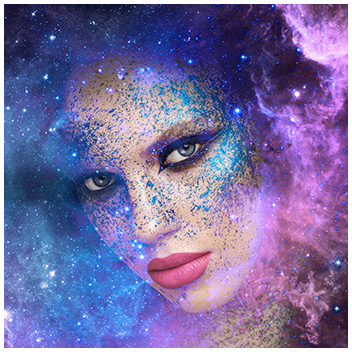 In collaboration with

Ahead of our Antimatter launch, see what world-renowned
make-up artists and beauty bloggers Pixiwoo had to say about
the collection's bold pigments and innovative texture…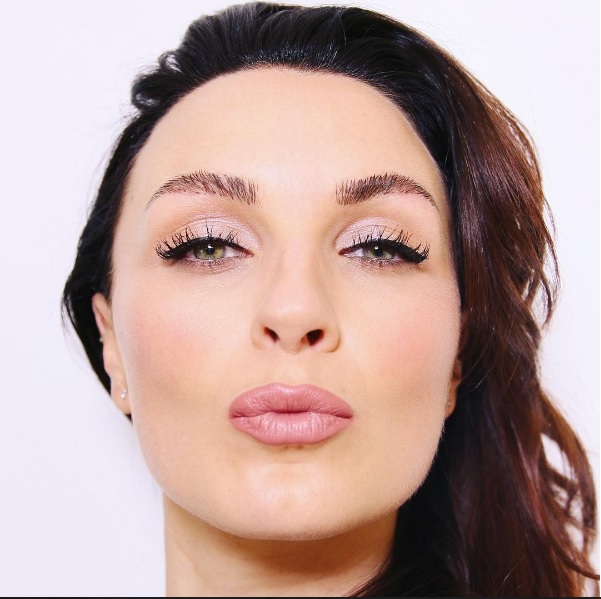 We love how @NixiePixi1 looks in our NEW Antimatter Lipstick in Bang