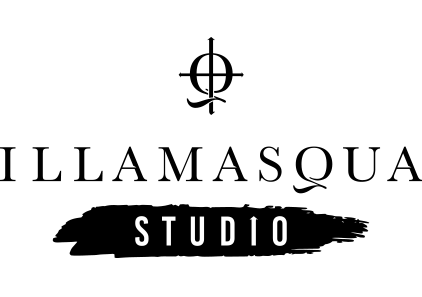 Introducing Illamasqua Studio – formally known as our School of Makeup and Artistry, our brand new courses have been redesigned by our Director of Artistry, Pablo Rodriguez and we really do have something for everyone.
So whether you want to learn more about the self-application of makeup, or you want to take your makeup career up a notch, we have the perfect course for you.
MEET THE TEAM
MARYAM – ILLAMASQUA EDUCATOR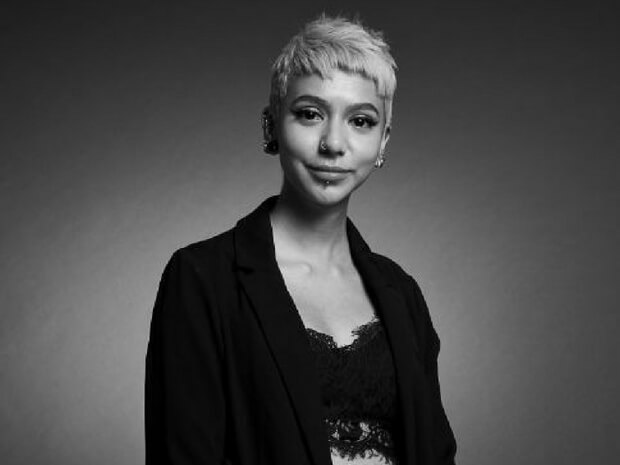 Having studied Fine Art at university, Maryam discovered her passion for colour and experimentation which then led her into the beauty industry. Working as a freelance artist for over 4 years Maryam has a strong background in Editorial & Fashion makeup having assisted some of the biggest names in the industry at London Fashion Week.
PABLO – DIRECTOR OF ARTISTRY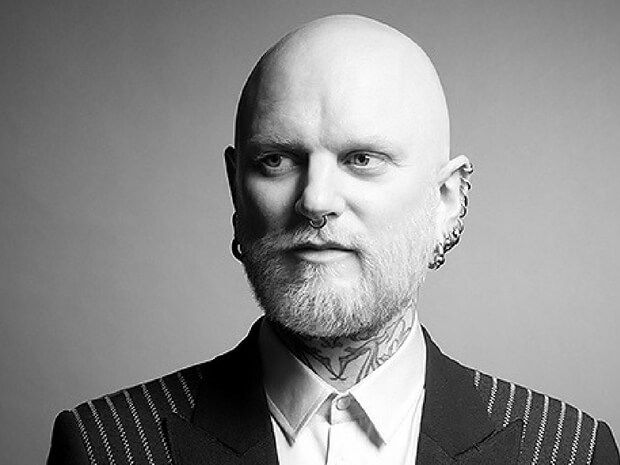 Pablo's uniquely innovative, glamorous and highly creative artistry has taken him to paint countless faces globally, filling the pages of titles such as British Vogue, Dazed & Confused, i-D, Love Magazine and Vanity Fair. We're very proud to bring both Pablo's experience and expertise to exclusive courses available at Illamasqua Studio.
LUNGI – ILLAMASQUA EDUCATOR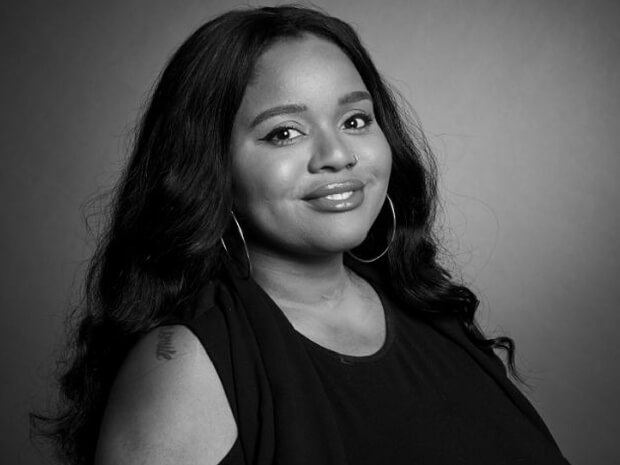 In her 9 year makeup career Lungi has been fortunate enough to work with some of the world's most renowned makeup artists. Trained in all aspects of makeup, her passion for fashion and editorial has led to her working on many international fashion weeks.
ABOUT THE COURSES
BEGINNER COURSES
This course will show you how to create the ultimate glamorous makeup look, whilst teaching you to maintain and adapt your look for any evening event.
Starting with basic liner application depending on the shape of your eye and taking your eye makeup through different stages, building up a smokey eye and finishing off the look with the perfect lashes.
Get the holiday glow that everyone wants. Explore how to bronze your way to an effortless summer look.
We bring you the technical special techniques and product mixology to give you that long lasting spell-binding look.
From skin prepping and selecting the right foundation for any age, to choosing the most flattering colours and the easiest application techniques for the young at heart. This course is for the ones that want to look glorious at any age!
Understanding skin types, shades and undertones, and selecting the appropriate products will help you learn how to create the perfect canvas. This course will go from basic priming and grooming to achieving a sophisticated complexion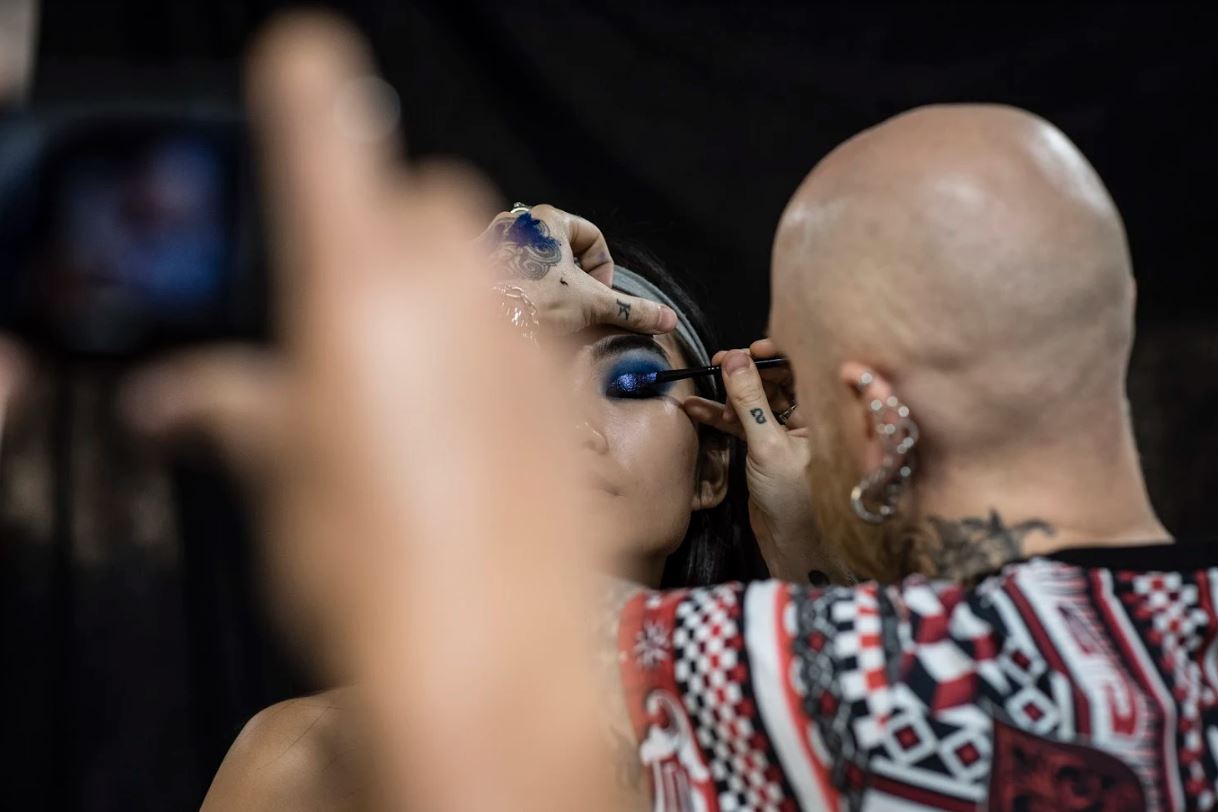 PROFESSIONAL COURSES
This two day course will provide you all the basic knowledge you need for building your skills in makeup artistry. Professional demos throughout the day will take you through all the focus areas of the face, along with theory and industry techniques.
Explore how makeup through the years has inspired the styles that we wear today. From Marilyn to the 90's Supermodels, go through beauty history and recreate looks that are relevant to today's trends
From camera-ready glamour to chic ease, see and hear how the professionals create the faces that grace magazine covers and   media feeds around the world. The impact of the red lip, the captivating glow, and flawless features will help you be ready for your close-up.
This course will help you to explore the looks that transformed today's celebrities into unique icons. From natural to dramatic, from classic to avant-garde, understand why these styles became their beauty trademark.
Whether you are a makeup artist or you choose to apply it yourself, this course takes you through the techniques you need to know to create the perfect look from product selection to refining your personal style.
Learn to capture the celebration of culture in this unique offering and help build a kit of must-have items for every aspect and individual ceremony. Discover how colour and long-wearability can impact your kit choices and build the perfect look to build memories.
Fun and fabulous flights of fancy will help you transform into your best self! Techniques, placement and product combos drive this mastery of makeup and deliver a class for some of the industry's most in-demand makeup tricks borrowed from theatre, film, and performance.
Illamasqua's Director of Artistry Pablo Rodriguez brings you this exclusive tutorial on how to build your profile as a Beauty Pro. Understand from his experience, the key pillars you need to know when creating your own professional identity.
Our Director of Artistry, Pablo Rodriguez shares with you his wealth of experience by providing this exclusive tutorial of his personal industry knowledge. Get ready to hear his in-depth guidance and years of professional experience to help you navigate the fashion industry and see the extensive kit to support.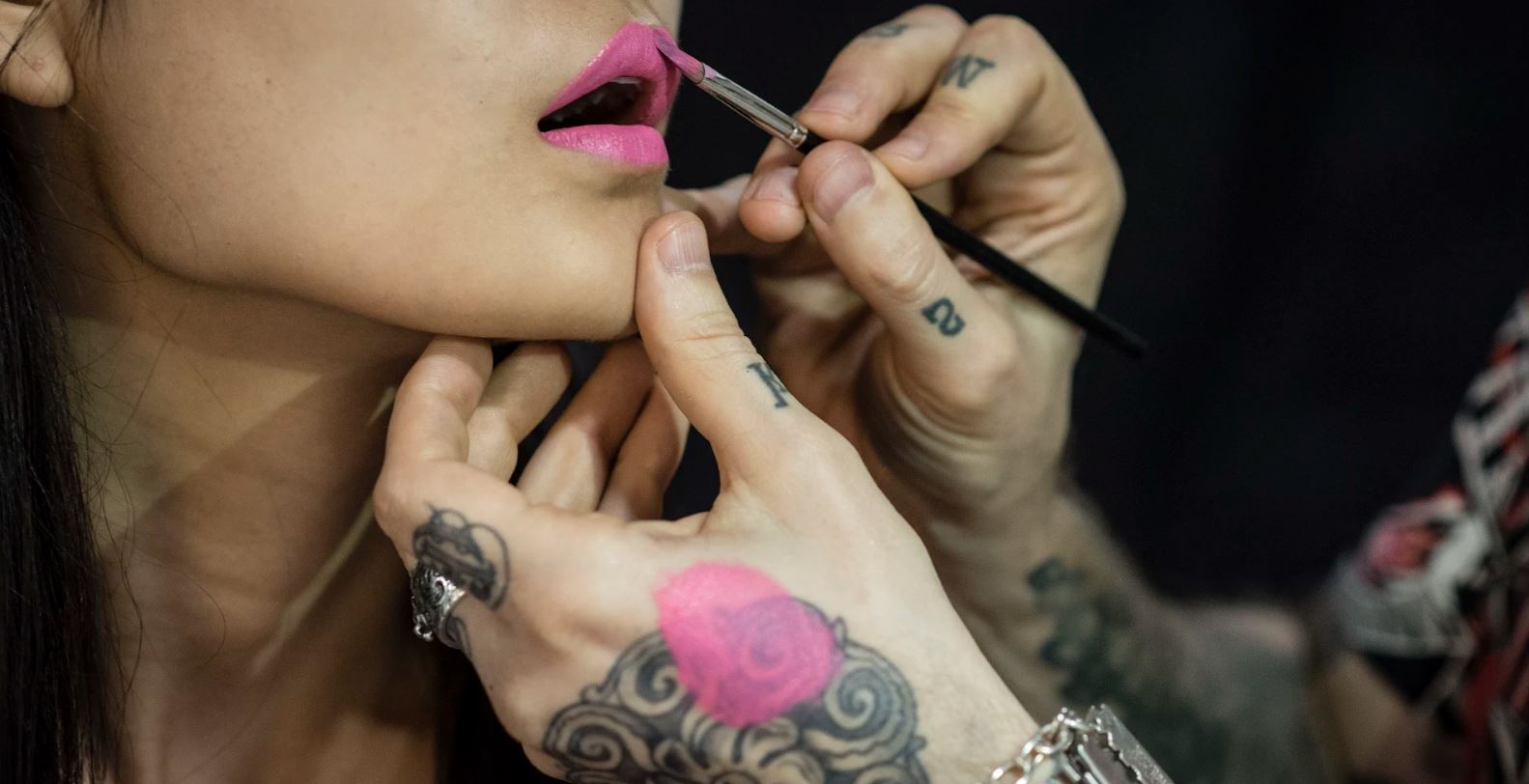 ---
WHERE TO FIND US
All courses are held at the Illamasqua Studio, Boxpark, 2-10,
Bethnal Green Road, London, E1 6GY
Got any questions? Please do not hesitate to contact us at: studio@illamasqua.com 
---
#ILLAMASQUASTUDIO