At long last, the highly anticipated Once collection is here! We'll be revealing some behind the scenes photographs, the inspiration behind the collection and of course showing you the NEW shiny products!
This is how the legendary Alex Box, Illamasqua's Creative Director, has described the collection:
"Once is the beauty of the burnished, eroded and erudite. A palette inspired by the gentle and exquisite point when a flower starts to fade and becomes impossibly beautiful in its complex decline. Combined with the subtle opulence of faded gilt layers that reveal themselves the more you blend and search. She is an incandescent moment, a poem alive and a light within a pallet of decaying decadence"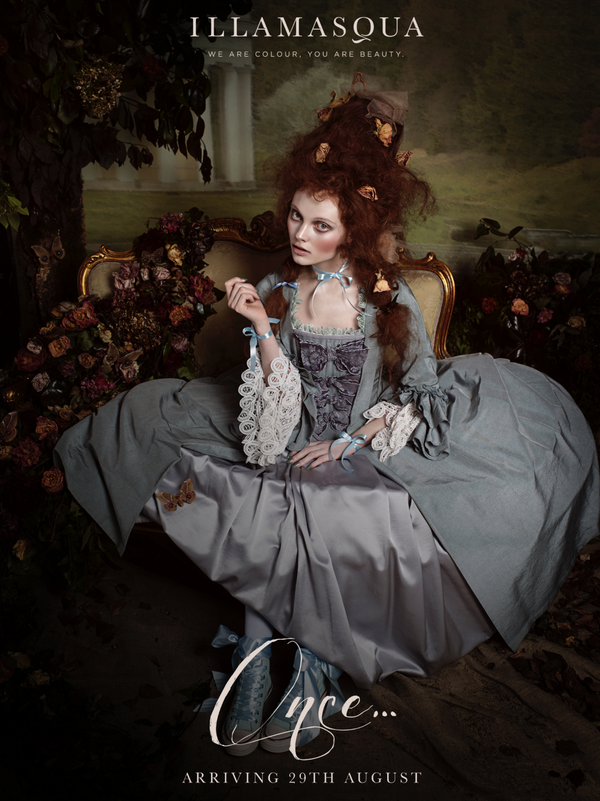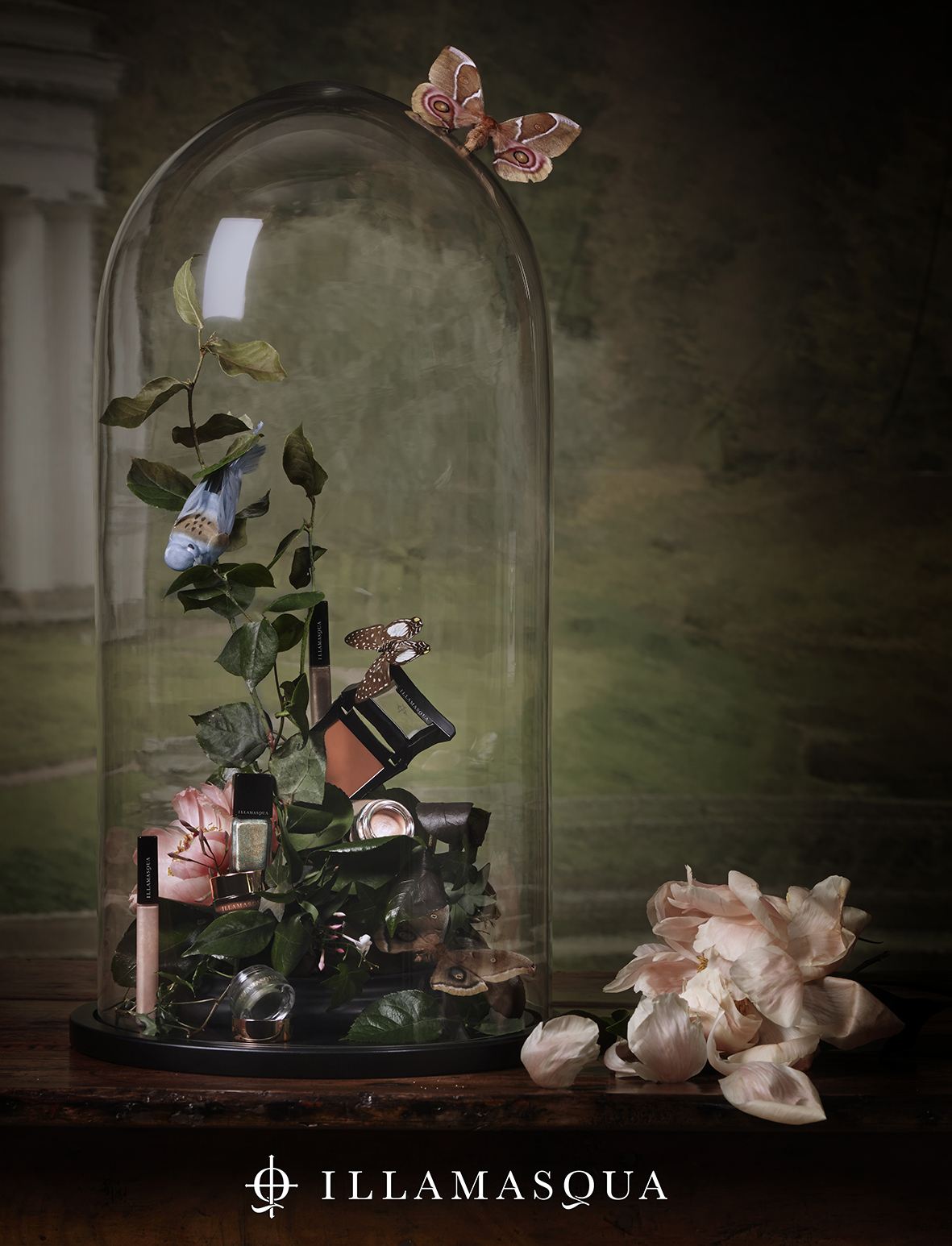 Here's an exclusive sneak peek of some behind the scenes action of the shoot for the model imagery that you can see below.
Alex Box working her magic…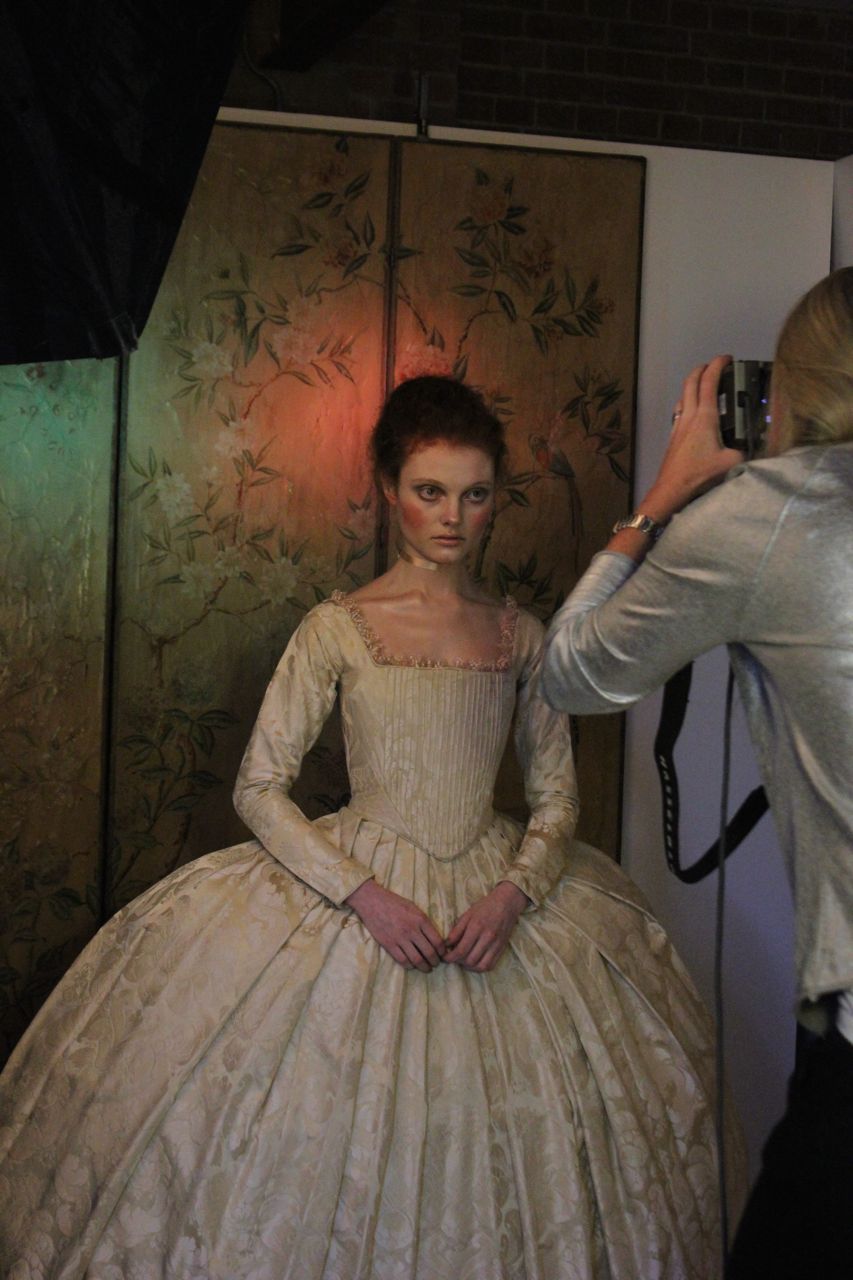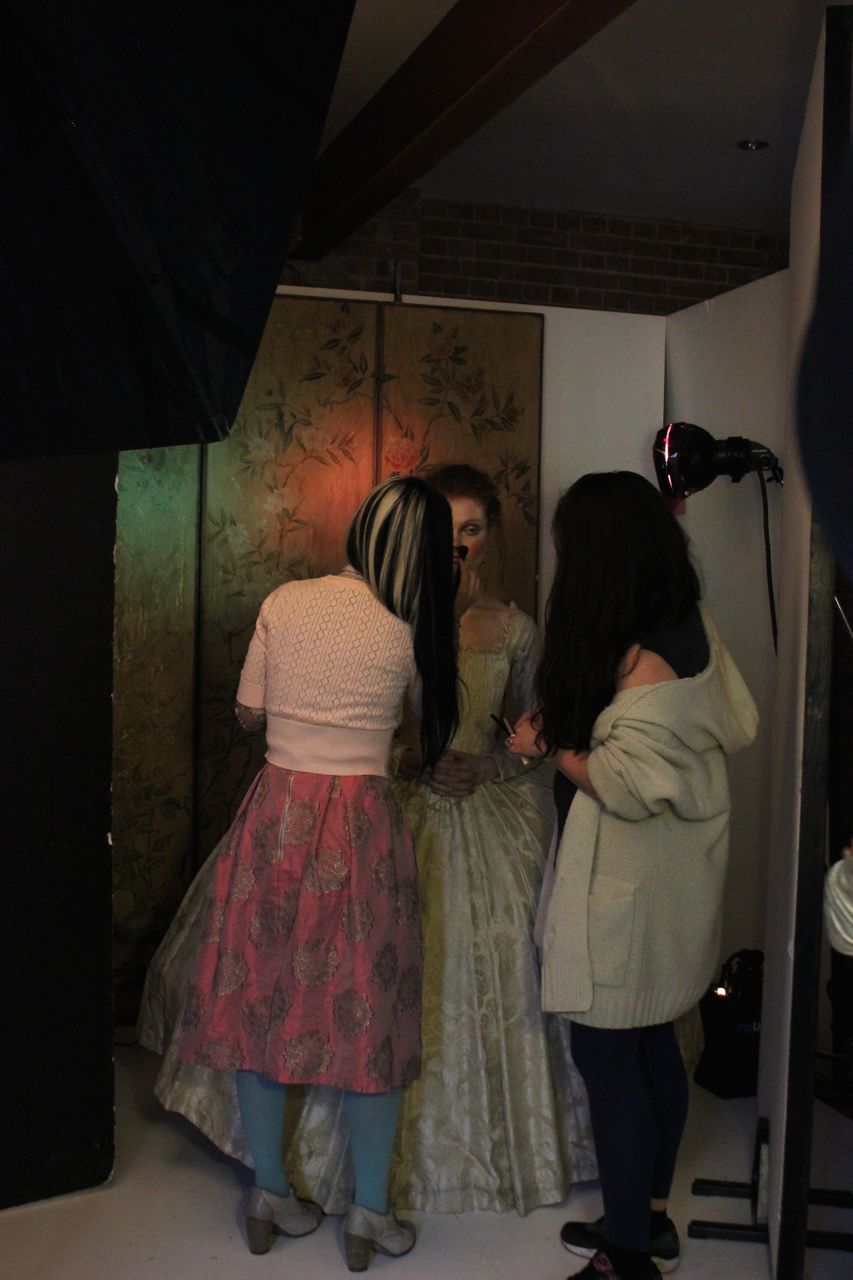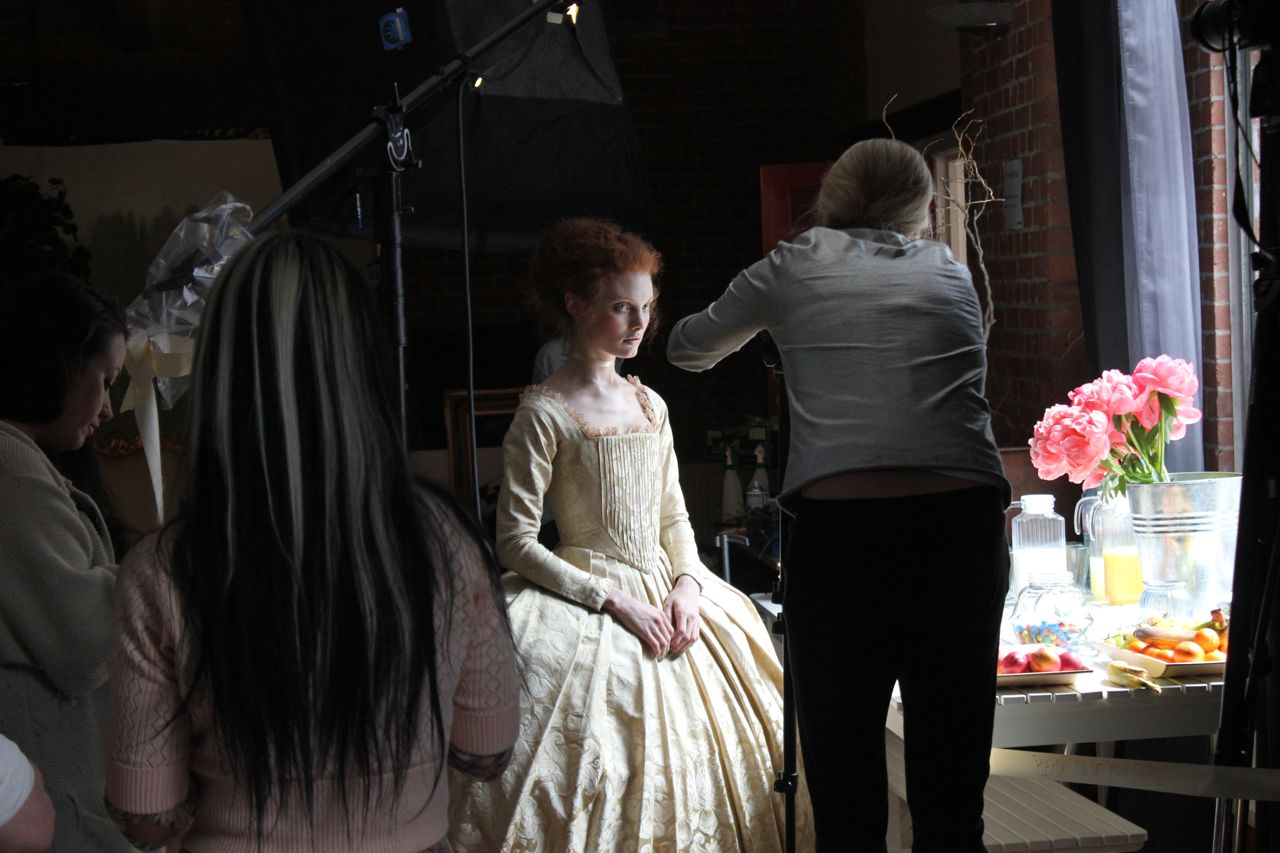 The finished product…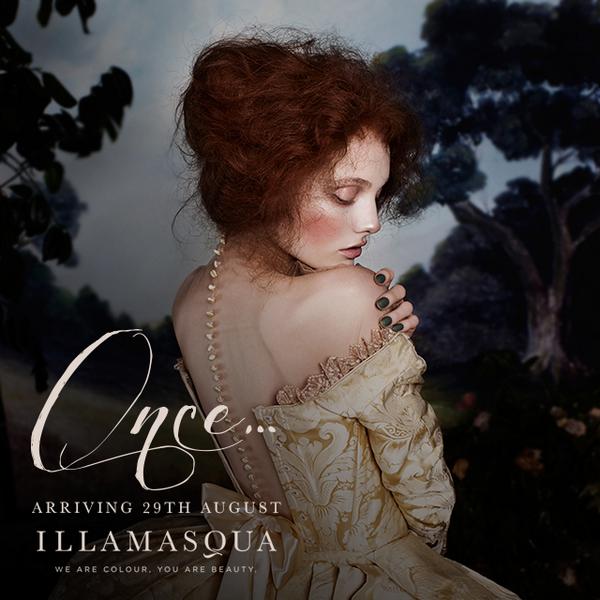 Describing the model imagery, Alex Box said that…
"old cannot exist without new, juxtaposition exalts the differences. She endures, her spirit is encapsulated, timeless and as present and as vital as the morning light, whilst everything around her gently decays. She feels both vintage yet with a modern vital spirit. Beauty endures."
So here's what you've been waiting for – the collection itself!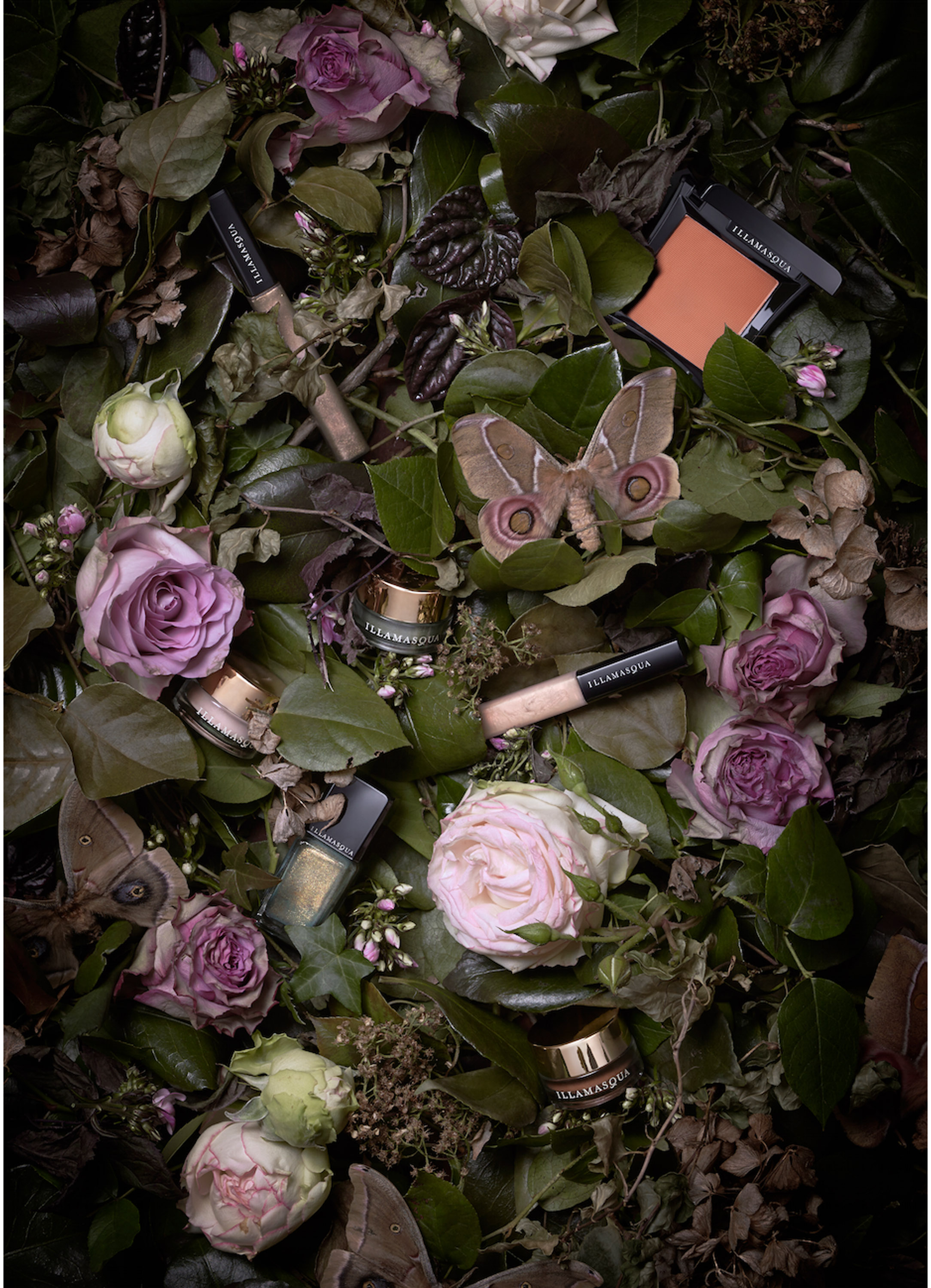 The first product is Nail Varnish in Melange, a gorgeous antique teal colour that, like all Illamasqua Nail Varnishes, is long-lasting and chip-resistant. Alex says:
"my endless fascination with the hue of teal, it's such a beautiful captivating colour. This particular shade I think is one of the best varnish colours we have ever done. It's a cool antique teal with flecks of burnished gold, influenced by dry hydrangeas when they turn incredible shades of blue and green."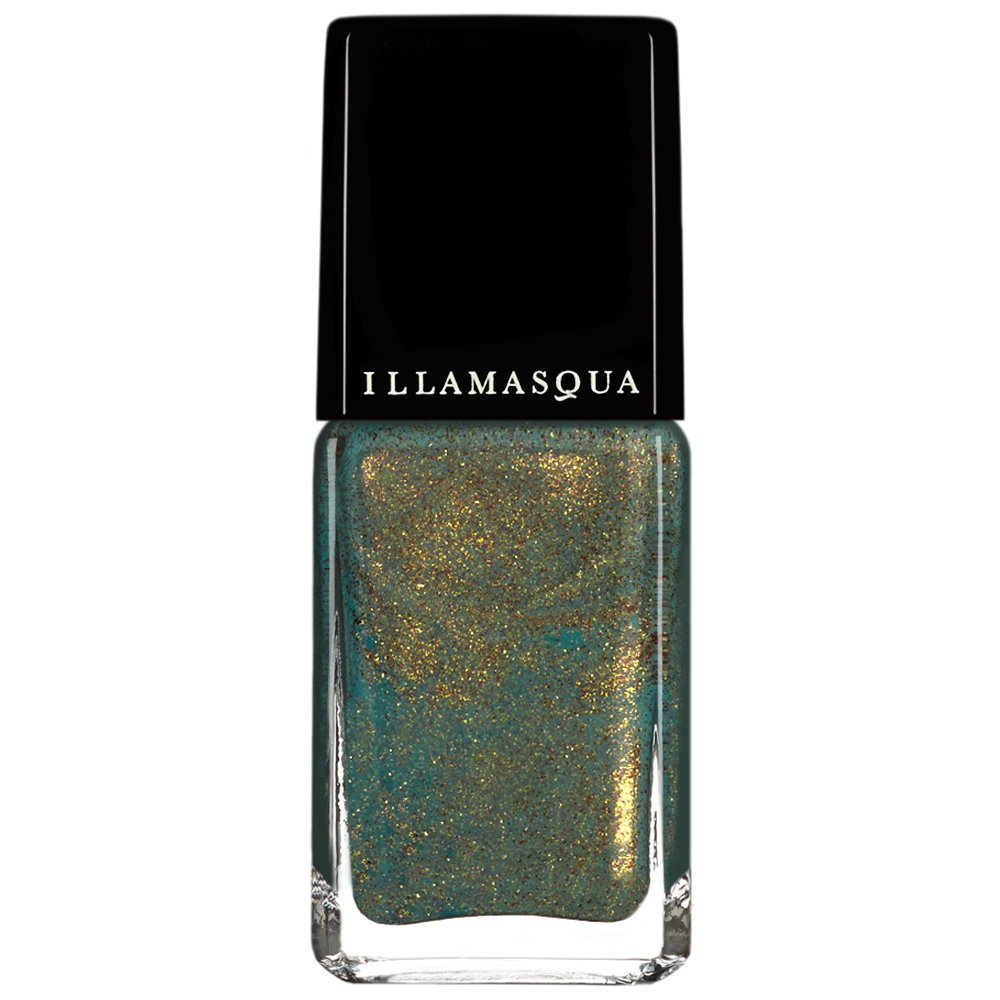 The second is a relaunch that fits perfectly with the collection: it's firm favourite, Powder Blusher in Naked Rose. The blusher is a highly pigmented, fine powder in a soft neutral pink. It will give a rosy glow to your cheeks, enhancing your natural beauty.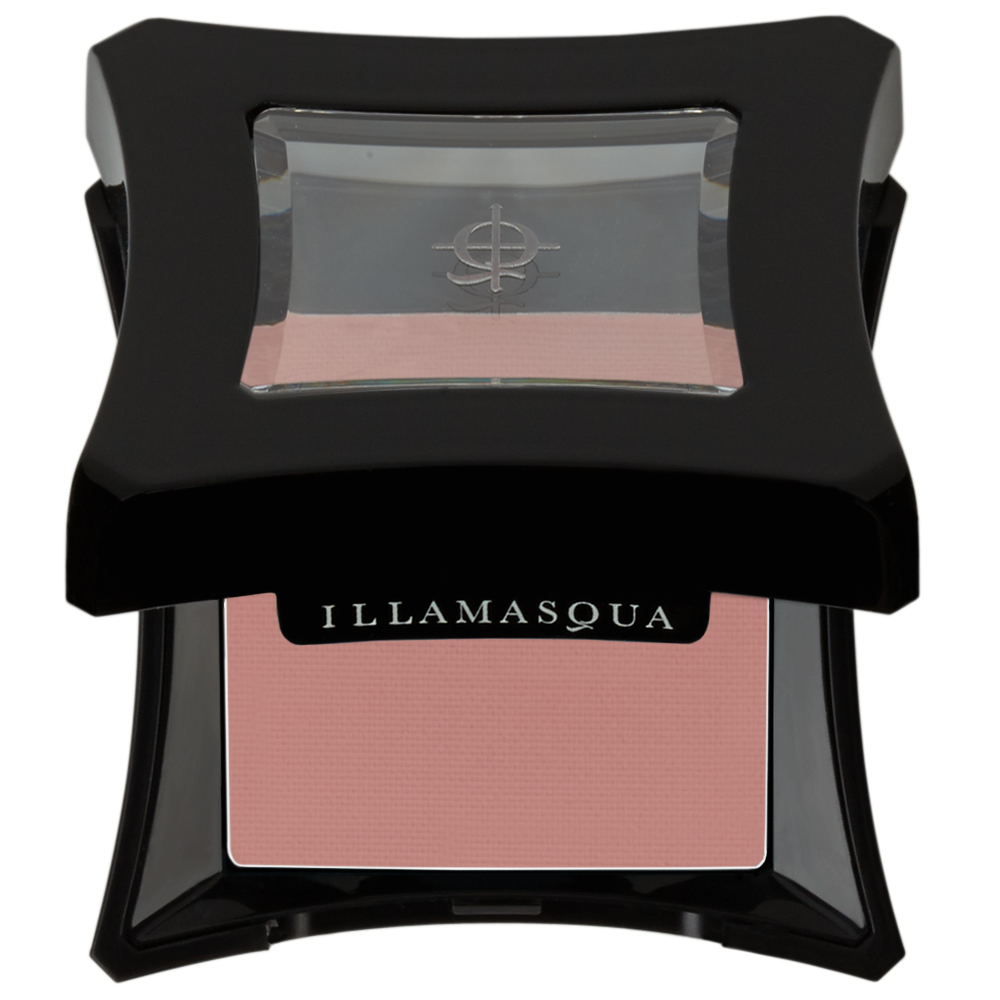 Next, are two beautiful moisturising Sheer Lip Glosses that can be used alone for a glistening pout, or over lipstick for extra shine. They contain Vitamin E so lips stay softened and moisturised all day. The first colour is Exquisite, a pearly pink shade, which Alex describes "incandescent enduring rose buds in the morning dew":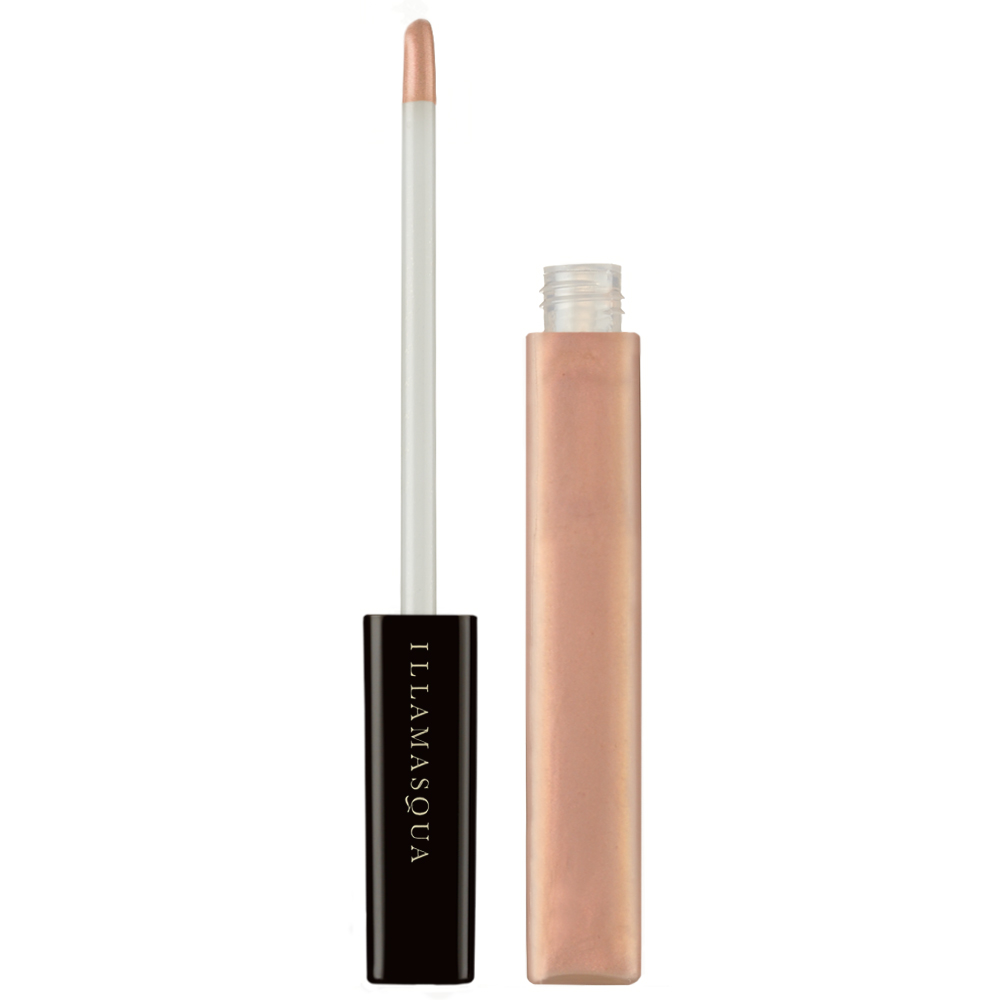 The second colour is another relaunch, Opulent, an iridescent beige gloss that fits perfectly within the collection.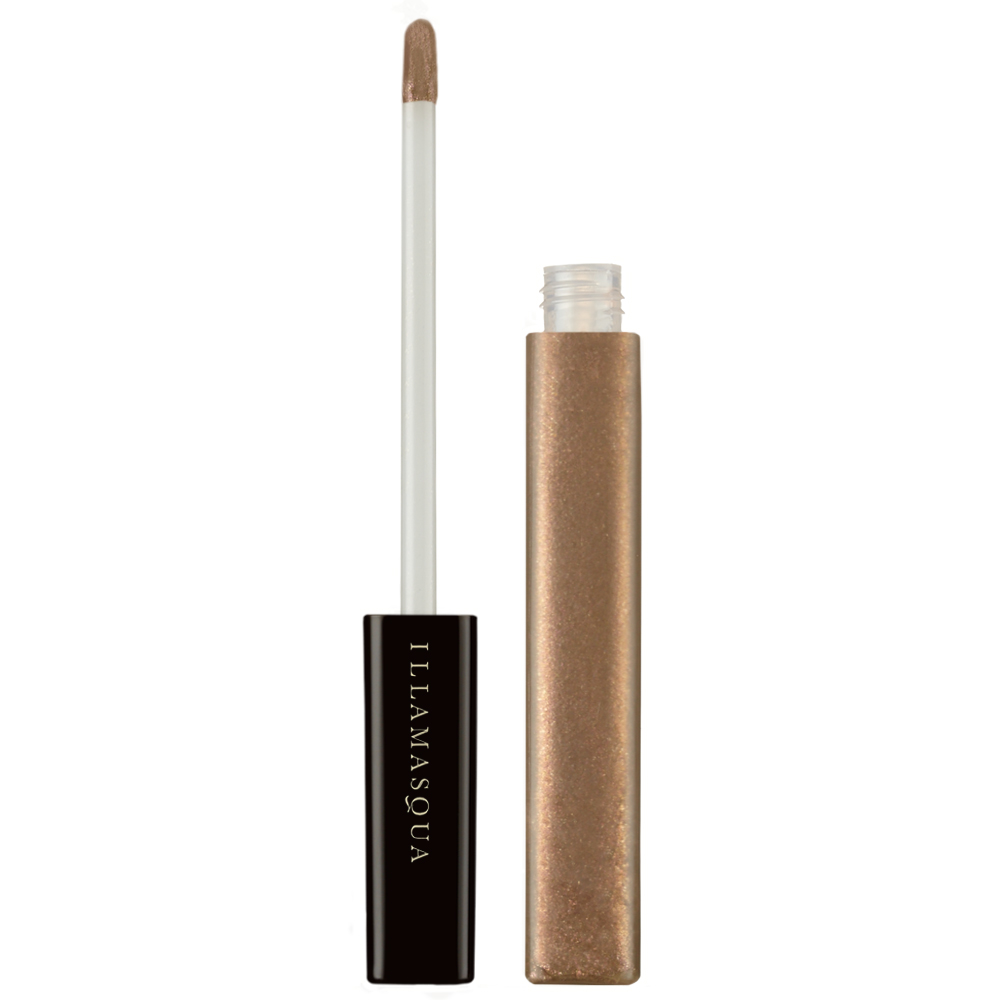 Finally, we are introducing three new cream eye shadows – Vintage Metallix. Creamy in texture, they are shimmer finish products that dry to a smudge-resistant and long-lasting result. This is what Alex Box had to say about the Vintage Metallix:
"My inspiration for the New Vintage Metallix  were ageing layers, well-worn guilt frames with many hidden painted layers that have naturally worn,
"Burnished surfaces that have become more beautiful and tarnished over time.  The 'off colour' hue of a flower as it begins its decline turns into so many beautiful shades! The delicate transient fragile matte plushness of a moth wing that in certain lights has tiny ripples of gold."
The first shade is Bibelot, a golden teal colour.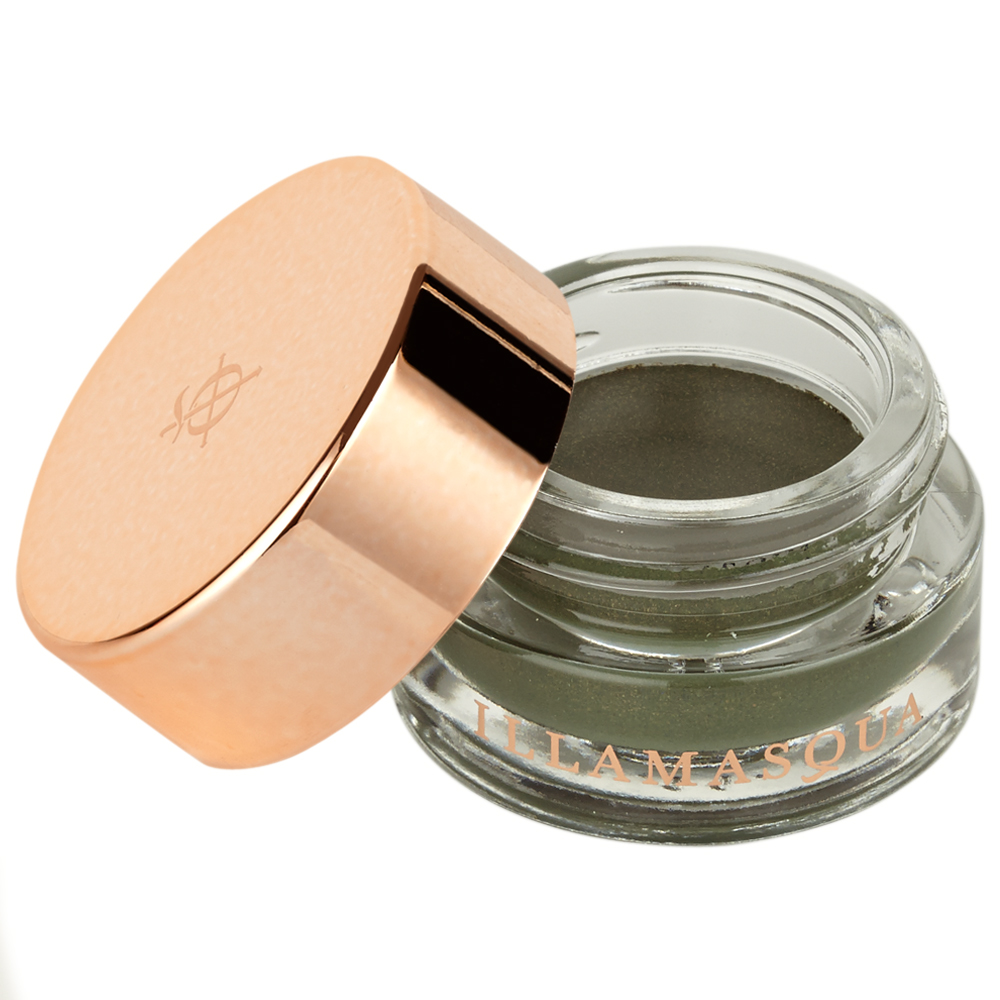 The second is Embellish, a rich cocoa shade.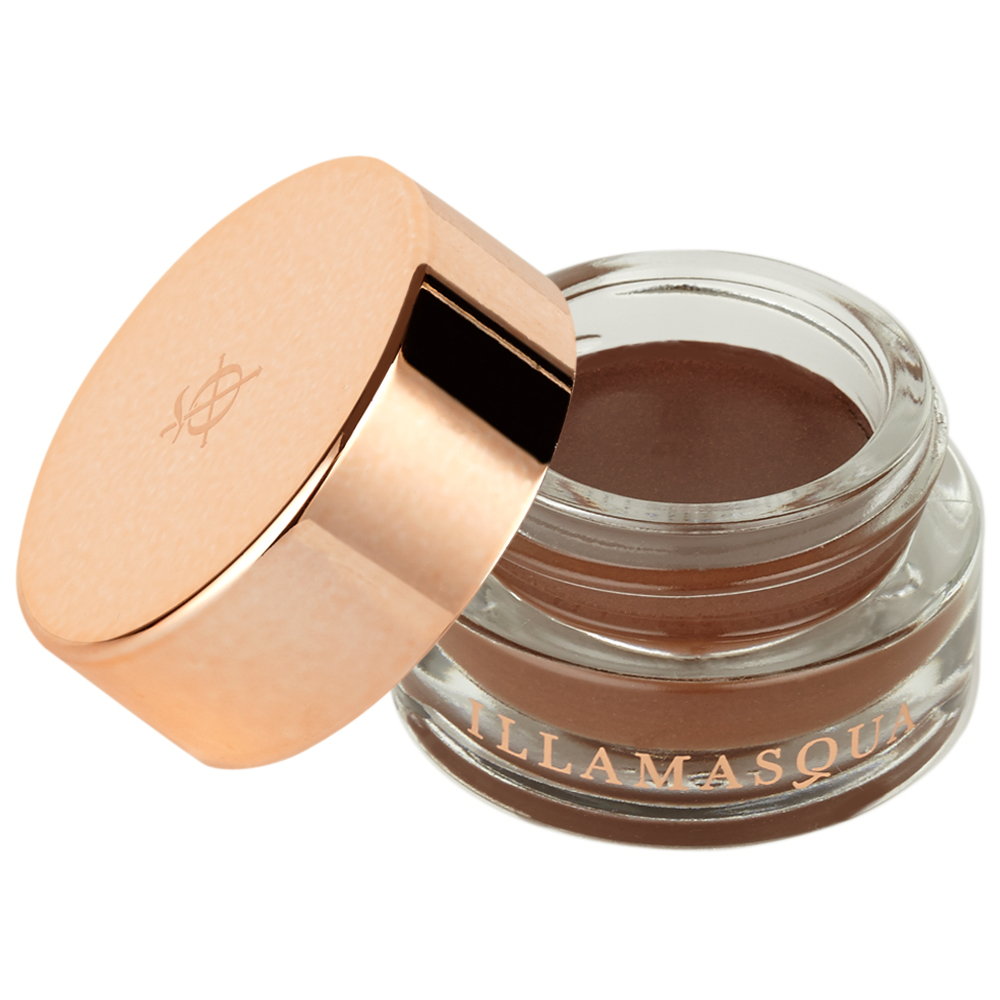 The third and final shade of the range is Courtier, a dusky rose product.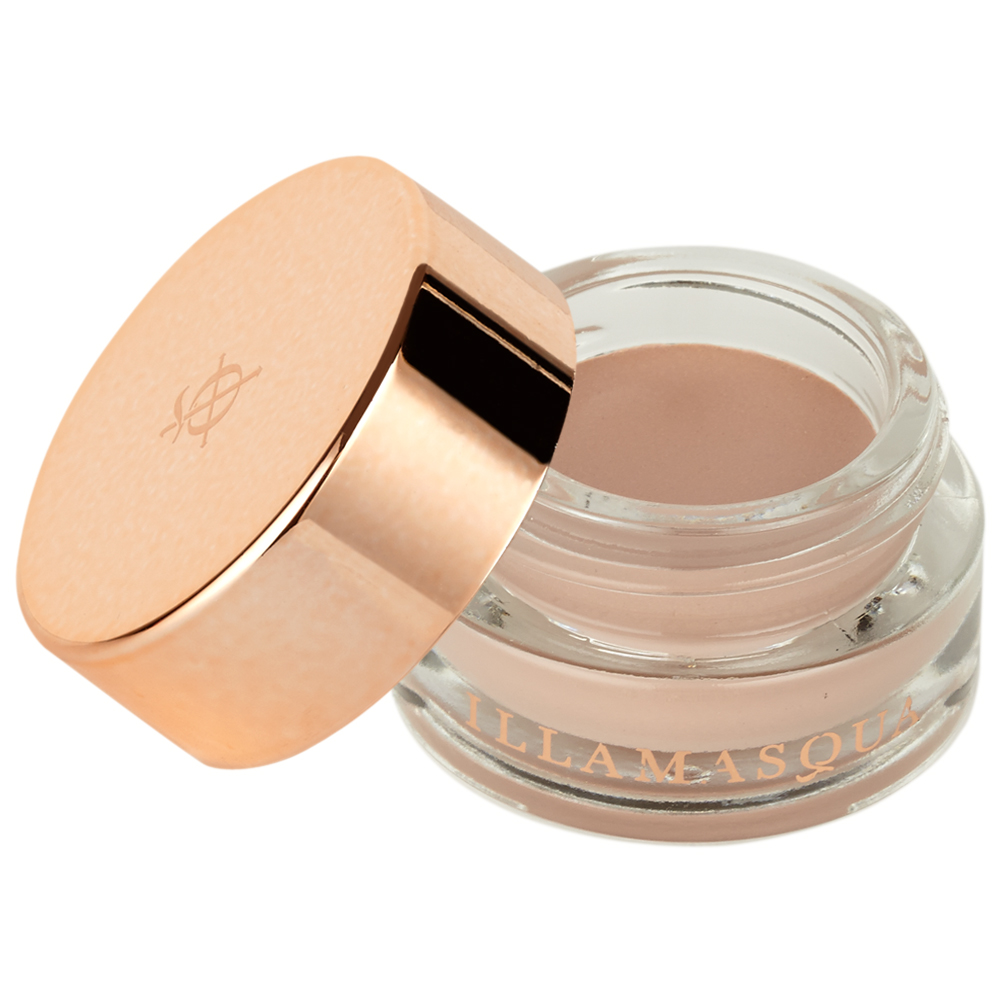 So what do you think? Are you excited as we are about Once? What are you most excited to try?! You must let us know your thoughts at ONCE 😉 Get in touch on Facebook, Twitter and Instagram!
xxx