Be one of the first… Our new capsule collection, Naked Strangers is set to launch next week, on Thursday 31st of May. As a valued Illamasqua.com customer, we want to reward you with an exclusive opportunity to buy the three new collection Nail Varnish shades one week before the global launch…
Inspired by naked flesh and rich licks of molten metals, we hope to leave you gasping for more…
"Naked Stangers captures inner glowers and depths. The deeply and darkly alluring exists alongside ethereal shimmering brilliance. We are complex and multifaceted whilst also being naked to the world." – Alex Box, Illamasqua Creative Director
Nail Varnish in Monogamous [creamy flesh pink]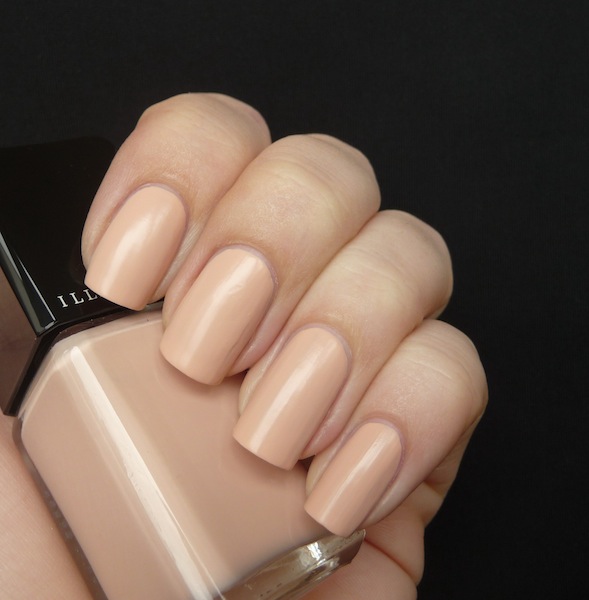 Nail Varnish in Swinger [glistening platinum gold]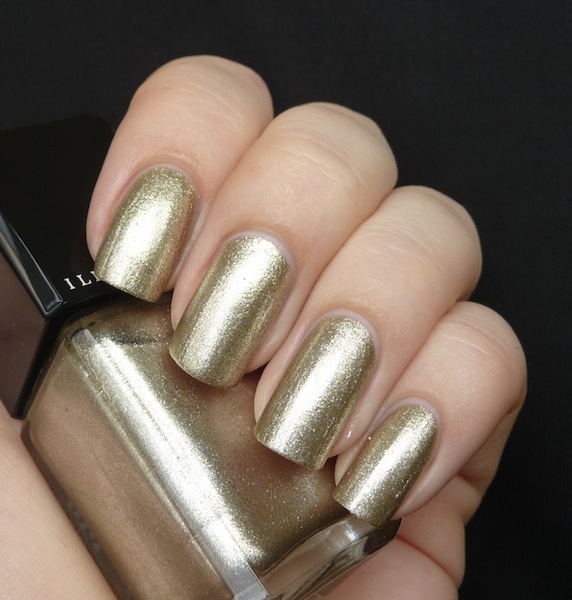 Nail Varnish in Faithful [coppered metal]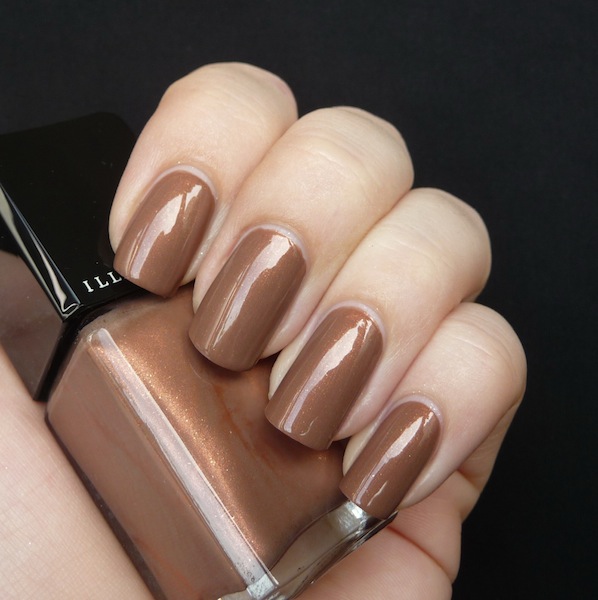 All you need to do is log in to your Illamasqua.com account, or register for an account. A hidden Naked Strangers Pre-release category will then be revealed within the COLLECTIONS section on the left menu within the shop.
Remember, you must be logged in to see the page.
We are also excited to announce that Rebecca Jade Wilson, who created the beautiful nails for this collection, will be appearing on our Selfridges Manchester and Selfridges Oxford Street counters to personally introduce you to these stunning new shades!
Rebecca is the nail artist of choice for the likes of Rita Ora, Lauryn Hill, Beth Ditto and Georgia May Jagger as well as having her work featured in the likes of Sunday Times Style, POP, Russian Vogue and Wonderland magazines.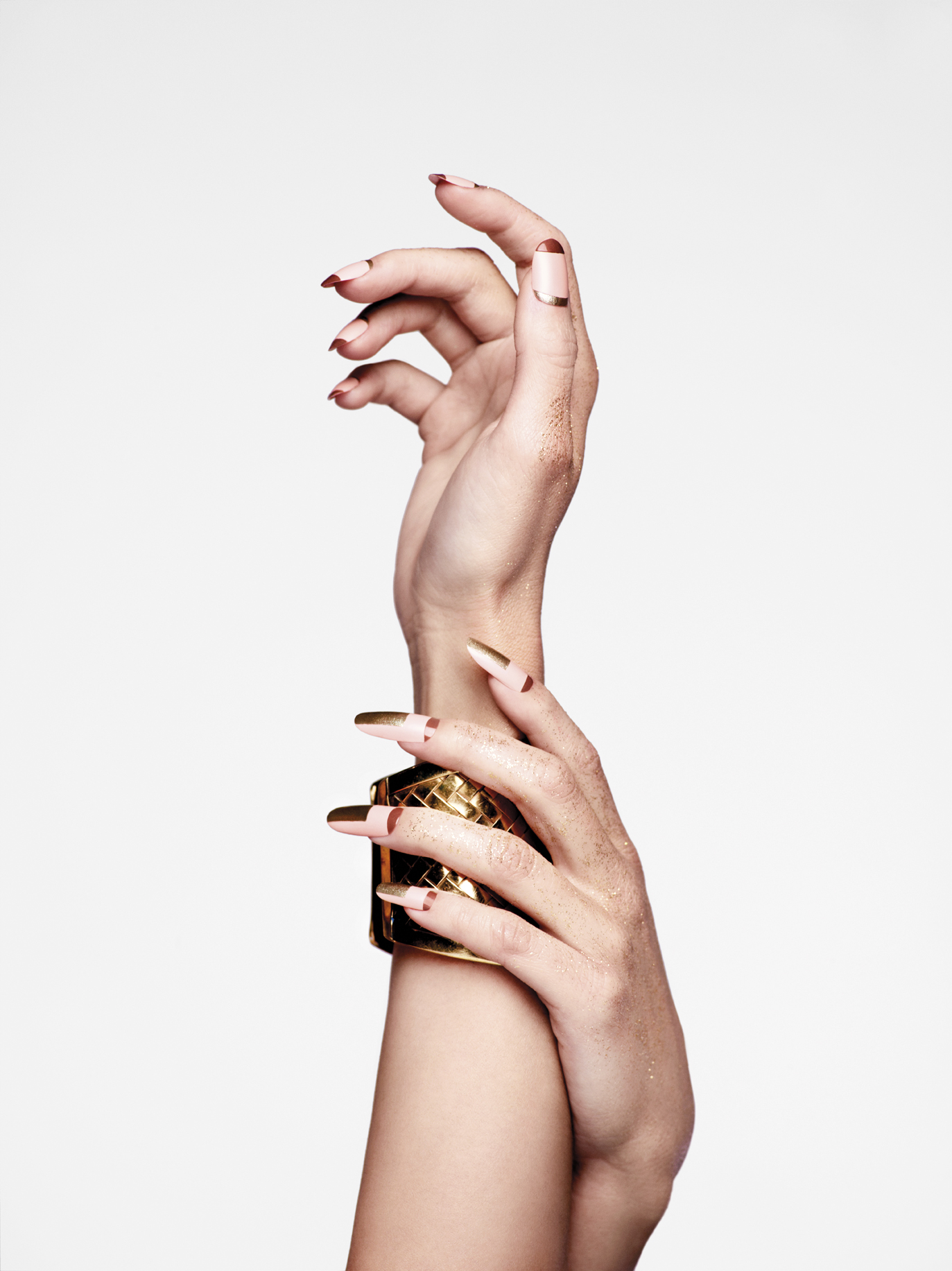 Selfridges Manchester counter
When? Wednesday 6th June from 2-7pm
How long? 45 minute appointments
How much? £25 redeemable on product
How to book? Call the counter 0161 838 0616
You will have a basic shape and polish change, plus Rebecca will be bringing pre-made false nails with the Naked Stranger designs on for those of us who chew more than we should 😉
Selfridges Oxford Street counter
When? Thursday 7th June from 3-8pm
How long? 45 minute appointments
How much? £25 redeemable on product
How to book? Call the counter on 0207 318 3114
You will have a basic shape and polish change, plus Rebecca will be bringing pre-made false nails with the Naked Stranger designs on for those of us who chew more than we should 😉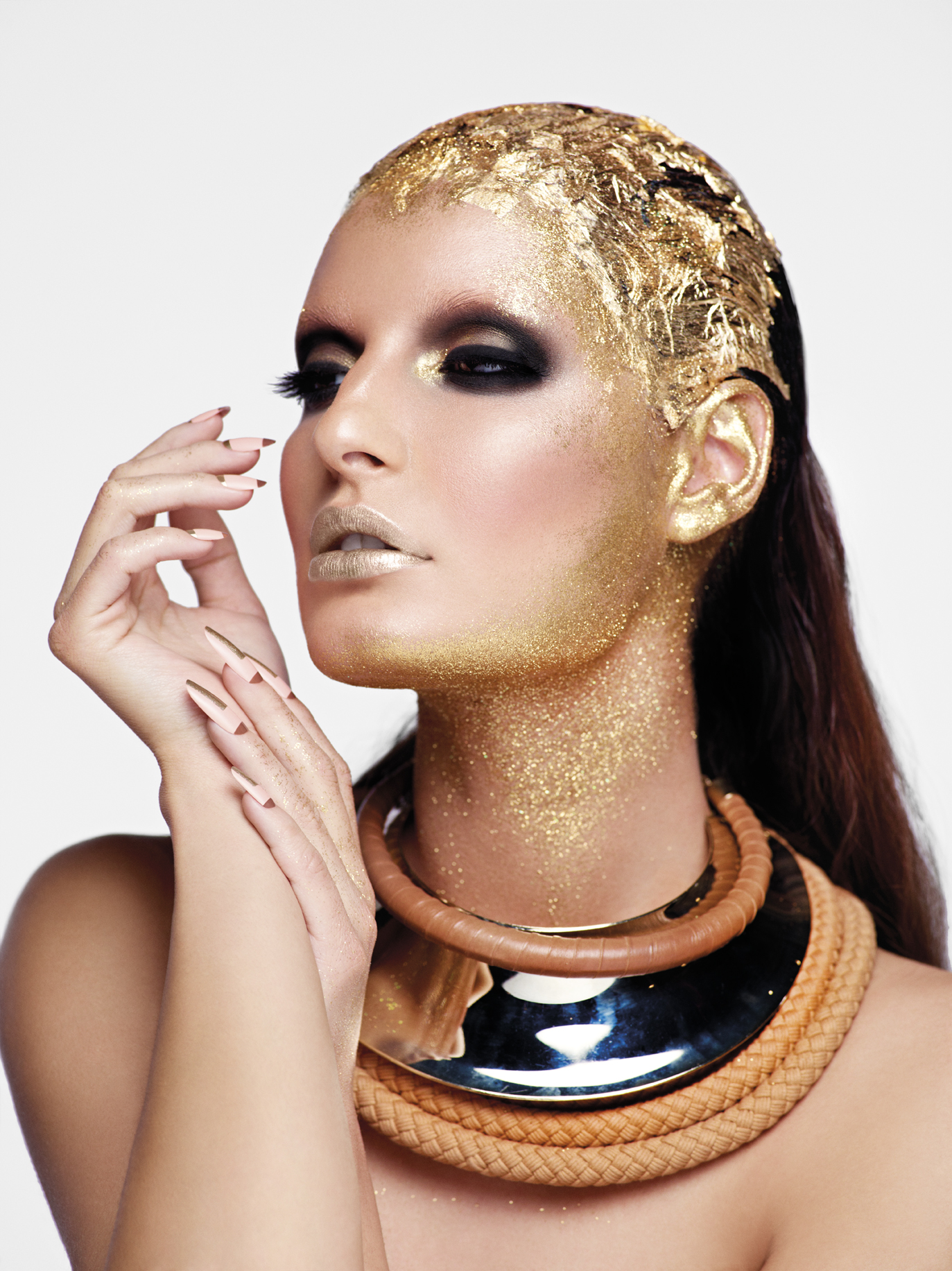 Watch the latest Naked Stranger Nail tutorial …