We hosted the Masqualine competition to celebrate our stance on men in make-up and the creativity of our followers across the globe. Inviting entrants to get creative, we encouraged you to explore the depths of your inspiration and draw out and translate the alter ego within onto our 'masqualine' facechart!
We were inundated with amazing avant garde creations and the decision by our Head Office team joined by Director of Product Development, David Horne, was a very difficult one. Having received such stunning facechart art, we had to reveal and share them with you…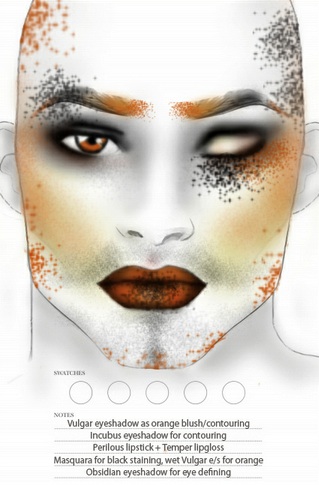 Blanka Bare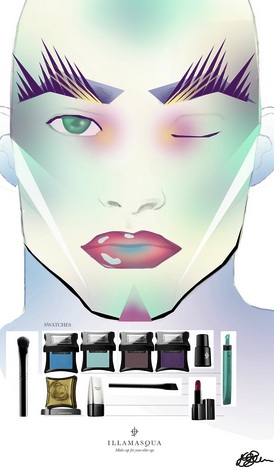 Jack Tyson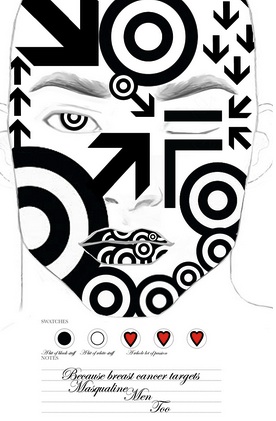 Qamar Zaman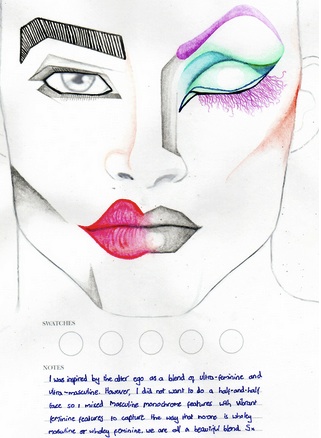 Samuel Froggart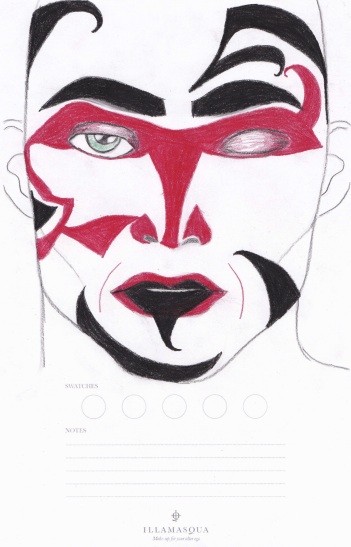 Sarah Reddin
Stay tuned to Socialise and our facebook and twitter pages for more competitions like this very soon!