Here at Illamasqua, we want to encourage you to be bold, to be daring and to be creative. We want you to use the power of makeup to express your individuality. We want to give you the tools to create looks like no other. There is no better way to do this than through the art of colour.
Our limited edition Delirious and Shiver eye shadow palettes are perfect for giving you the ability to create a whole array of looks with the help of our highly-pigmented, long-wearing powders.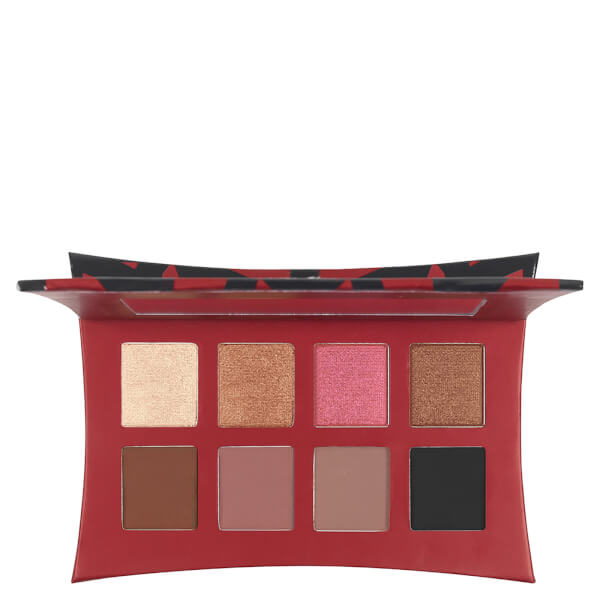 Create the ultimate smoky eye with our Delirious pallet. The warm coppery shades, alongside the highly-pigmented matte tones of these eye shadows, means you can contour your eyes to your heart's desire. The versatile colours of this palette can be used to blush, contour and to highlight the face and body.
The variety of shades that this eye shadow palette has to offer means that you can easily create subtle, everyday looks, as demonstrated by @ellenbrockygirl: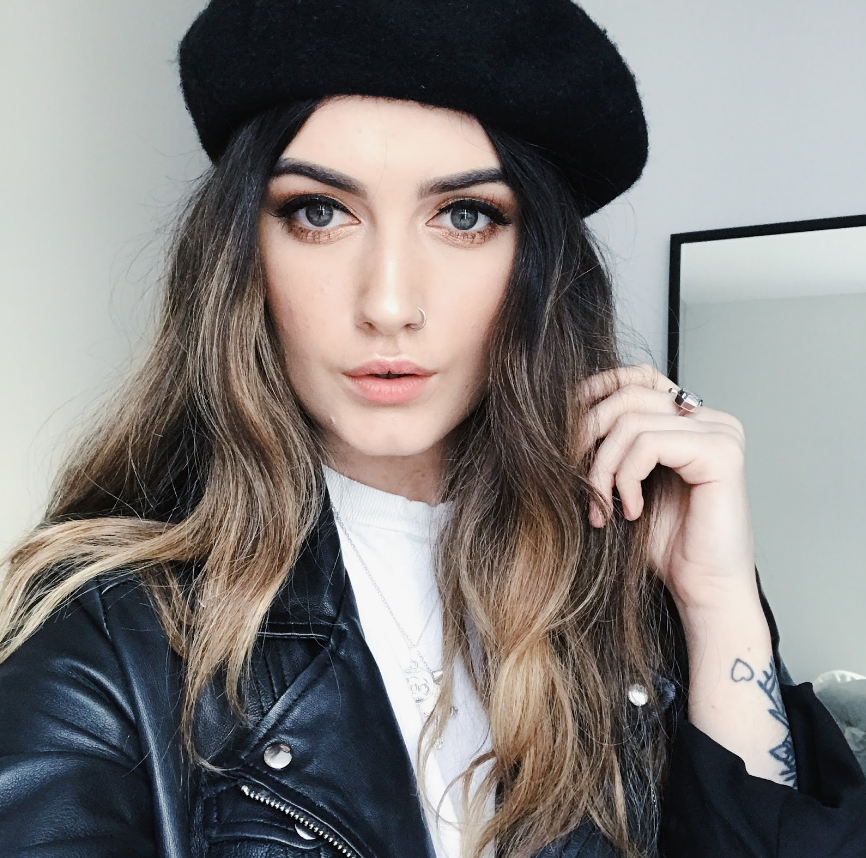 Or try using the deeper shades to create a intense smoky eye, just like this beautiful look created by @safiyahtasneem:
@oomphable uses the shade 'Forgiveness' from the Delirious palette – a perfect deep matte brown, great for intensifying any smoky eye look.
Shades included are:
Ensnare
Machine
Truth
The selection of cool tones in the Shiver palette are perfect for getting creative with different looks. Try creating a cool smoky eye look using the silver/grey tones, or use the golden/brown tones to enhance your everyday look.
@beckyaddams uses this pallet, alongside our Broken Gel in Silver to create this gorgeous look:
@fifi.anicah uses shade 'Obsidian' from the palette to create this gorgeous deep smoky eye look: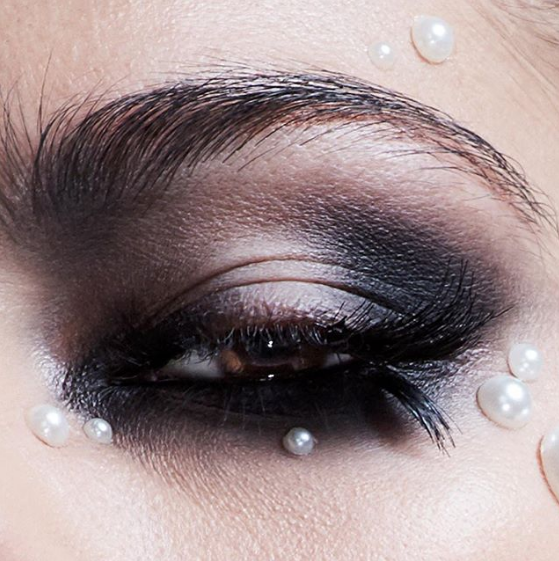 @beasweetbeauty also uses shade 'Obsidian' to enhance this galactic look: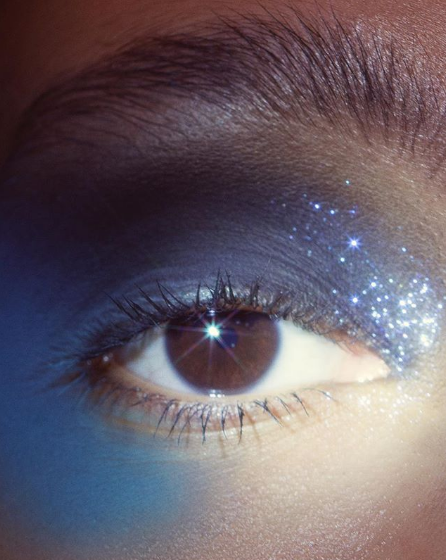 Shades included in this palette are:
Fist
Rim
Solitude
Splinter
Rive
Fragment
Blast
Effortlessly add colour to your makeup regime with these extremely versatile eye shadow palettes. Grab the reins and create your own looks with customised colours that give you a long-wearing, highly-pigmented finish.
REMEMBER TO TAG US @ILLAMASQUA AND SHARE YOUR LOOKS USING THE #ILLAMASQUA HASHTAG. WE CAN'T WAIT TO SEE THEM!