Julian Kynaston – Founder and Joint Managing Director of Illamasqua – introduces our new Socialise …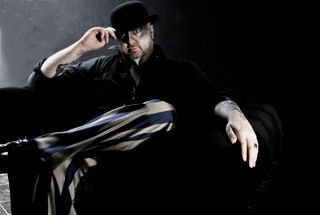 This is Illamasqua's most technologically advanced website to date! Are you excited for the impending launch and what do you think it will offer the Illamasqua.com customer?
"When we started developing the new website, it was a given for us that it had to offer our customers the ultimate shopping experience – in terms of information, functionality and customer service. However it was essential to us that this wasn't at the expense of the brand experience and creativity that sits at the heart of Illamasqua.
Far too many websites are leting the task of selling and commerce overpower the expression of the brand on an experiential level. To this end, we've being really brave by taking some risks and pushing the boundaries in our endless pursuit to express our creativity. For example, its been really key to ensure the unique elements of our brand, such as the Sophie Lancaster Foundation, are treated in equal importance to the commerce section of the s
With the launch of the new illamasqua.com site, we are yet again leading the field and not letting anything stifle us creatively. I'm excited and confident we have struck a good balance with an enhanced brand section, interactive social section and functional, educational and engaging shopping experience."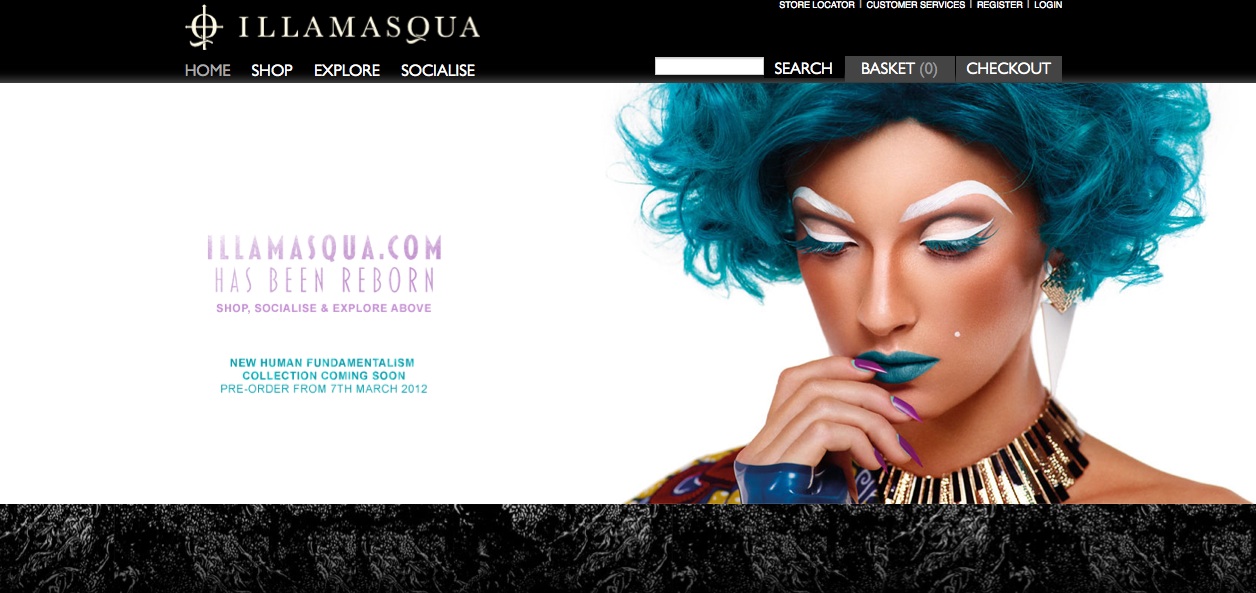 Why do we have a Socialise section of the website?
"I spend time on a daily basis seeing what is happening in our world across the social media spectrum and switching between platforms is a frustration! Having somewhere that Illamasqua evangelists can connect with us and absorb themselves within our world. It just makes sense to bring it all together in one space."
A new website, ground breaking new collection and ambitious expansion plans: it's an exciting year ahead for Illamasqua. What are you looking forward to most?
"Seeing the reaction to our SS12 Human Fundamentalism collection – it is the best collection we've done and the most important collection we have done.
Human Fundamentalism as a concept has been ingrained within the DNA of Illamasqua since we begun; we devised it in the same week as Illamasqua and we are now wholeheartedly deploying it. It's at the very core of our belief of make-up and what it stands for at it's highest level. Drop your ego and explore your alter ego!"