As part of Illamasqua x Pride, we will be elevating the voices of the LGBTQ+ community. Engrained in our brand roots, we want to give the community an opportunity to share their incredible stories and experiences. For Illamasqua, pride is every single day. That's why we're sharing the stories and elevating the voices of the LGBTQ+ community, spreading positivity in a time when others are still fighting to have a voice. 
Meet Illamasqua Director of Artistry Pablo Rodriguez. Since 2018 Pablo has been Illamasqua's primary brand ambassador, product designer and campaign makeup artist. Pablo has designed fashion show looks for NYC, London, Milan and Paris fashion weeks as well as editorials for Vogue, Dazed and Vanity Fair. We asked Pablo to answer a few questions around what Pride means to him. Get to know Pablo. 
What does Pride mean to you?
I am proud of who I am 365 days a year, beyond the labels. I am lucky to live in a country where I can be free to be a married gay man, and to have family, friends and co-workers that support me. Being accepted for who I am gives me a confidence that allows me to express myself naturally, according to my personal style, no impositions. And that is what self expression is about, anything goes as long as it is authentic – it can be rainbow bright, or not at all. Saying proudly that I am gay, with a smile wider than my face, is an incredibly liberating feeling.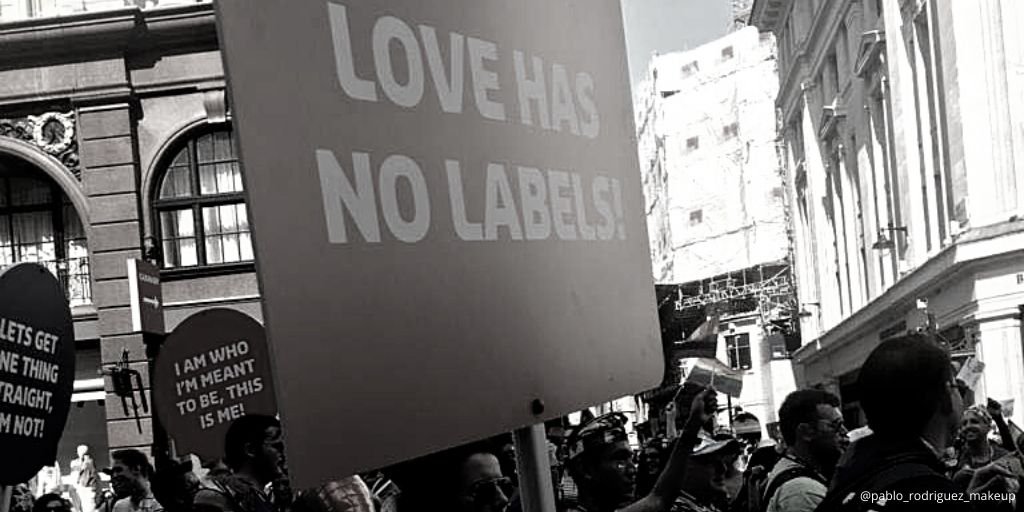 Tell us something you are proud of
I am proud of being married to my husband and be open in our relationship to friends, family and society; knowing I am fortunate to be able to do so when other individuals are persecuted around the world for even just wanting the same.
How is makeup a part of your self-expression?
While I don't wear that much makeup on myself anymore. I'm lucky enough to use makeup as tool to realise other people's creative vision. Helping others to express themselves is very rewarding.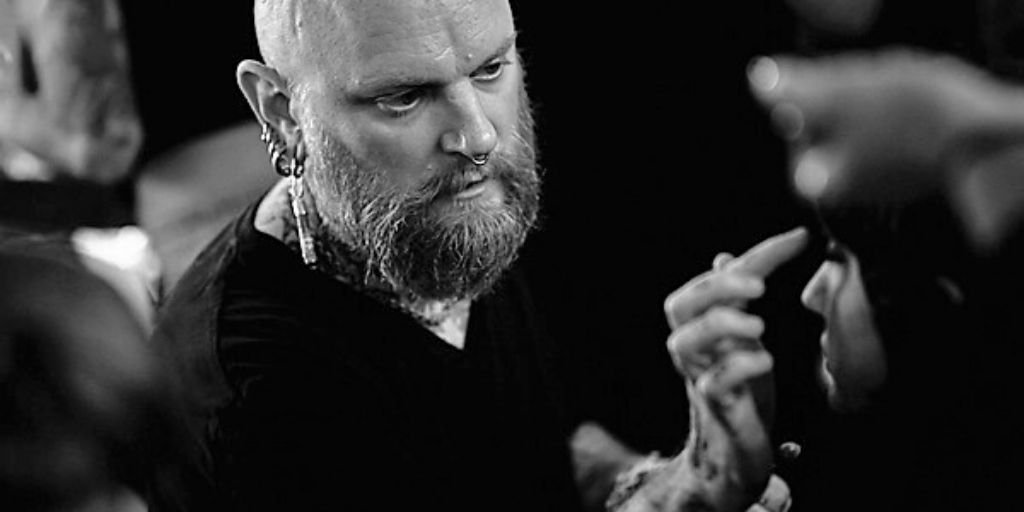 How do you express yourself?
I am lucky to express myself in many ways. That goes from speaking the honest truth, to the way I dress and design my tattoos and piercings.
How will you celebrate Pride?
This year is an unusual one, but I will still celebrate by creating awareness over social media, and hopefully with my family and friends with a lovely cocktail over some online chat if we are still on lockdown.
How would you sum up Pride in 3 words?
Freedom. Respect. Fun.

We stand in solidarity with the LGBTQ+ community and are passionate about elevating the personal stories of the community to celebrate individual journeys to become their most authentic selves.