Campaigning for equality has always been a core part of the Illamasqua brands heritage. Right from the start of the brand being born. This month we're celebrating the diversity of LGBTQ+ community with some stand out looks that our Illamafia have created, questions and answers and individual stories. Honouring each one of you.  
First up is our Director of Artistry, Pablo Rodriguez to answer a few questions on what Pride means to him and how will he be celebrating this year. 
So we will hand over to Pablo… 
What does Pride mean to you? 
'Pride to me is knowing who you are, growing stronger with that knowledge every day and sharing that with the world.'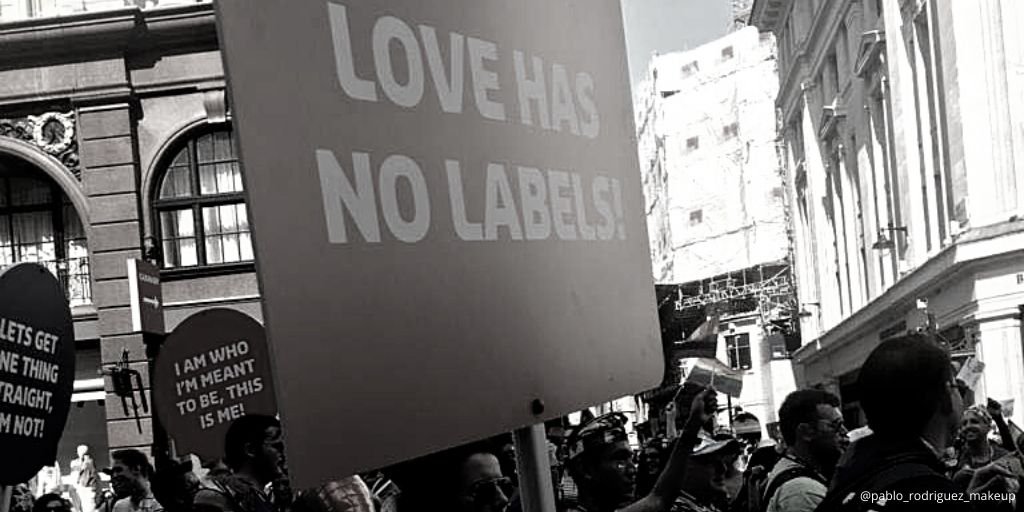 Tell us something you are proud of:
'I am proud of being married to my husband and be open in our relationship to friends, family and society; knowing I am fortunate to be able to do so when other individuals are persecuted around the world for even just wanting the same.' 
How is makeup a part of your self-expression? 
'While I don't wear that much makeup on myself anymore. I'm lucky enough to use makeup as tool to realise other people's creative vision. Helping others to express themselves is very rewarding.'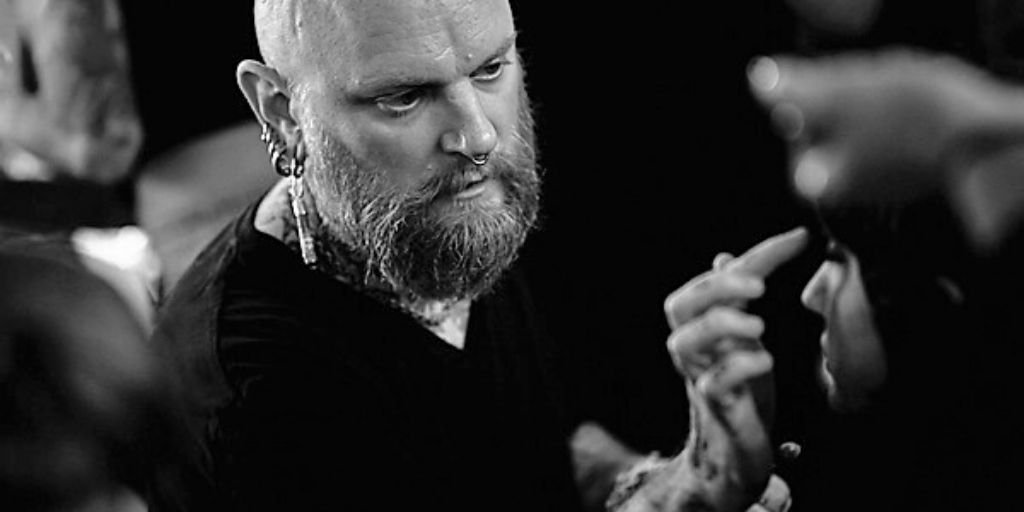 How do you express yourself? 
'I am lucky to express myself in many ways. That goes from speaking the honest truth, to the way I dress and design my tattoos and piercings.'
How will you celebrate Pride? 
'This year is an unusual one, but I will still celebrate by creating awareness over social media, and hopefully with my family and friends with a lovely cocktail over some online chat if we are still on lockdown.'
 
How would you sum up Pride in 3 words?  
'Freedom. Respect. Fun.'