I first met Roses for coffee a few months ago and was struck by her genuine warmth, friendly persona and enthusiasm and passion for music. She's worked with the likes of Shy FX, had a number one single with Gorillaz and SBTRKT as well as performing at the likes of Madison Square Gardens and the iconic Glastonbury Pyramid Stage. Wow.
I also loved that her influences ranged from hip hop to rave, jungle to slow jams, punk to indie…
So without further ado, our first interviewee from the world of music!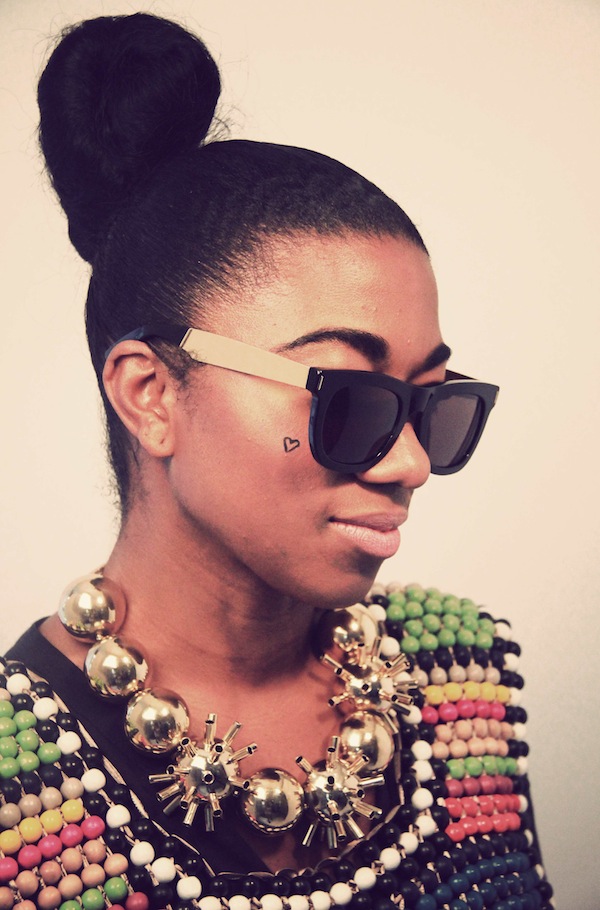 1. Your Current Life:
In no particular Order …. Music, Family, Friends, Shoes, Bags, Travel, Clothes, Photographs , Jewellery and Food!
2. Your Favourite Image:
I Love the Grace Jones image shot by Jean Paul Goude where she is in a yoga-esque position holding a mic. I know its incredibly popular but for me it represents Beauty Strength and Perfection.
3. Illamasqua Favourite: What is your favourite piece from the Illamasqua collection and why?
MAJOR SIGH 😉 I LOVE Collide and Rare Nail colours they're just beautiful! Also I'm a Massive fan of BOX … It's a pretty Amazing Red…. I generally wear a lot of pinks … but if I go red … Its definitely BOX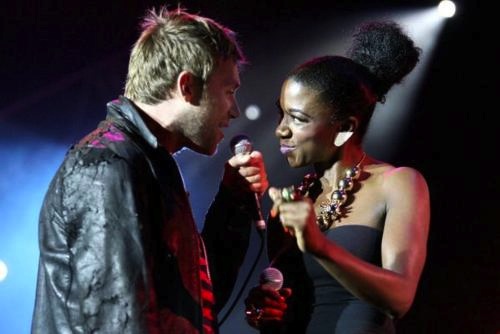 4. Your Personal Self: What are you most proud of?
I'm most proud that I can do a job I love and still pay the rent. My most significant achievement is probably being on a platinum selling Single/Album with Gorillaz and being able to perform a songs all over the world that everyone loves.
5. Your Alter Ego: If you could be any fictional character, who would it be and why?
Hmmm Ive always had a thing for spiderman so probably spidergirl with catwomans sexy outfit …. I'd be her but she's kinda shit lol.. Spidee and his senses are waaaay better (in my opinion) 😉
6. Red Lipstick: What does red lipstick symbolize for you?
Red symbolizes for me personally that I'm not tired and can pull it off today (lol some days its just too bright) On most other people… I love it mostly… its hawt! 😉
Follow Roses on Tumblr – http://thewonderfulworldofrosesgabor.tumblr.com/