Elizabeth works on our Illamasqua Melbourne counter in Australia and has been bringing her impressive levels of artistry to the store and to the Night Time Diva workshops that she has been hosting.
Elizabeth is currently on holiday in the UK and yesterday I had the privilege of meeting her! Her energy and enthusiasm is infectious, and I was blown away by the work that she sent through to me…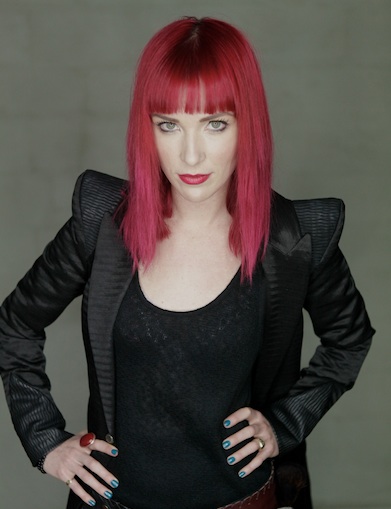 AC: Hi Elizabeth! How did you get in to make-up?
ES: I've been studying make-up for just over a year, and wanted to work on a counter to develop relationship skills and to be able to build up my kit. I'd discovered the medium of face art while studying and after doing a course at the Academy of Make-up here in Australia [where I studied everything from fashion to special FX make-up] I started researching in to the art of make-up further, whereby I discovered Alex Box, and then naturally Illamasqua!
AC: What attracted you to Illamasqua?
ES: It was the ethos of the brand, the fact that you don't test on animals and the formulation and depth and range of colours that you produce. It was just love at first sight.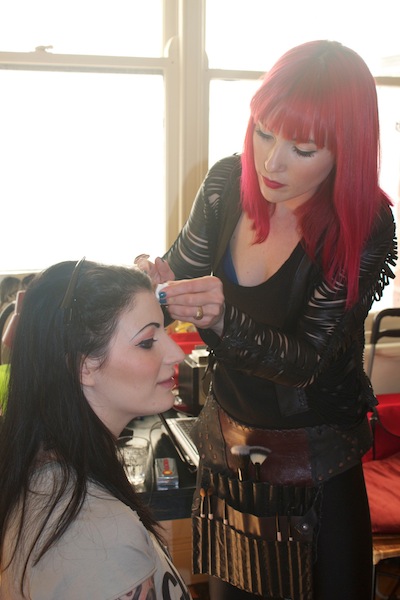 AC: How can people book an appointment with you?
ES: I work part-time on the counter in Melbourne. Call the counter on to book in with me, but I'm currently in the UK for ten weeks! I've done a couple of films for Myer, too – check them out here.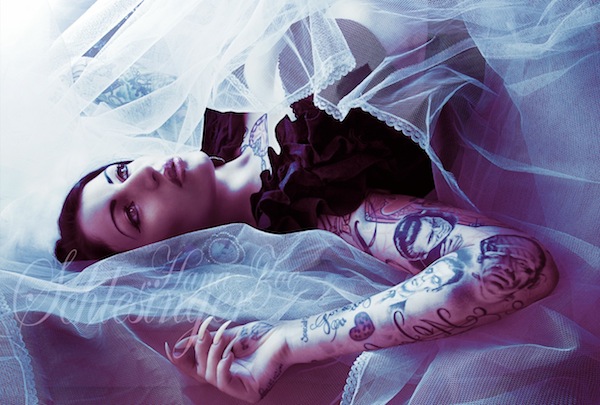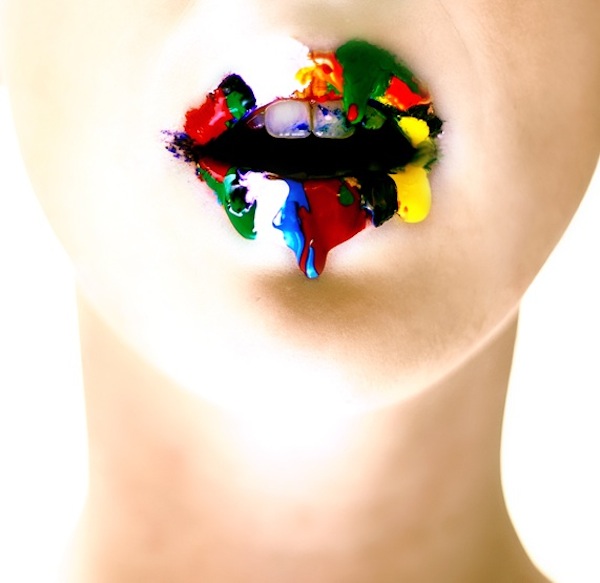 Check out Elizabeth's facebook page here.