Dina Goldstein is an award winning photographer, who I am very priviledged to interview for Socialise! I am personally a huge fan of her Fallen Princesses series of photographs that are at once touching and thought provoking, depicting Disney princess characters and what their life could be like in the 21st century …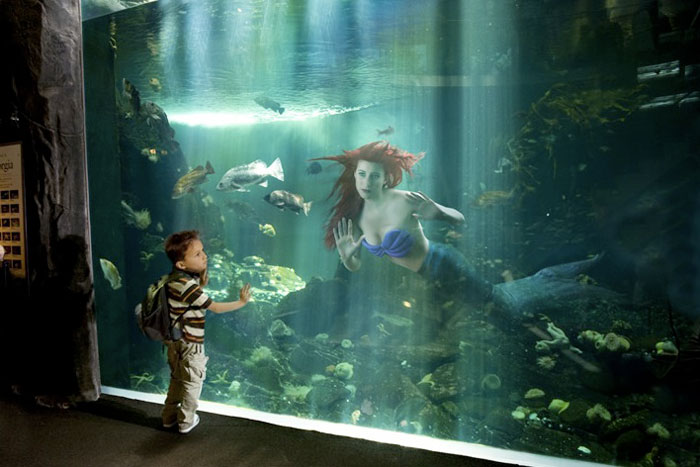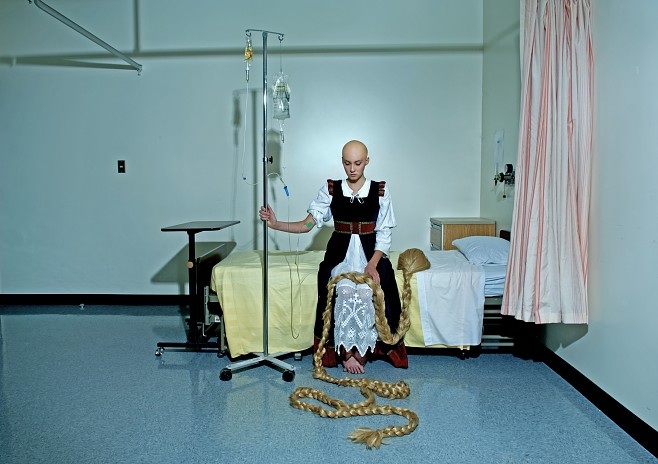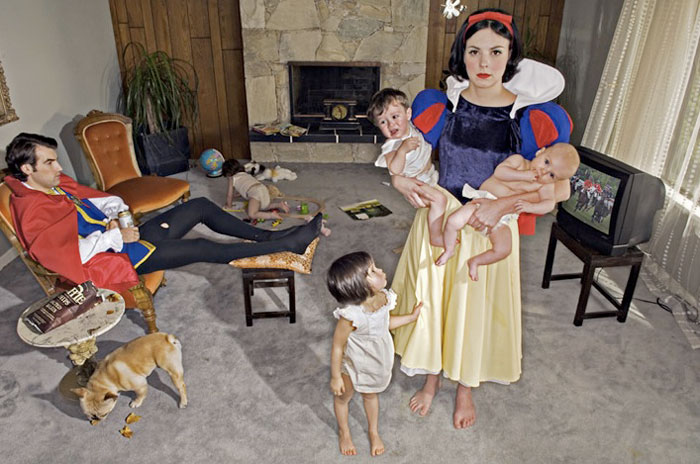 Your Current Life: What are you up to at the moment? What are your future plans?
I live and work in Vancouver, B.C. I have 2 girls ages 2.5 and 6.5. I just finished shooting my next project called 'in the dollhouse' which features a popular girl's doll and her boyfriend. I'm looking for a good spot to show the instillation (4 room live dollhouse) and the new work.
Your Favourite Image: Whats the most iconic image to you? What does it say to you/ represent for you?
This is a tough question because there is not ONE iconic image but many images that have struck me over my lifetime. I find beauty in all sorts of different works. I gravitate to portraits of people whether it be in books, films, photos or paintings.
Illamasqua Favourite: What is your favourite piece from the Illamasqua collection and why?
The toxic nature photos on the site are amazing and the collection is vibrant and dramatic…I like that.
Your Personal Self: What are you most proud of? What has been your most significant achievement to date?
'My life' is based both on my personal and professional life. If you ask any mother what she's most proud of the answer should always be MY KIDS. In my case it is more than that. My husband and I were told that we had a 1% chance of conceiving and after several interventions we almost gave up. But the beauty of life is that it cannot be measured in percentages. I became pregnant twice naturally! and I don't take anything for granted when it comes to my girls. I'm also proud that I have endured almost 20 years of a career in photography. I've rarely turned down a job and kept personal projects a top priority. Fallen Princesses has been my most successful one to date. I think that this is because it came from a real and dark place within me.
Your Alter Ego: If you could be any fictional character, who would it be and why?
My family emigrated from Israel to Canada in 1976. I was eight years. I often wonder who and what I may have become if we didn't make the move. I would be living in Israel and….?
Red Lipstick: What does red lipstick symbolize for you?
Red lipstick = fun, sophistication and sex appeal.
Red lipstick works on me and my coloring. When I wear it I want to be noticed and will be noticed!