To celebrate the recent launch of our Limited Edition Freak Extrait de Parfum – 67% stronger than the original Freak – and its luxurious gold bottle, we are giving you the chance to win the ultimate Illamasqua gilded make-up collection!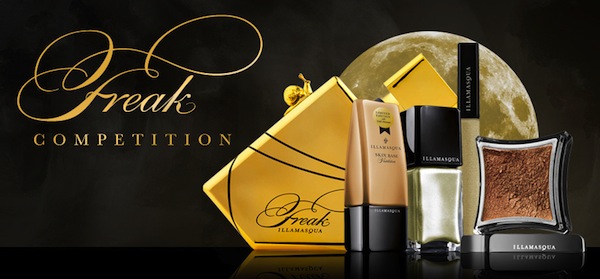 What would I win?
One winner will receive a gilded make-up collection worth £142.50, including Limited Edition Freak Extrait de Parfum, Intense Lipgloss in Stranger, Pure Pigment in Incite, Skin Base Foundation in AU, and Nail Varnish in Swinger.
Three runners-up will win metallic Nail Varnish in Swinger (worth £13.50).
So how do I enter?
To enter simply click on the link here and upload an image of your gold-inspired look. This could be make-up, body or nail art, either on yourself or a friend.
When does the competition close?
Entry closes Midnight BST Sunday 29th July 2012. The winner and 3 runners up will then be chosen and notified on Monday 30th July.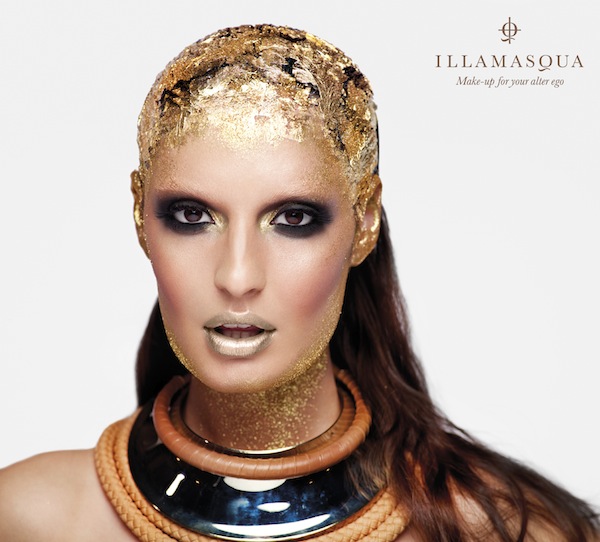 Our gilded Naked Strangers collection!