What makes a great Lipstick? Everyone has their personal tastes in terms of colour, texture, finish etc… but how do you know you have found "The One"? Will it be a colour-saturated, seductive scarlett or a gentle wash of petal pink… perhaps flat matt black is your preference, or a glossy lick of barely-there beige?
For me, it's all about the red. The darker, the bolder, the better … and I've spent my 3.5 years career at Illamasqua experimenting with all the shades that we have!
From the dark and vampy Salacious, perfect 40s pin up Encounter, to the deepness of Howl, to the blood red of Sangers our selection of reds would have even the most die hard Lipstick fan salivating!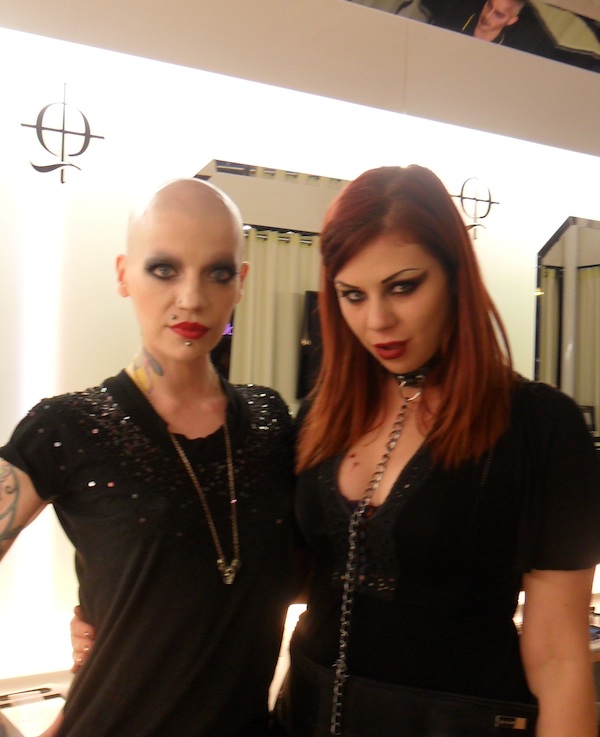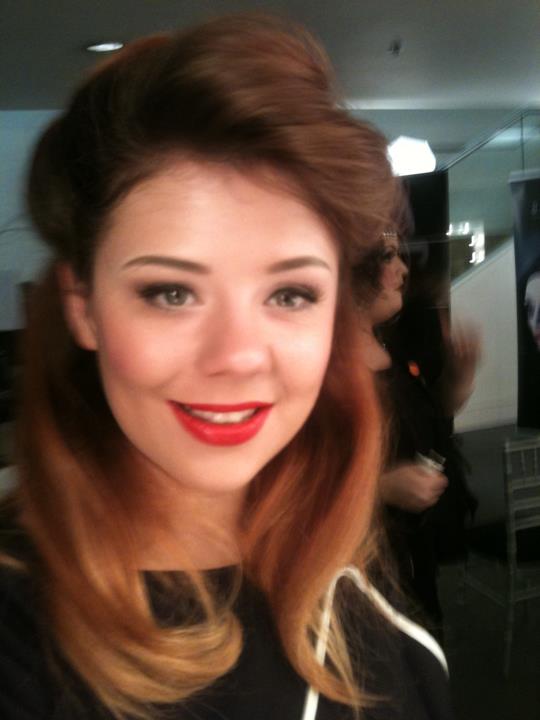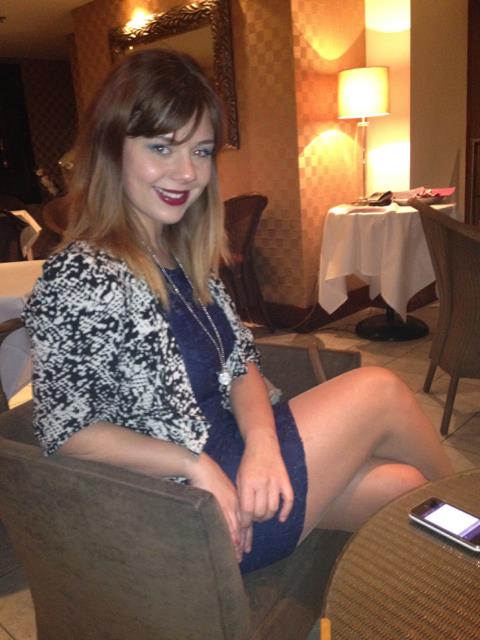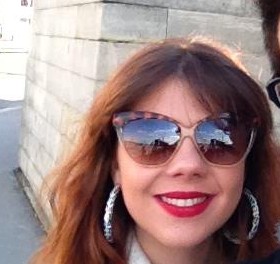 But my heart will always lie with the deep scarlet red of Lipstick in Box, my first true red purchase from the Illamasqua collection and the one that I always go back to! Whether I've had red hair …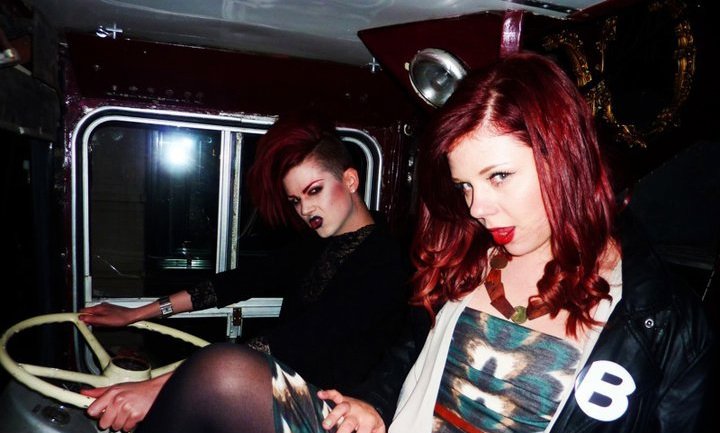 or blonde …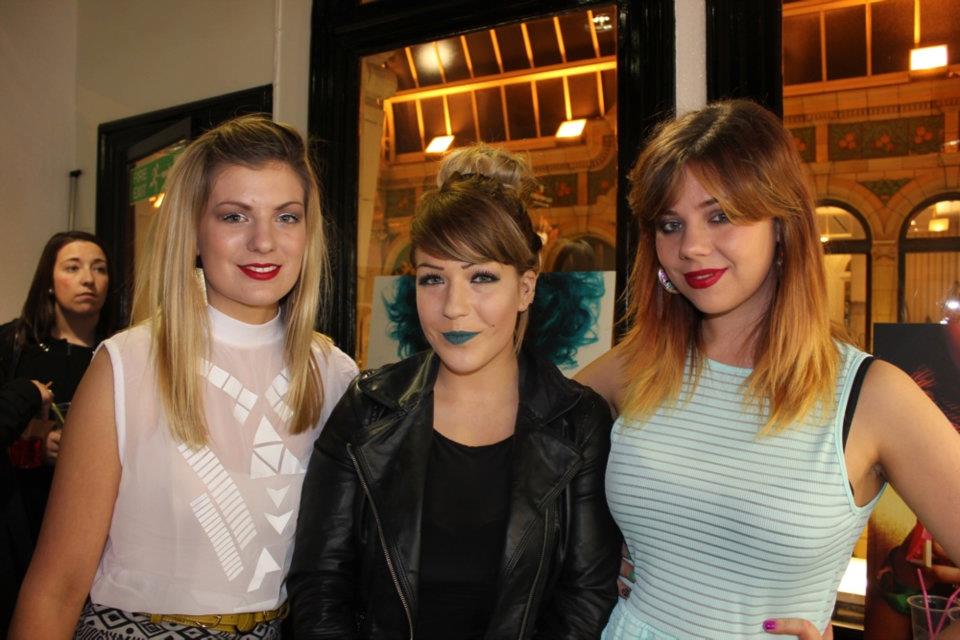 It's always the one I fall back on!
Alex Box – Creative Director of Illamasqua and definitely Creative Director of her namesake product! – wanted to perfect this product so much that she sent back to our supplier over 20 times to get it exactly right, so it's the red of her dreams, and she is rarely seen without it on…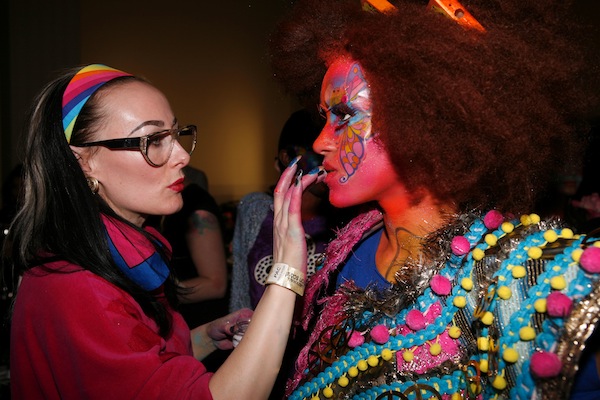 With teal on the opposite side of the colour wheel to red, Apocalips, our brand new teal Lipstick is a perfect accompaniment to Lipstick in Box … just check out our moving swatches on the website and let us know YOUR thoughts!
PS – whilst researching this post I came across the following quote from Wikipedia.org…!!! "In 1770 a British law was proposed to the Parliament that a marriage should be annulled if the woman wore cosmetics before her wedding day."