The hype is building to a staggering climax… after 8 days of Pre-Order only we are thrilled to announce that SS12 Human Fundamentalism is now LIVE and available to buy!
AND we are offering FREE UK and International delivery until Sunday 18th March … simply enter HFUK and HF45 at checkout after spending over £45.
An explosion of hypnotic shades – from bold yellows and glistening antique golds to creamy mints and vibrant teals – this collection is about becoming who you are not who you're told to be – so step out of the shadows and make a statement!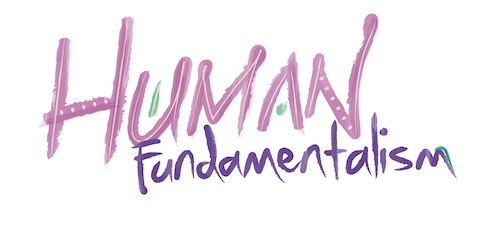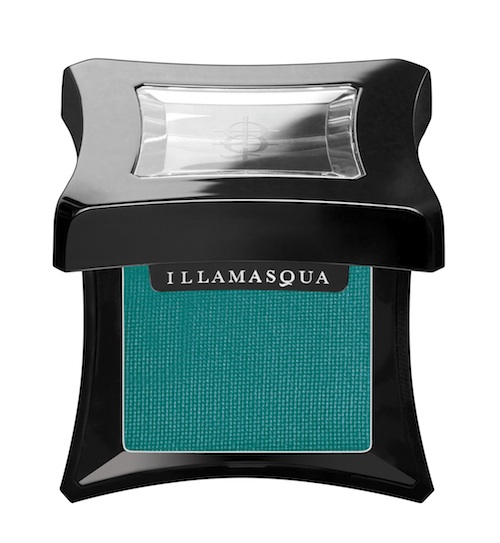 Powder Eye Shadow in Burst – blue-green teal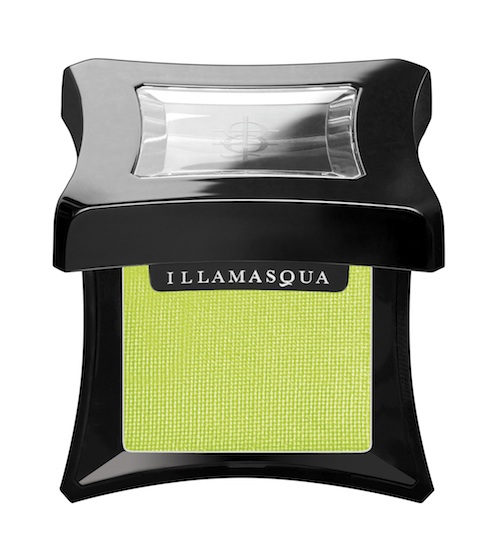 Powder Eye Shadow in Pivot –  yellow green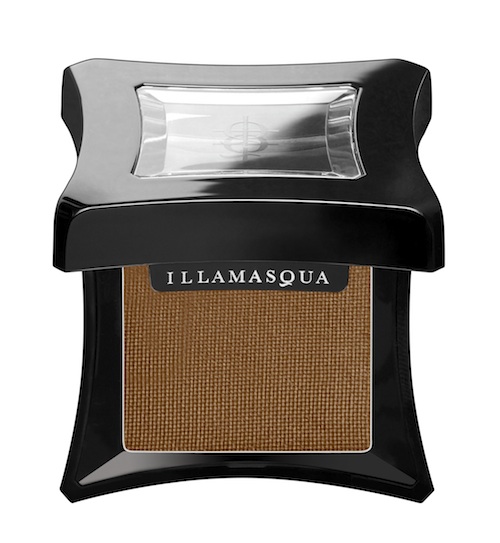 Powder Eye Shadow in Vernau – Yellow Ochre/ Butterscotch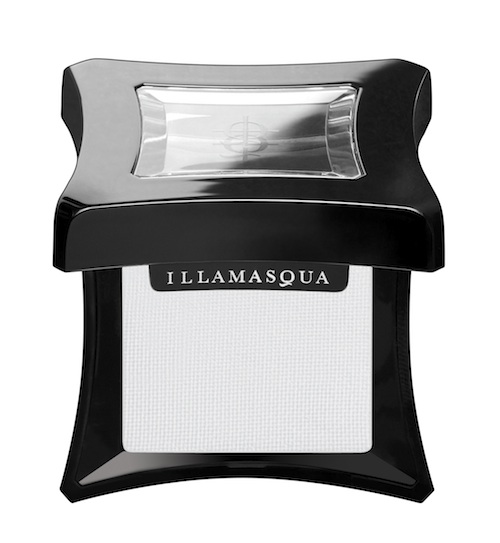 Powder Eye Shadow in Sex – Pure White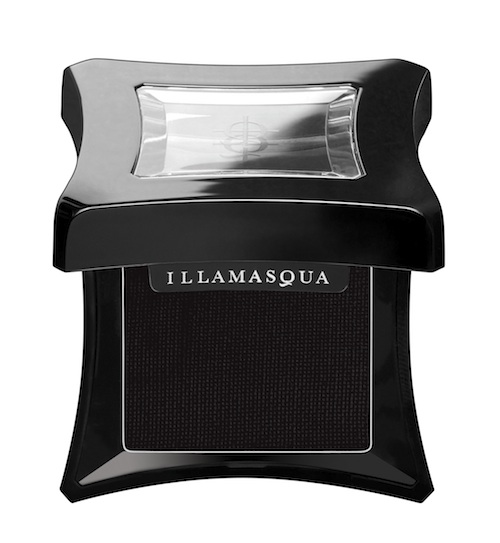 Powder Eye Shadow in Obsidian – Rich Black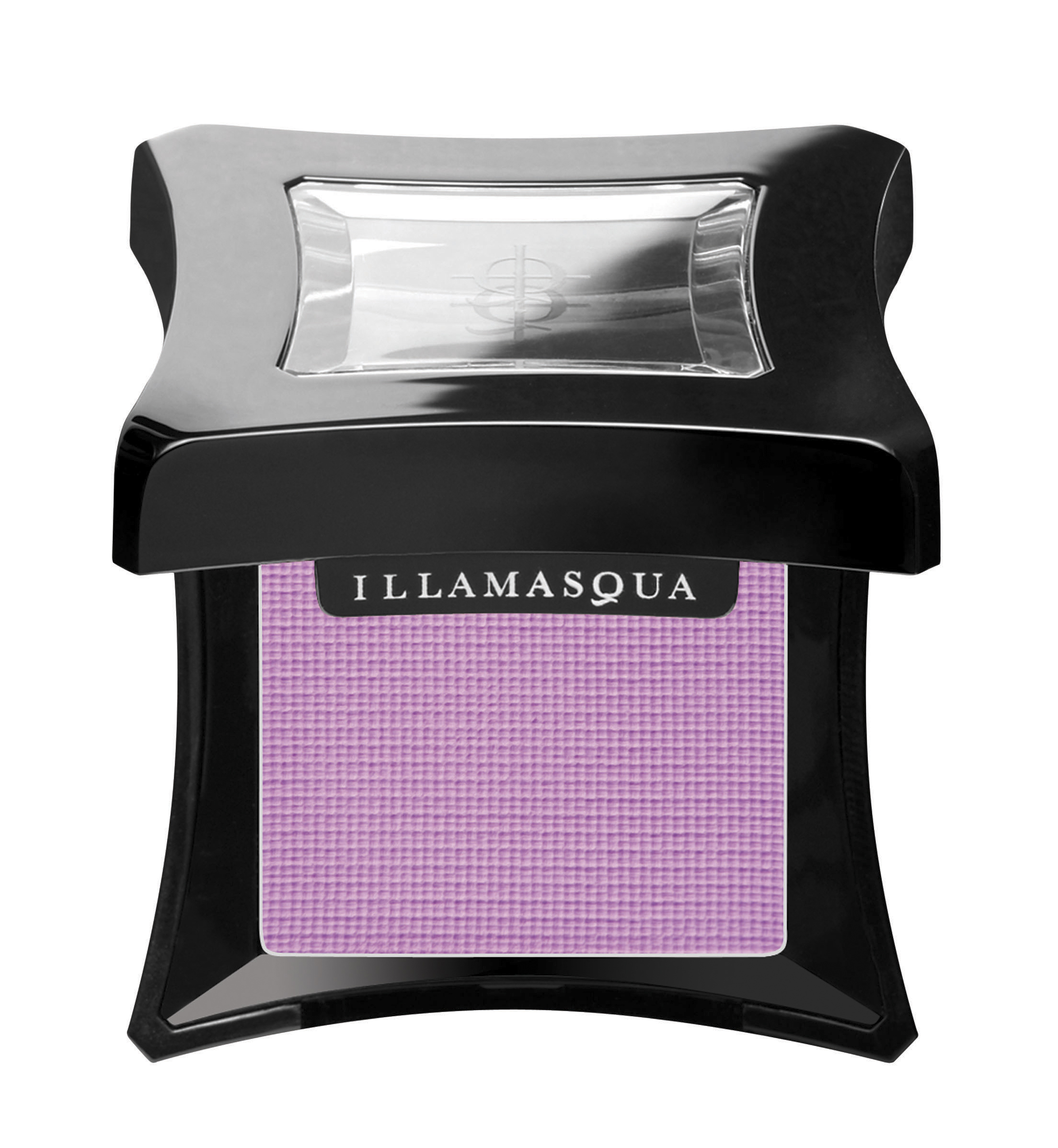 Powder Eye Shadow in Can Can – Bright Lilac Purple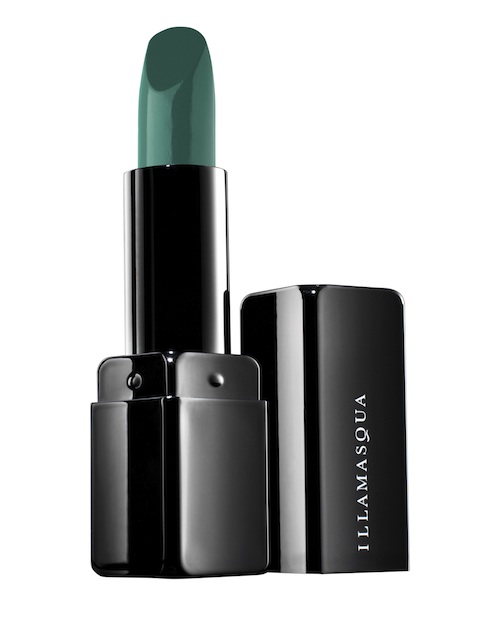 Lipstick in Apocalips – teal, with a matt finish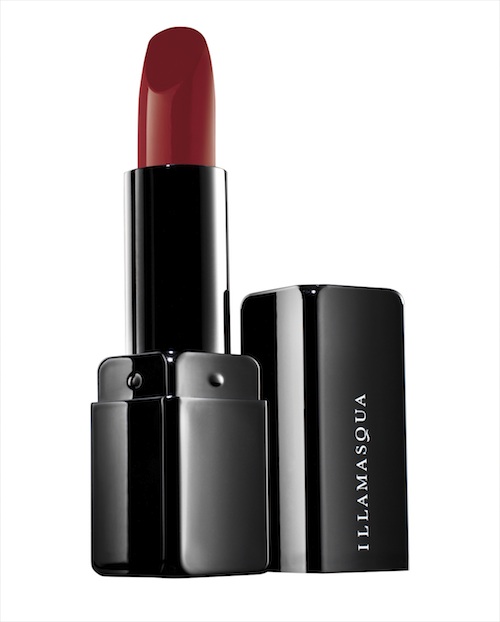 Lipstick in Box – Deep Scarlet Red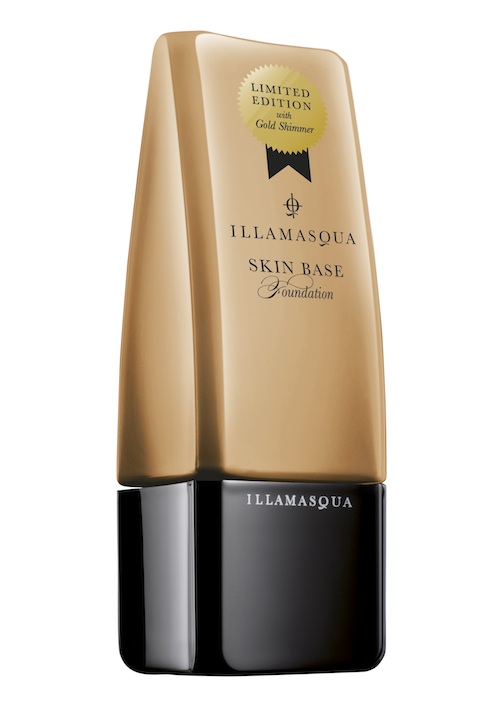 Skin Base in AU – Gold metallic shimmer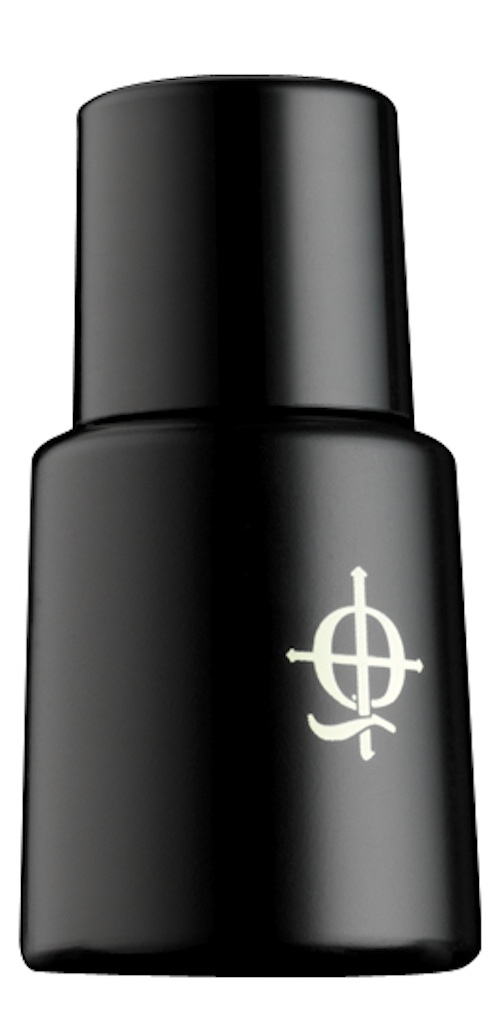 Sealing Gel – cult product for use with Powder products to seal, intensify and make water-resistant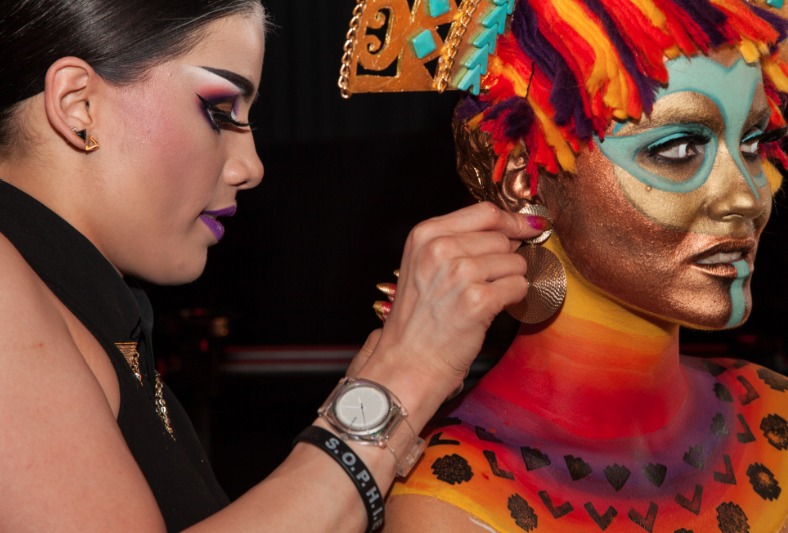 Precision Ink in Scribe – A startling pure white liner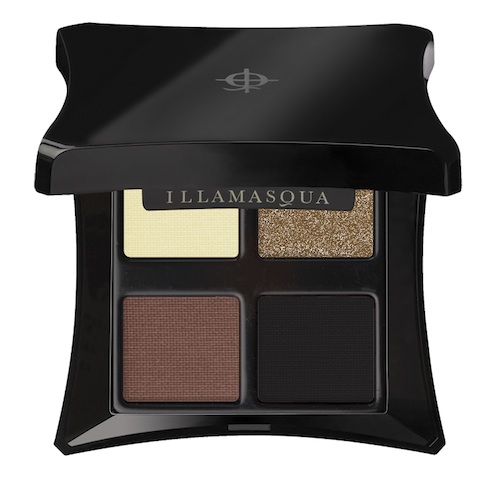 Neutral Palette – featuring shades of buttermilk, rich black, antique gold and warm brown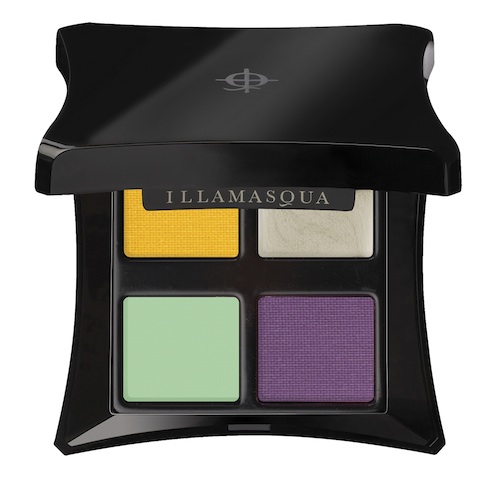 Fundamental Palette – Selection of Yellow, Purple, Mint Green and Pewter shades in a variety of textures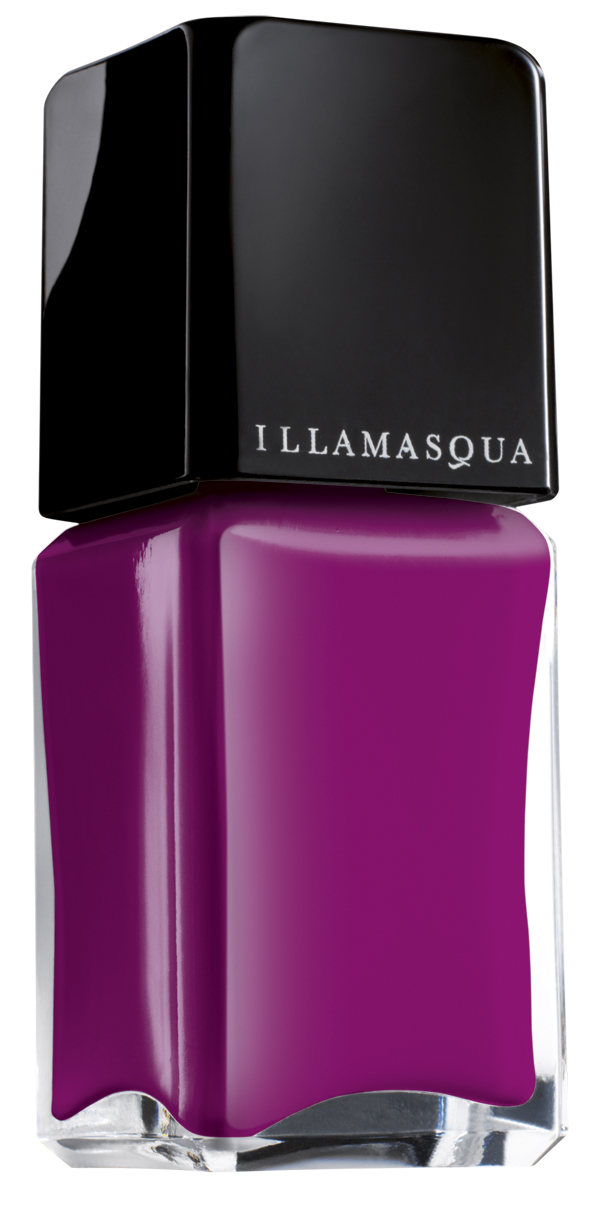 Nail Varnish in Stance – Fuchsia Violet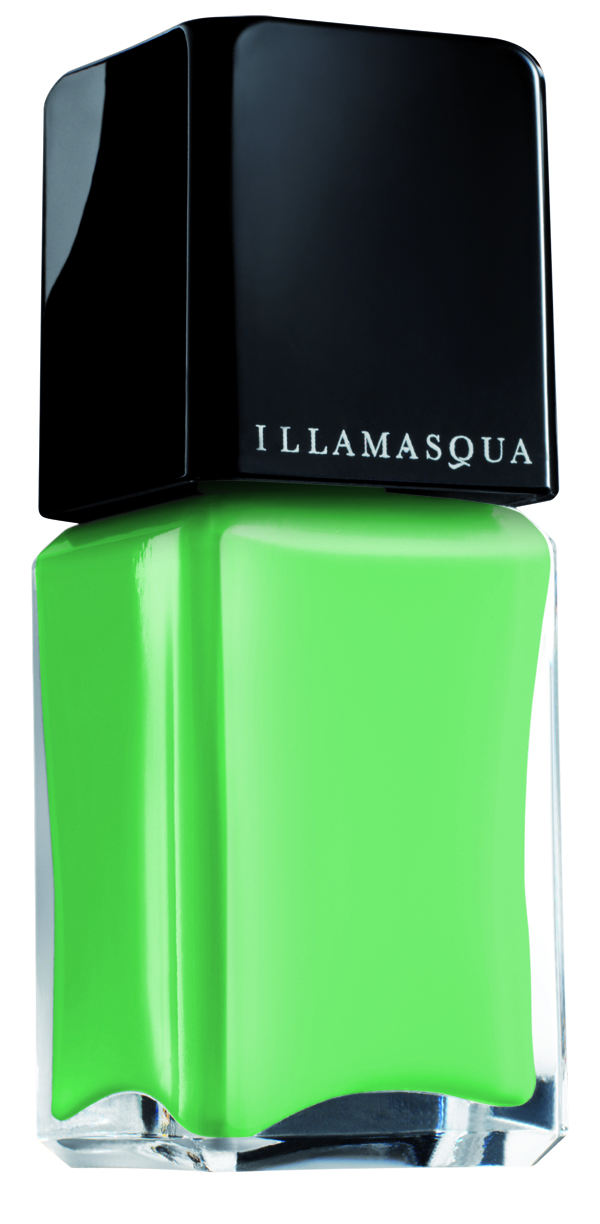 Nail Varnish in Nomad – Bright Jade