Coming from Korea, the 'Glass Skin Trend' is all about fresh, clean, radiant looking skin with a dewy finish.
Inspired by the Glass Skin trend that is taking the beauty world by storm, Colour Veil was born. Colour Veil is a first-to-market jelly blusher, containing skin-loving Vitamin E which leaves skin with a healthy air-brushed finish. We show you exactly how to get the desirable 'Glass Skin' finish using Illamasqua.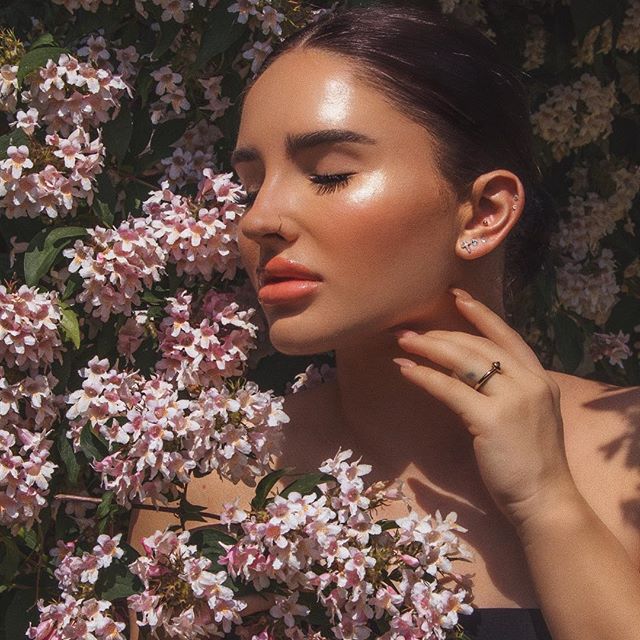 @lifeofablueberry uses our Colour Veil in shade 'Entice' to give a Glass Skin effect.
STEP 1 – PRIMER
Our primers are not only perfect for keeping Foundation in place, but contain nourishing ingredients which help to keep skin looking and feeling fresh and healthy.
SATIN PRIMER 
Perfect for creating a dewy finish. Our Satin Primer contains moisturising Vitamin E which helps to create a smooth base whilst adding a soft, silky finish. For a natural finish, we suggest wearing the Satin Primer alone, however if you prefer coverage, try mixing the Satin Primer with our Skin Base Foundation which will leave skin with a flawless, dewy finish.
TOP TIP: Try dabbing the Satin Primer along cheekbones and under eye brows to make cheekbones pop, giving that 'Glass Skin' finish.