Our AW12 collection had its debut press and blogger launch yesterday at the Soho Sanctum hotel in London – right around the corner from our flagship Illamasqua store at 2o Beak Street, W1.
In just three years, Illamasqua has become a global make-up phenomenon – we are activists for the right to self-express, and we are now taking on the ultimate unspoken prejudice – Age in Make-up – with our new AW12 collection Generation Q.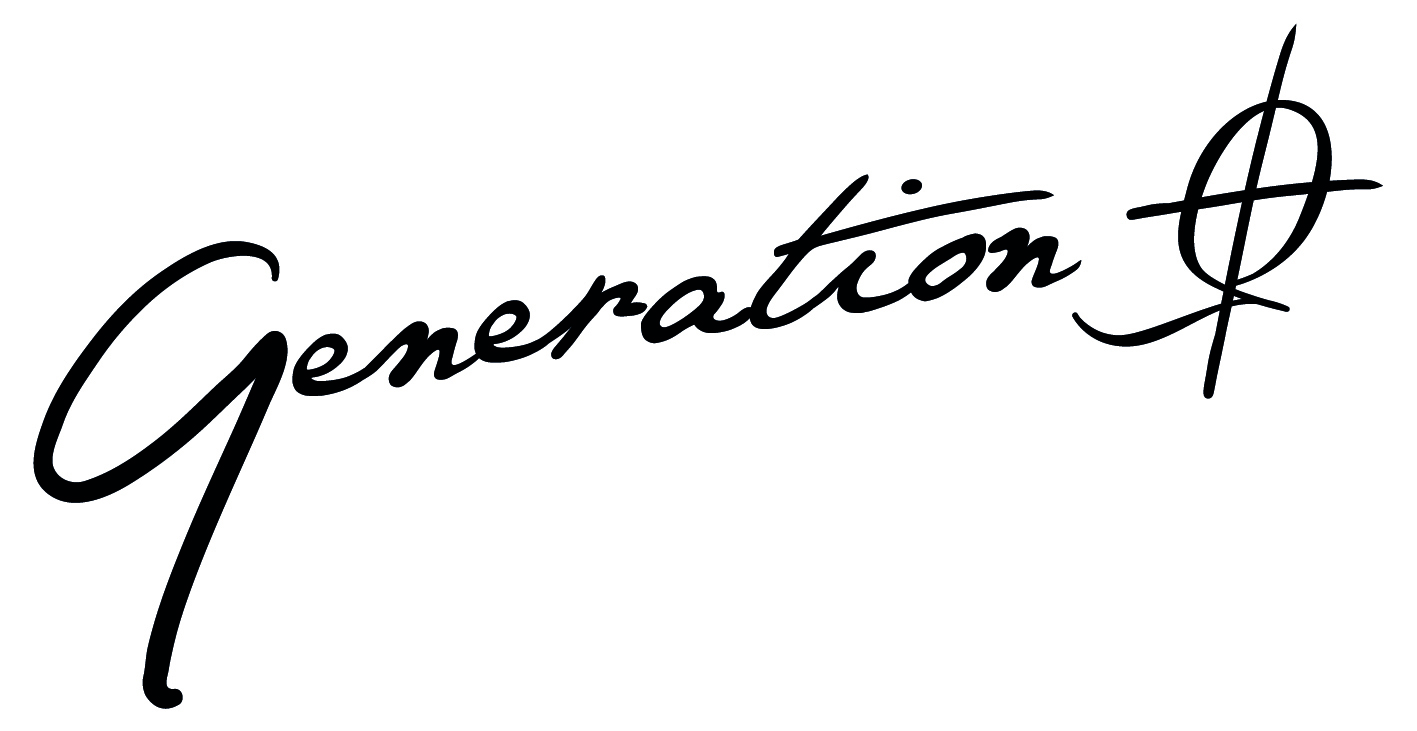 Generation Q is a celebration of beauty, ageless and without limits or restrictions. It's our belief that beauty should be inclusive and not exclusive; a clear message to everybody everywhere that beauty is not young, old, black, white, male or female but everyone, everything and anything!
"Illamasqua customers will not be told what to do and when to do it" – Julian Kynaston, Illamasqua Founder.
Illamasqua is not just make-up for the skin. It's make-up for a mind set. You may remember our Beauty Before Age casting campaign – and we will be showing you all the winners over the next few months as we count down to the 6th September – our launch date.
Today, I bring you the ultra-glamorous, feminine and effervescent Evelyn – our oldest model of the campaign at 72, but a true Beauty Before Age advocate…