As we turn back to our colour series, our emotional connection with colour and our preconceived perceptions on what a colour can translate, transpire and transform, we look to Blue for our next feature…
When I think of the colour blue, many, very different, ideas appear. I think of jazz, 'the blues', a smooth, soulful movement and cool in every aspect. Did the naming jazz acquired give the colour 'blue' it's air of cool? When we think back to the Blues Brothers we think of their signature look, ray ban glasses, tailored, crisp suits and trilbys, a defined, confident statement.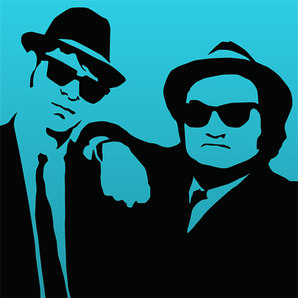 Blue can be a very emotive colour, full of nostalgia; a blue sea can be calming and tranquil and is often the vista we imagine when dreaming of a far away paradise. Conjuring up crystal blue seas, met with the intensity of a clear blue sky.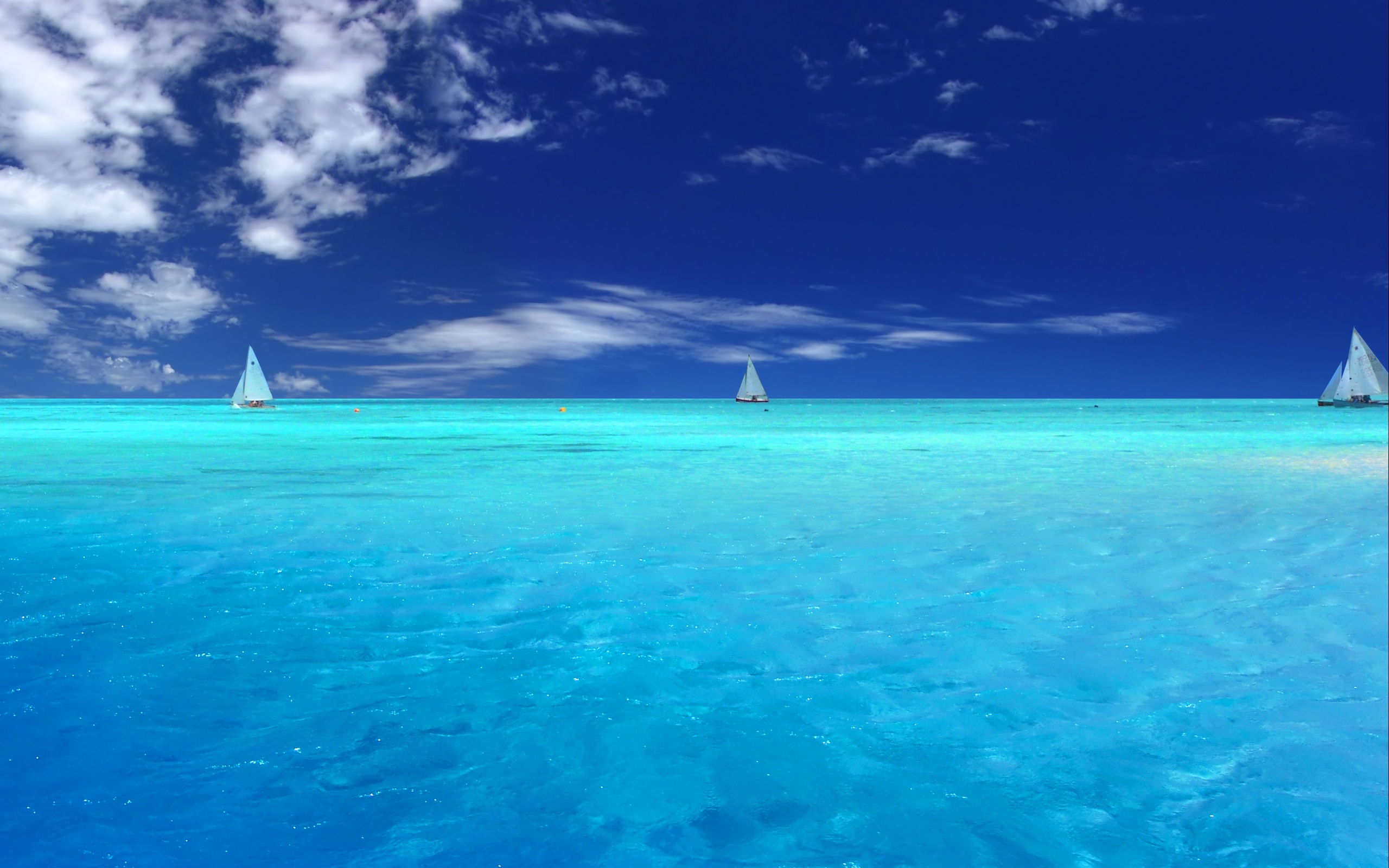 But more intense, deeper blues can also take us to a far darker place, one of oppression and misery. These deeper connotations have led us to the phrase 'the blues'.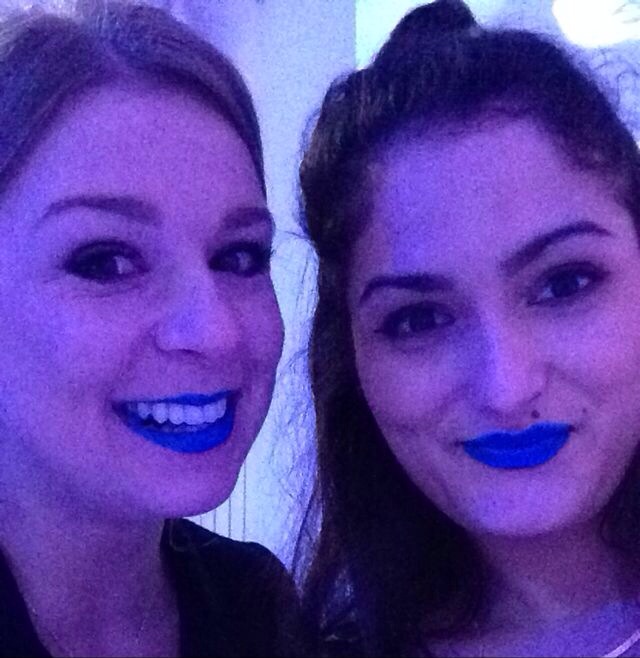 In modern society, blue also lends itself to the many logos we see of the most influential brands of today. Both Facebook and Twitter are adopters of the shade, a modern nod to the evolution of technology, could it be said that blue has become an indicator of success?
Culturally, we see blue referenced immensely, from medieval paintings, to the renaissance period, to chinoiserie and china plates to even the European flag.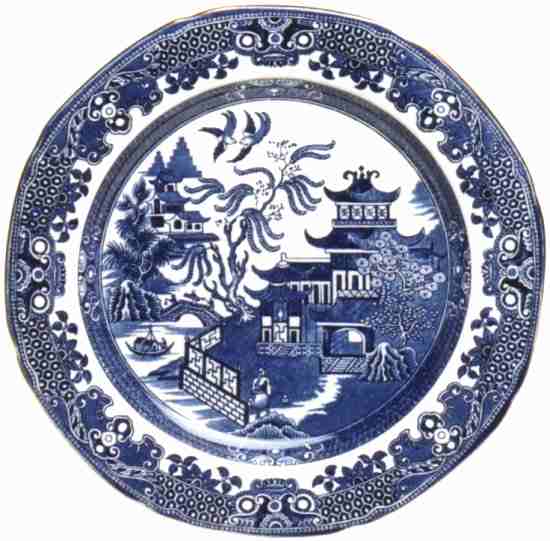 The royals have also adopted the colour for many generations with 'royal blue' a common descriptor for a rich, vivid blue. We've seen Kate Middleton sporting a stunning cobalt blue very recently, modernising the formal royal blue…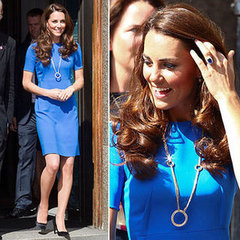 Trend-driven too, the hue constantly evolves. Two seasons ago, the colour blocking trend saw sapphire blues clashed with intense oranges and fuchsia pinks.
At Illamasqua, we are not led or driven by trend but by mindset. Lipstick in Disciple is a more avant garde, statement interpretation of the classic lip. It's a confident shade, a bold declaration of individuality and one we'd love to see you rocking.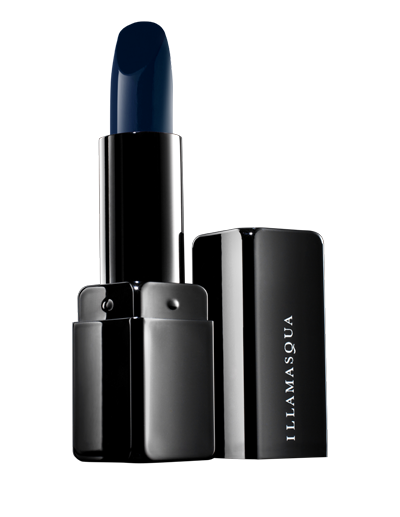 If a blue lips not quite your thing, adopt a strong smoky eye with a striking blue injection – try Powder Eye Shadow in Never with a little Pure Pigment in Alluvium pressed on top.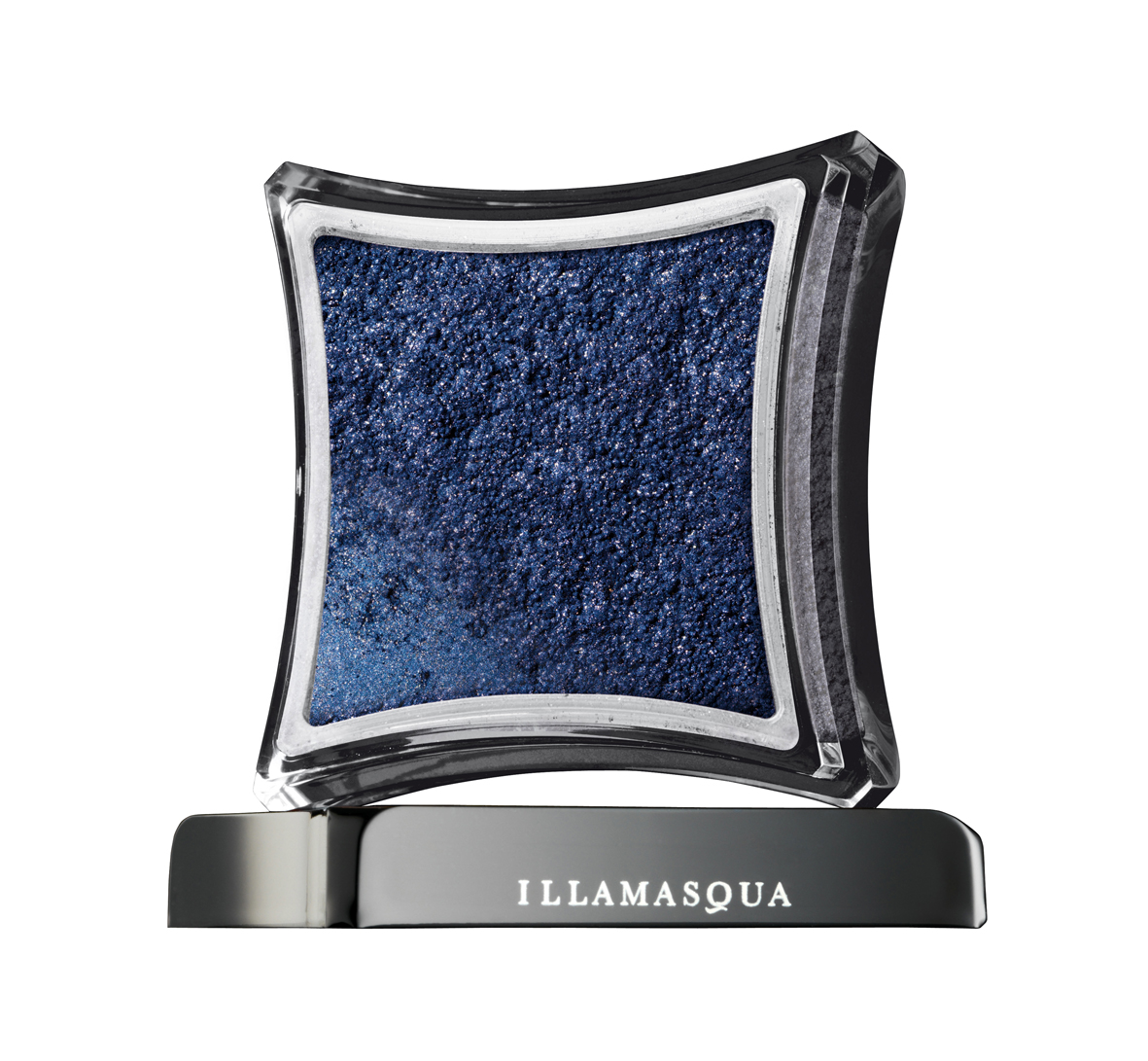 How can it be then that a colour can transport us to a paradise land whilst also being a reference to a far deeper, darker place? How can a colour be both regal and trend-driven? We'd love to hear your thoughts and personal connections with the shade…