To enter, click here to win the Easter Prize Box now that all the products have been voted for!
UK Area Manager Gillian Staal chose Pure Pigment in Furore as her must-have for the Easter Prize Box so we opened the voting to YOU on our Facebook page and the votes are in … it was such a tight call between all the shades, but the rich russet bronze of Pure Pigment in Ore was the clear winner and has been added to the Prize Box …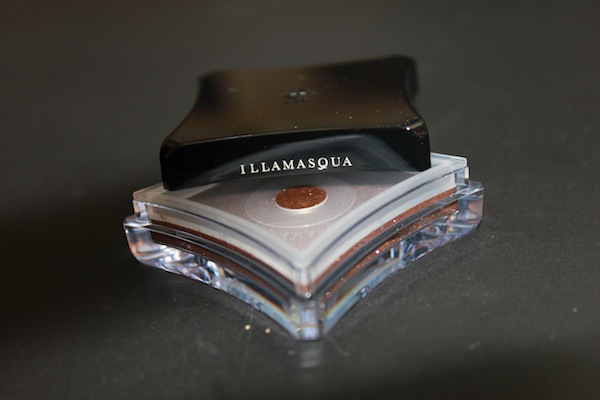 So what does the final box look like?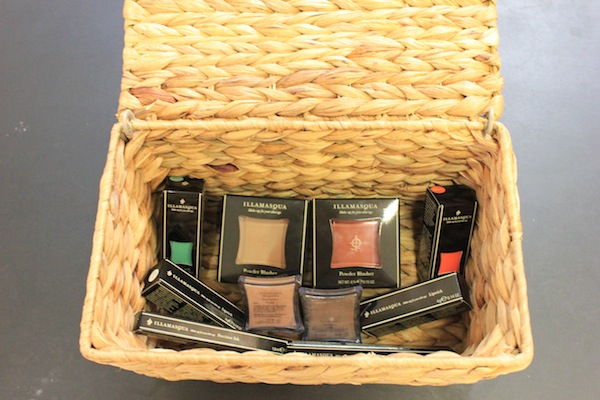 Pure Pigment in Ore
Pure Pigment in Furore
Lipstick in Apocalips
Lipstick in Kontrol
Nail Varnish in Gamma
Nail Varnish in Nomad
Powder Blusher in Disobey
Powder Blusher in Hussy
Precision Ink in Glister
Precision Ink in Scribe
RRP total = £156
This competition is open internationally and closes on Wednesday 4th April at Midnight GMT so enter now! FIVE LUCKY WINNERS will be announced on Thursday 5th April – stay tuned! Visit www.illamasqua.com/eastergiveaway now!