Last year, our first ever Distinction in Make-up Artistry Awards got some absolutely amazing entries from the world of professional and student make-up artists – the winners of which have had some amazing opportunities with our team, including assisting Alex Box on a shoot and an internship at Illamasqua HQ as well as some awesome cash prizes and a £500 shopping spree at our Illamasqua flagship store at 20 Beak Street, London W1.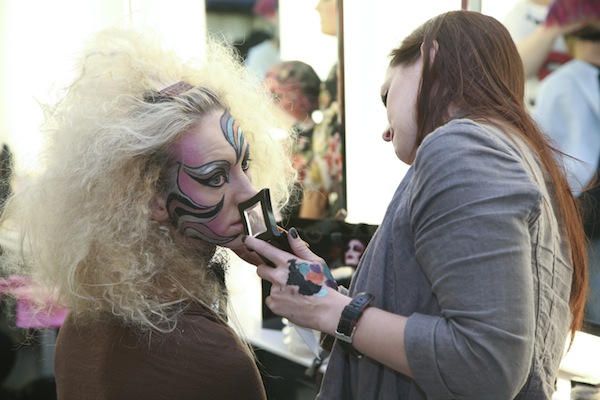 We listened to the feedback that some of you gave about not having a non-professional prize… and so we've responded by adding in a new category just for you!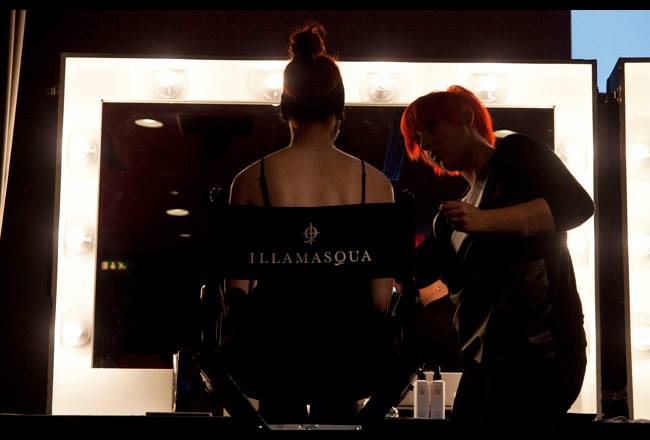 See below for the 2012 entry requirements and prizes …
THE CATEGORIES
Working Professional Make–up Artist: Those actively working within the industry.
WIN – £2,000 prize money, a day assisting Illamasqua Creative Director, Alex Box, on a photo shoot and £250 worth of Illamasqua product.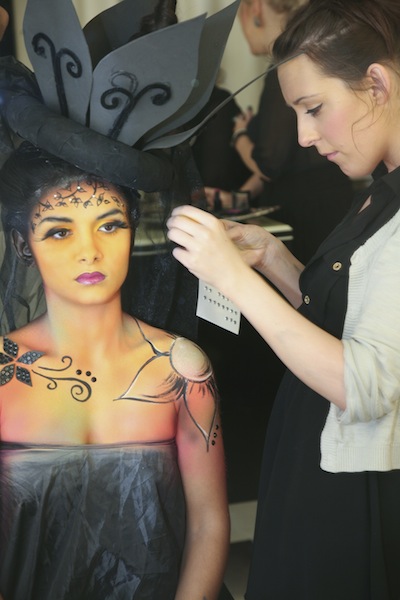 Make–up Student: Those currently enrolled on a full or part time make–up course.
WIN – £2,000 prize money, a two week internship at Illamasqua Head Quarters and £250 worth of Illamasqua product.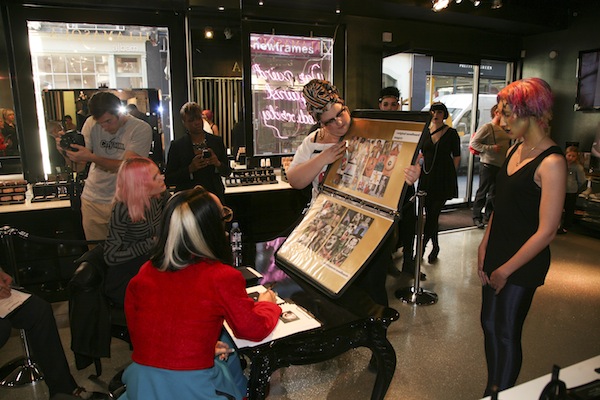 Non–Professional: Self–taught artists and make–up enthusiasts.
WIN – £2,000 prize money, a five-day course in Mastering Professional Make–up at The Illamasqua School of Make-up Art (worth £1,000) and £250 worth of Illamasqua product.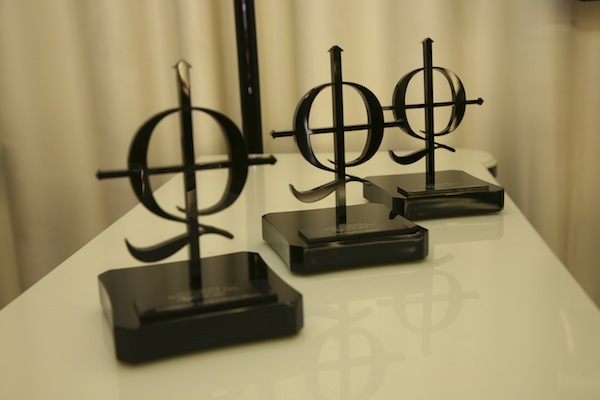 We will soon release information on who the esteemed JUDGING PANEL will be … watch this space!
Last year we had Samantha Chapman from Youtube sensations Pixiwoo, Dazed and Confused Fashion Editor Katy Shillingford, Illamasqua Creative Director Alex Box and our Brand Directoe Joe Corre.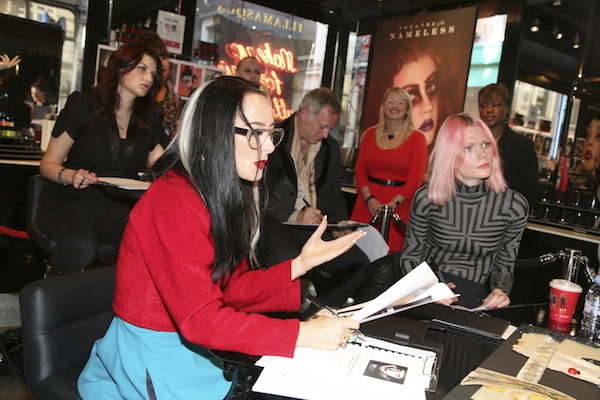 STAGES OF THE COMPETITION
1. Initial photographic application
This is where the judging panel will pick their top four finalists from each category – twelve finalists in all. Applicants must submit two examples of original work, one fantasy look and one beauty look. Application deadline Monday 27th August 2012.
2. Live Competition
Stage 1 – Floor judges will assess the finalists as they create a specific, to-be-revealed Illamasqua theme, which will be marked on technical skill and professionalism.
Stage 2 – The final make–up looks will then be judged by the curtain judges away from the make–up artist contestants, assessed purely on technical skill and creative vision.
This will take place at the Illamasqua Flagship store on Saturday 13th October 2012.
3. Public Vote
This will run through Illamasqua's Facebook page from Tuesday 16th October 2012 until Tuesday 23rd October 2012.
The winner in each category will be based upon highest score accumulated from both the judging panel and public vote.
WINNERS FROM LAST YEAR …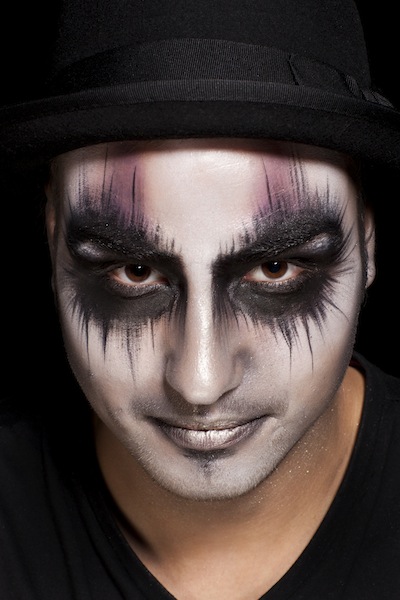 – KAT VOGART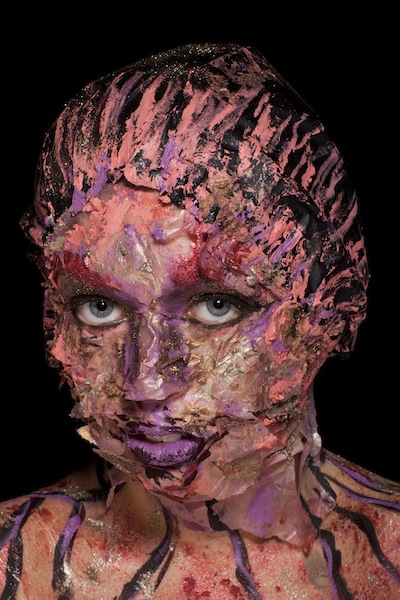 – SASHA WREN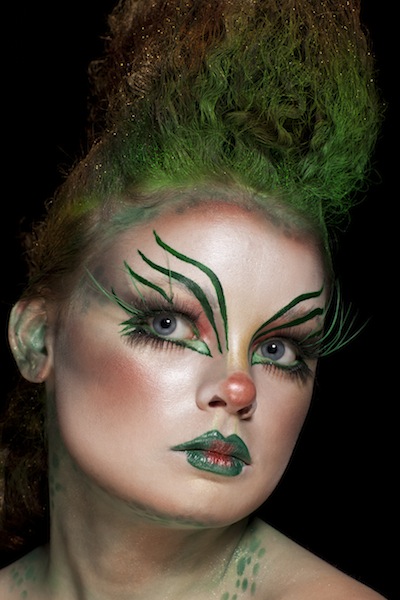 – KELLY ODEL

For more information, or to enter, visit www.illamasqua.com/awards