Chinese New Year is undoubtedly the most important event in the Chinese calendar. It falls on the first day of the first moon of the Lunar calendar. Which is why it is sometimes also known as the Luna New Year. The rich reds and gold decorations flood city centres, parades are organised, and the New Year of an animal is celebrated.
Each year in the Chinese Calendar is represented by an animal and this year, 2020 is the Year of the Rat. The rat is known to be the first animal of the cycle and zodiac animals according to myths. The rat, associated with yang energy – flexible, determined and going into 2020 with a great deal of grounding energy if this is your year.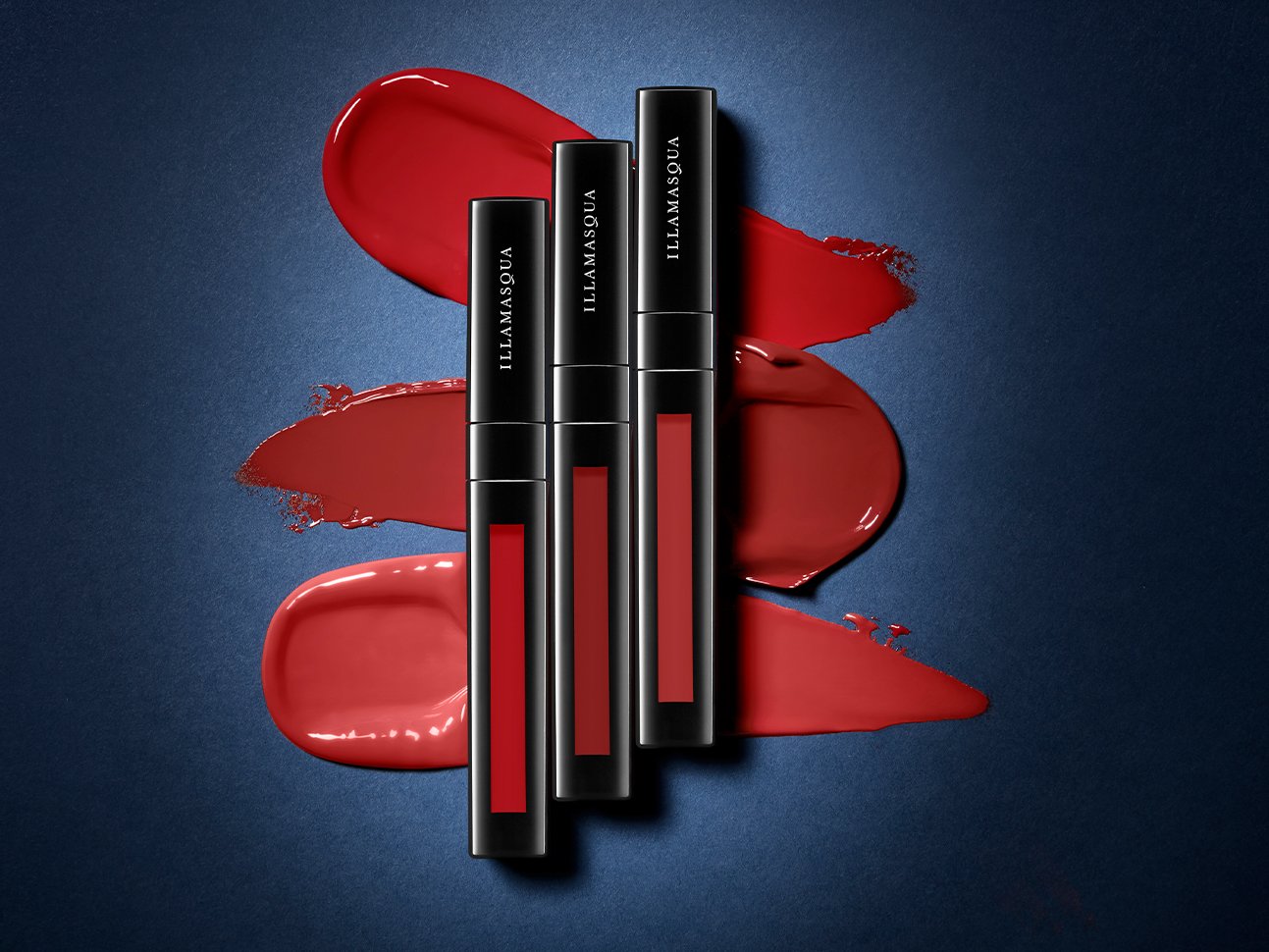 What is the significance of red and gold in Chinese culture?
Red symbolises good fortune and happiness in Chinese culture and is found everywhere during Chinese New Year celebrations.
Traditionally the elder relatives will give the younger ones a red envelope to welcome in the New Year. The red envelope is a symbol of prosperity. You will also see red heavily featured at weddings, representing good luck, joy and happiness.
Gold or yellow is considered the most beautiful colour, also symbolising good luck. Representing freedom form worldly cares and is utilised in Buddhism.
To celebrate we have launched a selected few shades of our Loaded Lip Polish to our TMall store. Our Loaded Lip Polish's launched mid last year, with 14 different shades to make your pout high mirror-shine and feeling amazing. Enriched with Sweet Almond, Jojoba Oil and Vitamin E leaving lips feeling smooth and soft. Completely vegan friendly and cruelty free, so what isn't to love.
Within the Loaded Lips collection, we have a group of red hues; from Vain a fiery pillar box red to Muse a true rouge red. As red symbolises good luck and is often used in celebrations we thought it would only be fitting to launch these into our Asia market. We believe Illamasqua is for everyone which is why we have put a shade to a Chinese New Year scenario.
Our vibrant red shade Vain felt fitting to be matched to the pressures put on the young to get married. We renamed this shade 'Heroine in Your Life', 超A女主 in mandarin with a nick name of 'don't ask me to get married'. We believe that every "ILLAMASQUA Girl" should have the courage to fight back this kind of conversation. You are the only heroine in your life and shouldn't feel trapped into cultural pressure. Wear this colour on your lip, follow your heart to make every decision for yourself.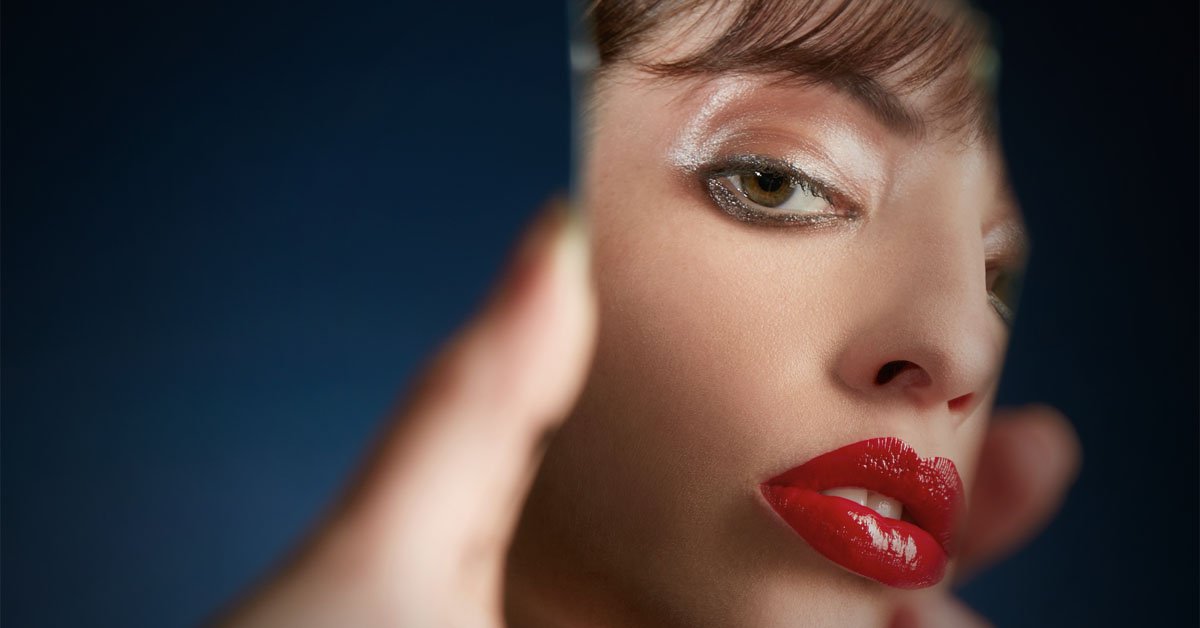 Strike a pose with this classic light pink shade, perfect for date night. Which is why we named it 'Your Love Affair' translated from the mandarin name 你的桃花. There is a social media trend where guys in China can only tell if you wear makeup based on the shade of your lipstick. This perfect nude will blend in to your makeup routine leaving everyone guessing while you look and feel fantastic.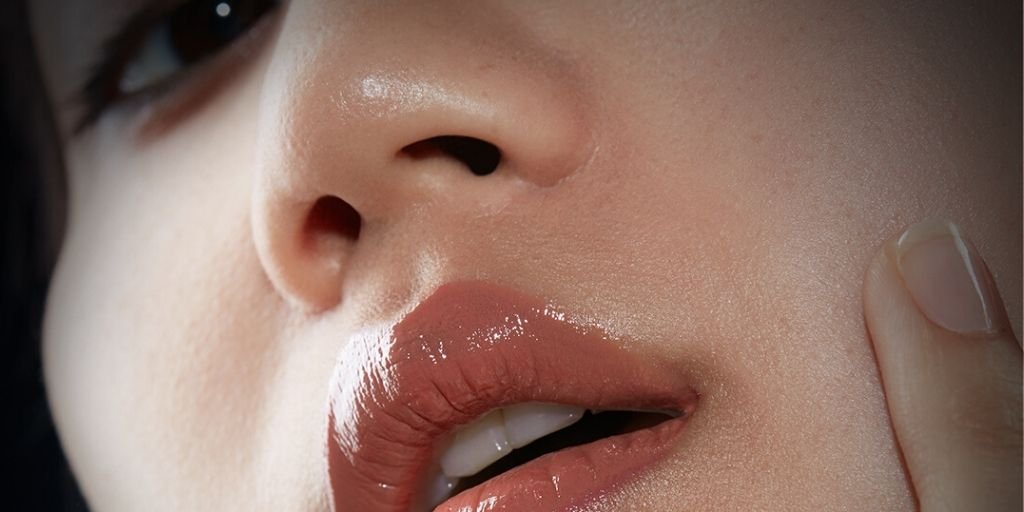 Chinese girls are sensitive about being asked about how old they are. Lots of girls share their shock on social media when they first being called 'Aunt' in public by random kids in public place. Wear Spice, a warm pumpkin shade and you will never be called 'Aunt' you will be called 'Sister'. That's why we called this 元气南瓜 in mandarin meaning the vigour pumpkin.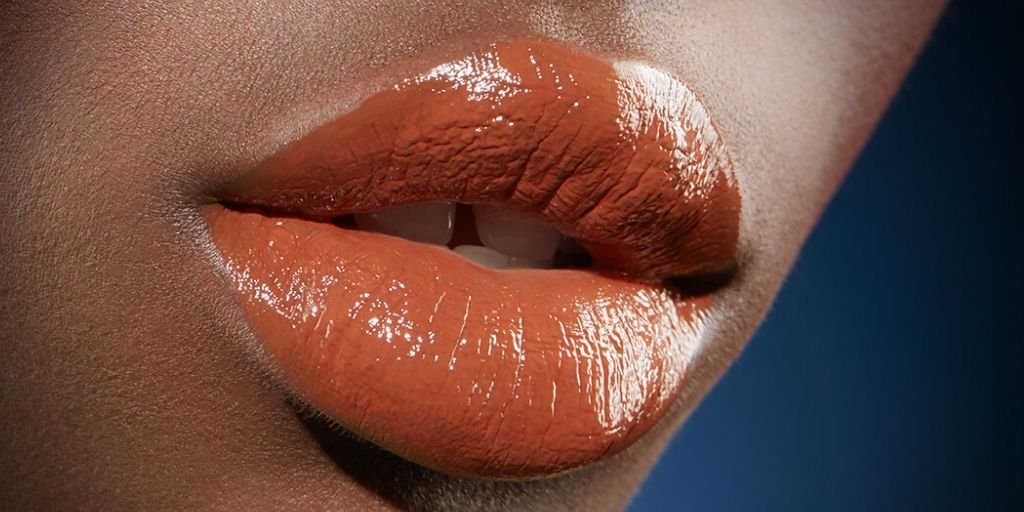 Companies throw end-of-year parties, friends gather and party through the night. There is so many celebrations over the Chinese New Year and this is the shade that will take you right through the party season. Rise has become Party, mandarin name 夜行派对 meaning night party.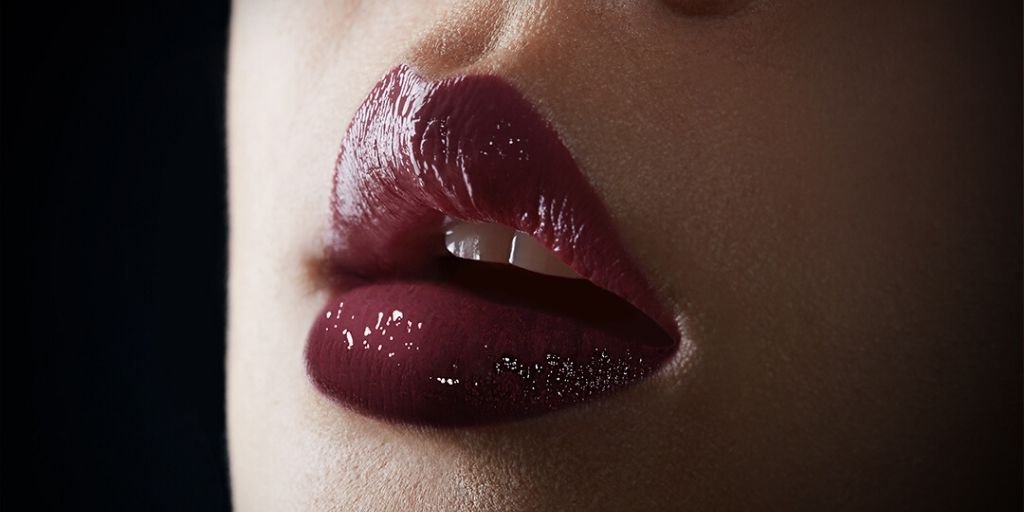 This daring blood hue, will bring good luck through the Chinese celebrations. Wearing the cherry shade when playing Mahjong, the popular game over celebration period will bring you all the luck you need and potentially have you winning every dame. That's why we have to rename this shade 迷醉樱桃.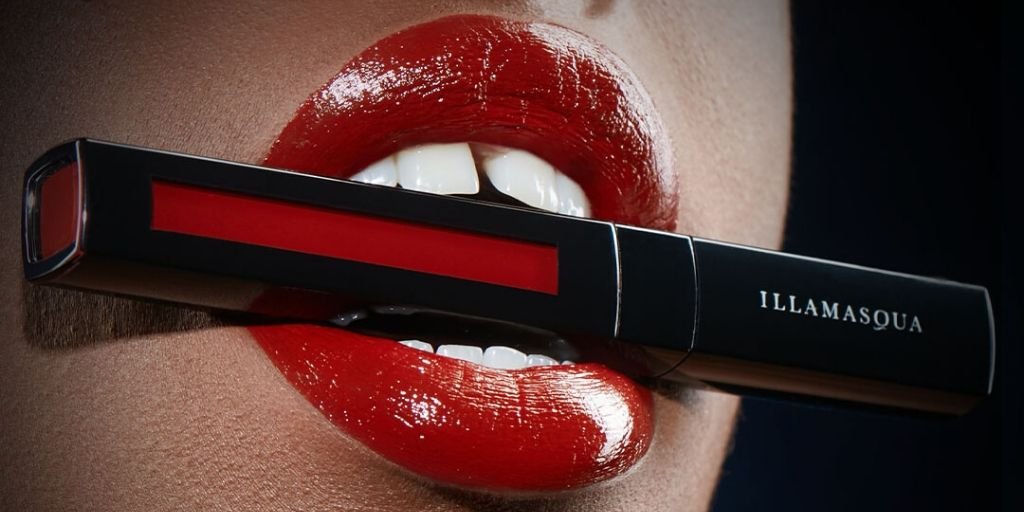 An inspiring true red, layer up for a bolder look or apply gently and dab with your finger for a stained pout. This shade is perfect no matter the Chinese New Year celebrations you have planned. We gave it a mandarin name of 中国灵感 meaning true Chinese inspiration.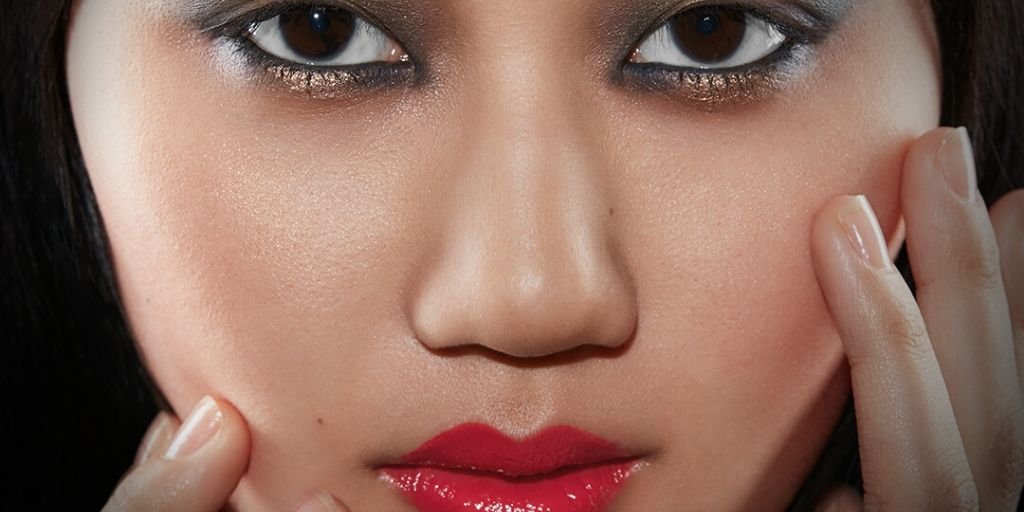 What shade will you choose to wear? No matter your style or what you have planned our Loaded Lips are the perfect accessory to keep in your bag. Happy Chinese New Year!