Adam John – Illamasqua's Southern Trainer and Make-up Artist – takes us through the look of the show that will be taking place this Saturday 29th September at 11am, 1pm, 3pm and 5pm and Sunday 30th September at 11.30am, 1pm, 3pm.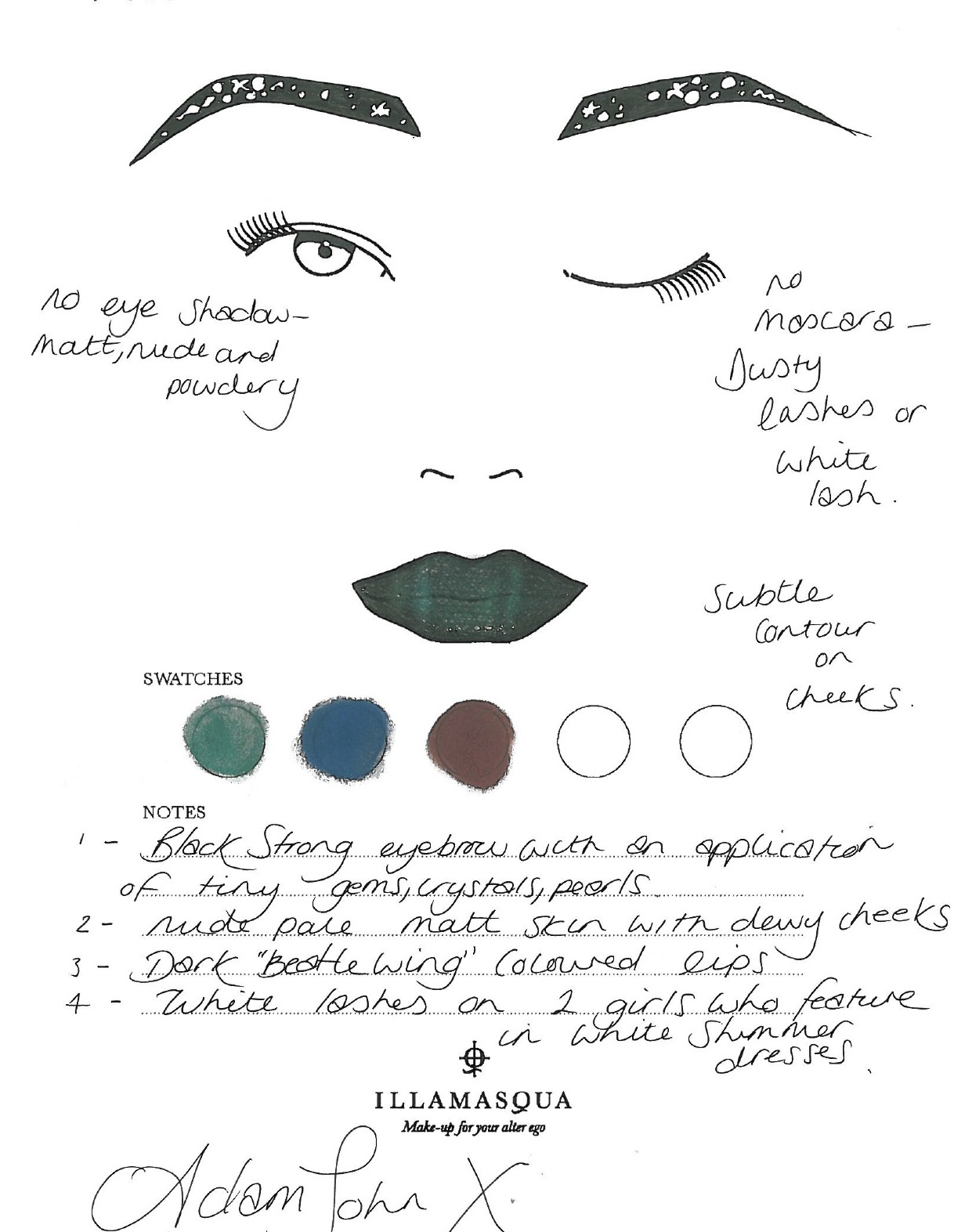 "When the Bullring invited us to create the make-up looks for the Show, our first thought was how well it would work our new AW12 Generation Q range; the products are perfectly matched with the theme of gothic glamour.
We've just completed the make-up test and I'm delighted to give you the sneak peak of what to expect on Saturday!
We wanted to pair back the eyes and skin and make strong features of the brows and lips for ultimate impact.
To do this, we kept the skin perfect pale and matt, by going a shade or two paler than the models skin using our ultimate Skin Base Foundation – no concealer needed! We set with translucent powder.
For the eyes, we looked to Alexander McQueen for inspiration, who are known for producing dreamy, surreal make-up for their shows. We kept the eye lids bare with no shadow, just lightly dusted with Loose Powder.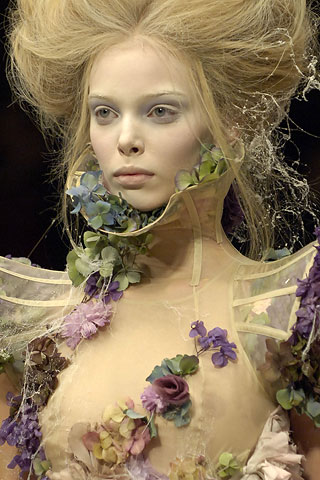 In contrast, brows are bold, strong and defined with the nearest of black shades. We then overlayed with tiny gems, crystals, pearls and chunky glitter for a 3D, bejewelled effect.
The lips are deep, dark and indulgent.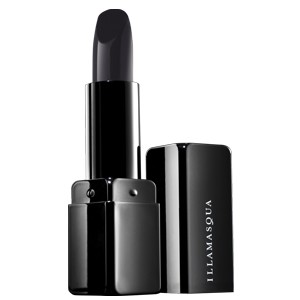 Think deepest black, sapphires, rubys and emeralds with accents of complimenting liquid metals [try Superior, Resolute and Stoic] for a beetle's wing effect.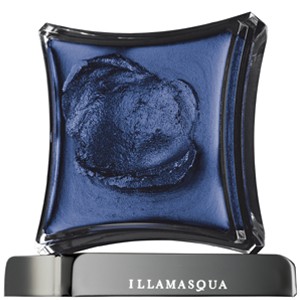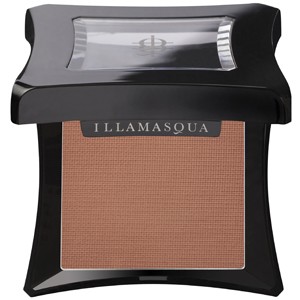 For all the news and views, follow the Bullring team on Twitter here.