To mark the Queen's Diamond Jubilee celebrations and a summer of sport, Selfridges are celebrating all things British with their Big British Bang campaign. The Big British Bang launches today and will be going strong all weekend at your nearest Selfridges Store. Some exciting instore activity is happening and of course, the greatest theatre will be at the Illamasqua counters!
We've even had some bespoke designs made especially for the party!
Selfridges Birmingham …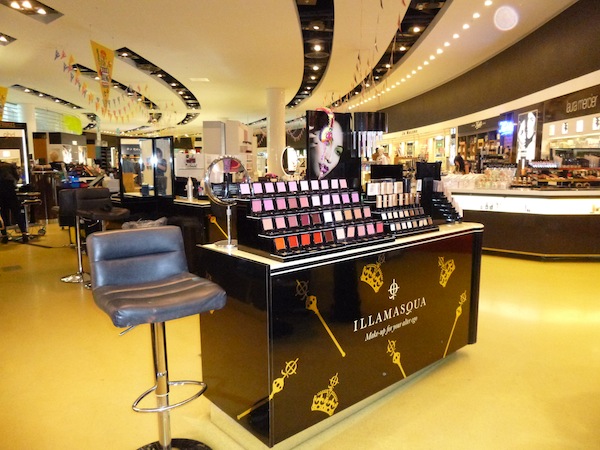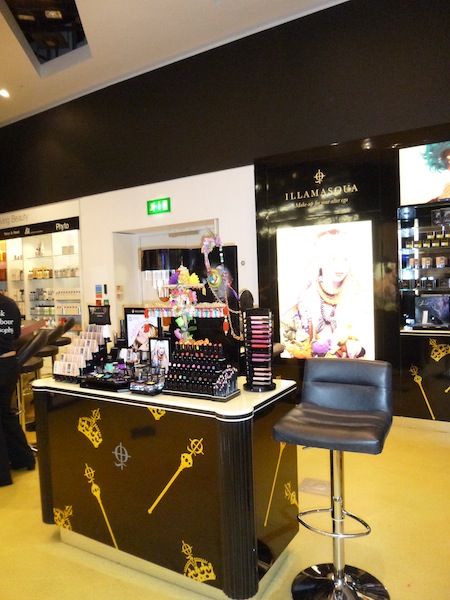 Selfridges Manchester Exchange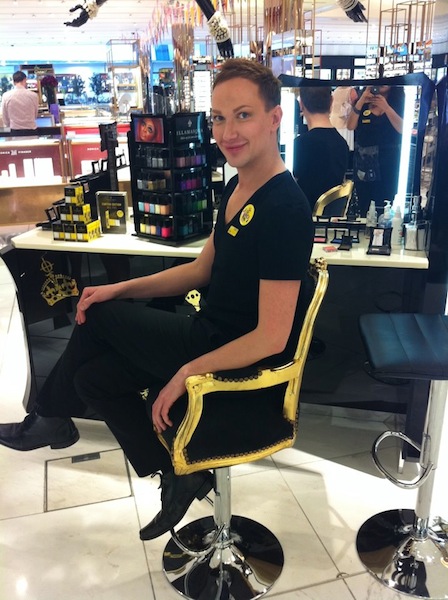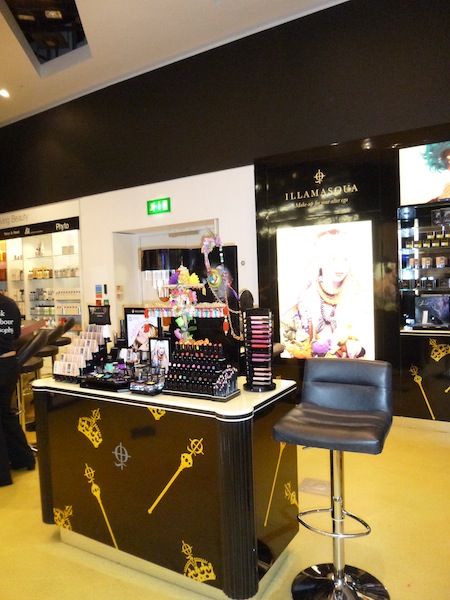 Selfridges Oxford Street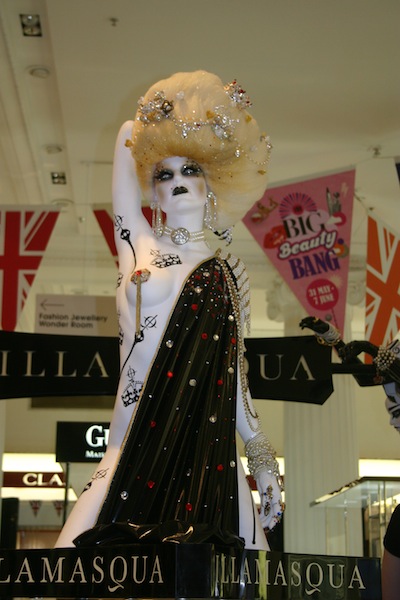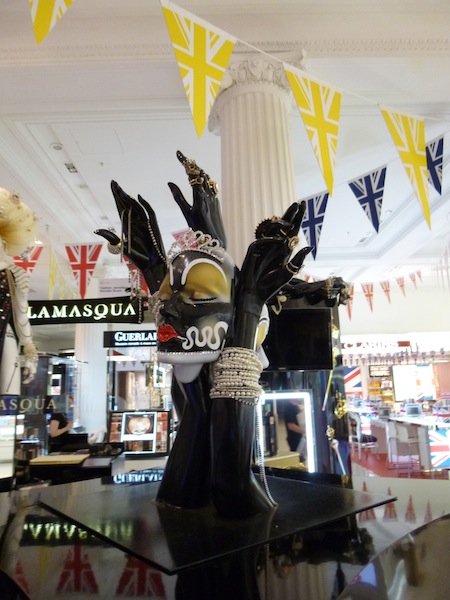 Here's some of the masks up close …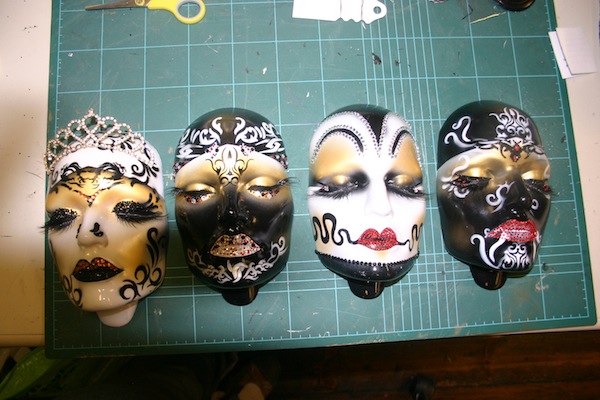 And with Rooftop tea parties happening at the Selfridges Oxford Street store, there is no excuse not to come down and say hi!