Katie Richardson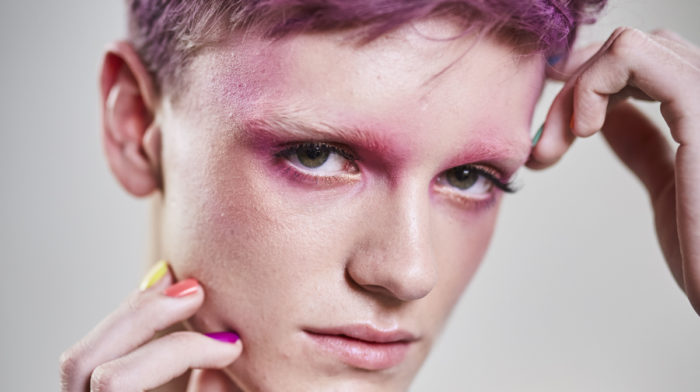 As a brand that promotes the right to experiment and self-express, Illamasqua is proud to support and encourage changing attitudes towards gender barriers within beauty. We encourage our customers & fan base (the Illamafia) to celebrate individuality and go #BeyondTheStereotype.
Illamasqua is the Beauty Sponsor of National Asian Wedding show and the Official Sponsor of India Fashion Week. Sangeeta Dosanjh is the head of make-up artistry for the event happening at Olympia London 11th & 12th November 2017.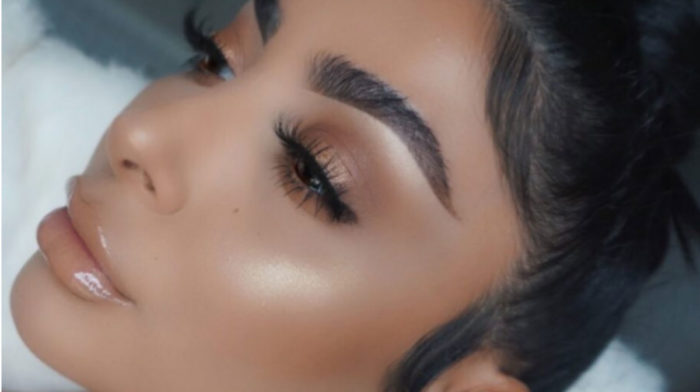 To celebrate the launch we collaborated with our skinspiration Nina Vee to show you all how to achieve skin that is 'beyond' and here on the Illamasqua blog, she tells us her ultimate skin tips and what she is currently up to.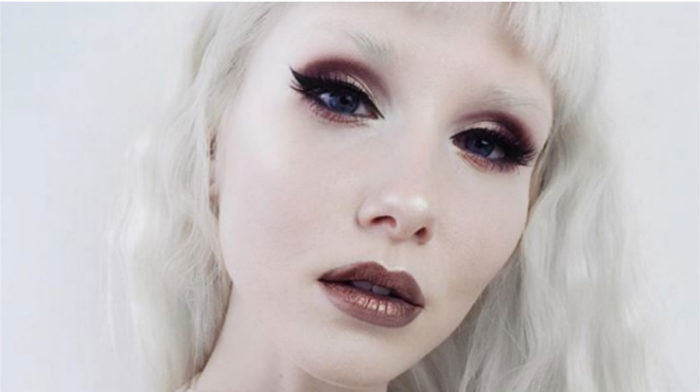 To celebrate the return of Deity we partnered with the lovely Jojo Pearson, a.k.a LemonadeJar, and here the Fashion and Beauty Bloggers talks to the Illamafia about beauty advice and must-have products.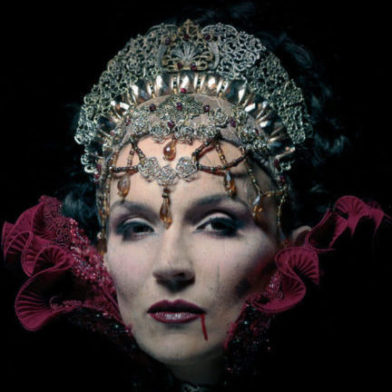 We've partnered with legends of old-school horror films, Hammer House of Horror for the ultimate gothic horror experience this Halloween