Erm soz guys we told a porkie…
Ok so we may have played a little April Fool's joke on y'all. Watch our friend Jamie Genevieve below for more…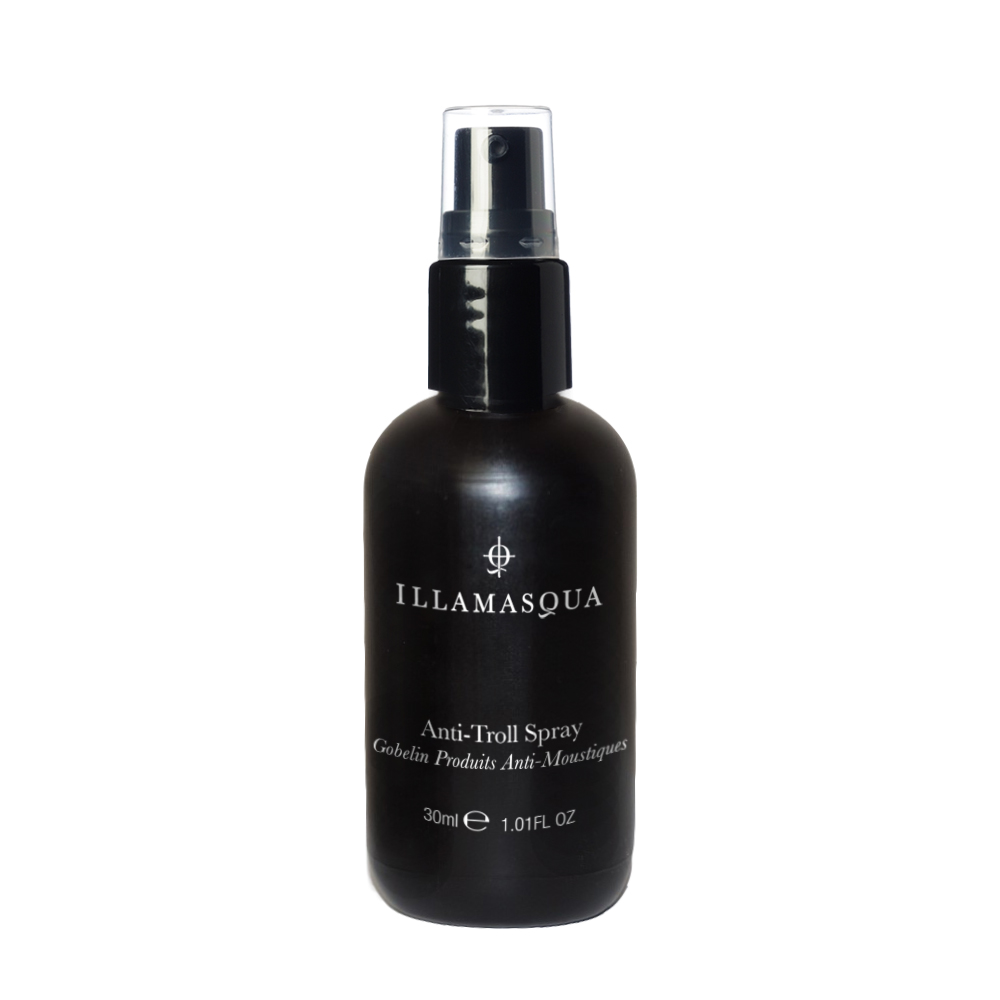 As a brand that loathes bullying in all forms we want to take this chance to ask denizens of the internet to spread some love and less negativity. This April Fool's Day we're saying 'Peace out' to trolls everywhere.